Casa Romantica
SAN CLEMENTE – The Casa Romantica Cultural Center and Gardens
will partially reopen May 25 after the historic home in San Clemente was forced
to close due to mudslide.
A soft opening will be held from 10 a.m.-4 p.m. "to share progress of
the grounds and highlight the undamaged spaces with our cherished
visitors," Amy Behrens, Casa Romantica's executive director, said Wednesday.
The grand opening celebration May 26 "will be a momentous occasion
symbolizing the strength and resilience of Casa Romantica," Behrens said.
San Clemente city officials have "identified the locations on the
site that are safe from the damage caused by the landslide and present no
danger to the staff or public," Behrens said.
"We believe that opening our doors, even partially, brings us one
step closer to rejuvenating the spirit of Casa Romantica," Behrens said.
The cultural center is still seeking donations to help repair the
damage. A new online fundraiser — Building Hope, Preserving History — has
been launched. Donations can be made at CasaRomantica.org/landslide-fundraiser.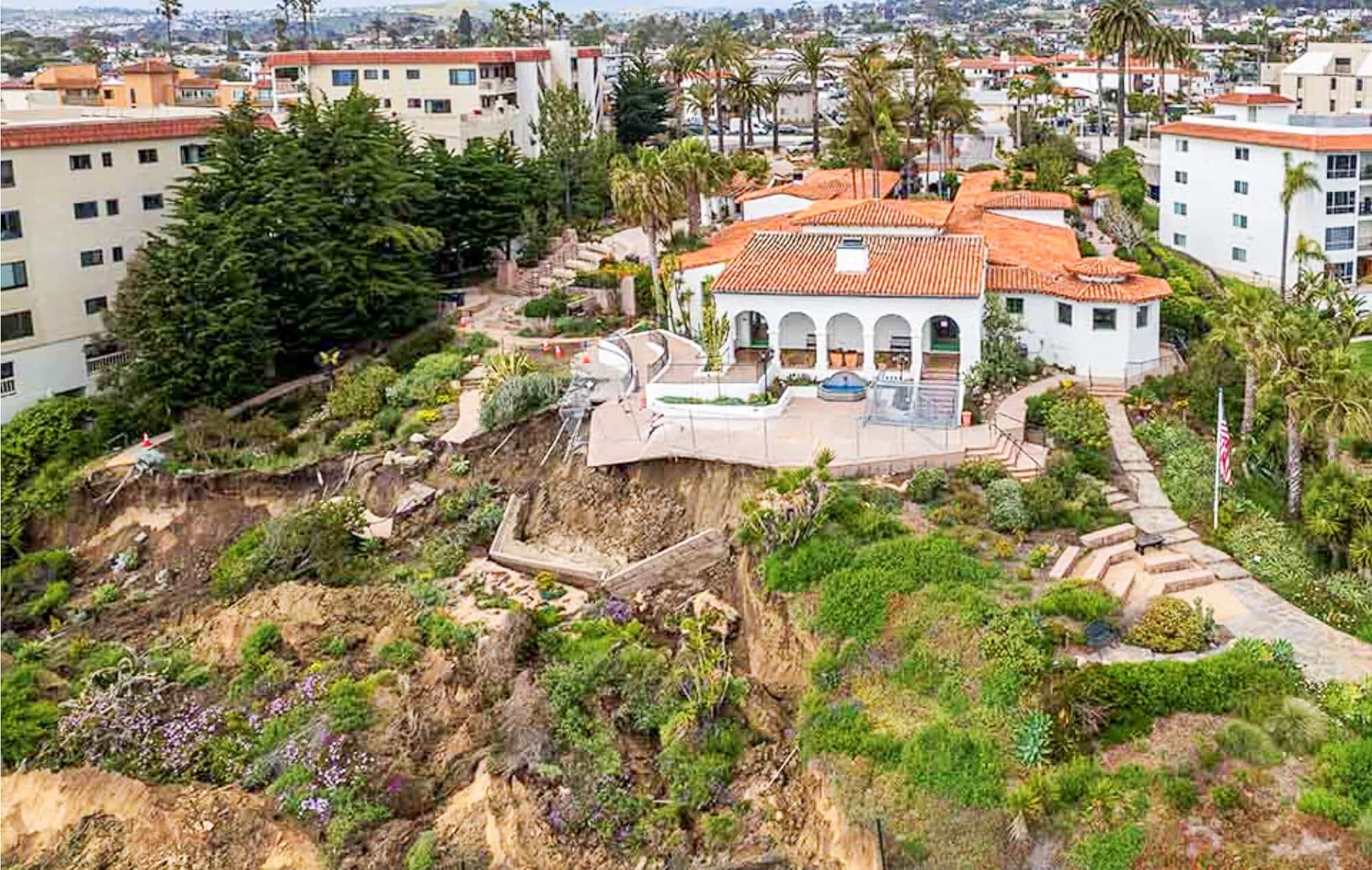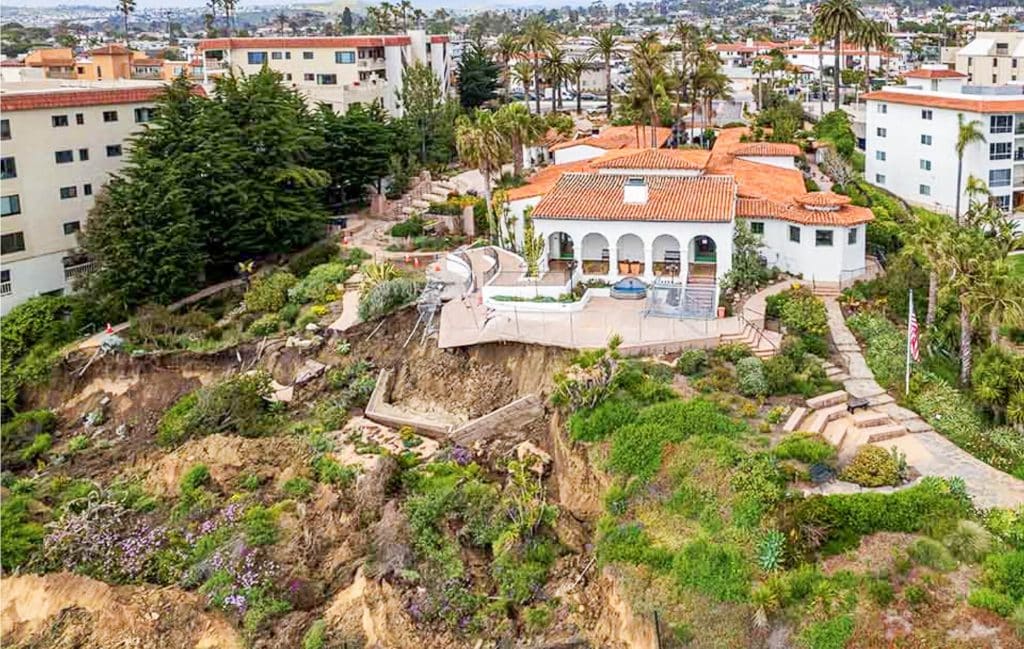 For More News Visit www.zapinin.com