Lost Cat
RIVERSIDE (CNS) – A cat who disappeared from his family's home a dozen years ago and then turned up out of the blue behind a Riverside County animal control officer's house is now back with the couple, who thought they would never see him again.
"It was just unbelievable," said Angelo Castellino of Stanwood, Wash. "I'm so grateful."
Castellino and his wife, Shelley, were residing in San Diego when
their cat Butters wandered away from their property in 2011 and never returned.
On Oct. 1, Riverside County Department of Animal Services Officer Dalton Churchwell looked out on the backyard of his Blythe home and spotted a cat poking around. Churchwell picked up the obviously domesticated feline and scanned him for a microchip, which was present, enabling him to confirm the
identity.
Churchwell was able to track down Butters' owners, despite their having relocated roughly 1,300 miles to the north.
"The officer just really went out of his way," Castellino said. "You know, he did this on a Sunday night, on his time off."
The man and his wife were overwhelmed to know Butters — whom they described as an adventurer — was found, but they weren't able to arrange a trip to pick him up right away, according to the Department of Animal Services.
After staff from the nonprofit Animal Samaritans, which focuses on meeting animal welfare needs in the eastern Coachella Valley, provided a health examination, certifying Butters for travel, the nonprofit ASK Foundation, which regularly partners with the county on community-based pet assistance programs, stepped in and arranged for the long-lost cat to return to his owners.
"We were thrilled to work with the Department of Animal Services to make this reunion possible," ASK Foundation President Carolyn Badger said. "It was such a wonderful story."
On Saturday, Department of Animal Services volunteer Larry Rudolph rode aboard a flight with Butters to Seattle, where he was reunited with the Castellinos.
The cat is now with his owners and brother, "Barnacles," in Washington.

Officials pointed out the cat's microchip registration ultimately made the reunion possible. More information on microchipping pets is available at https://rcdas.org/microchip-registration-0.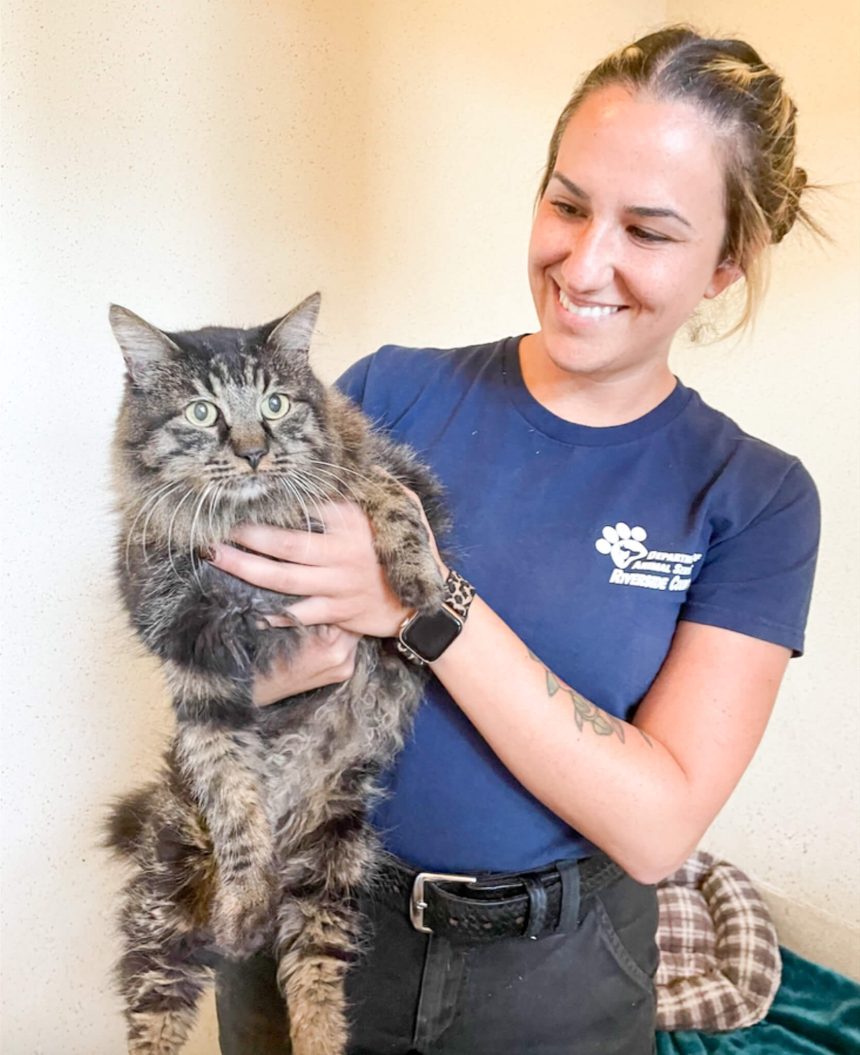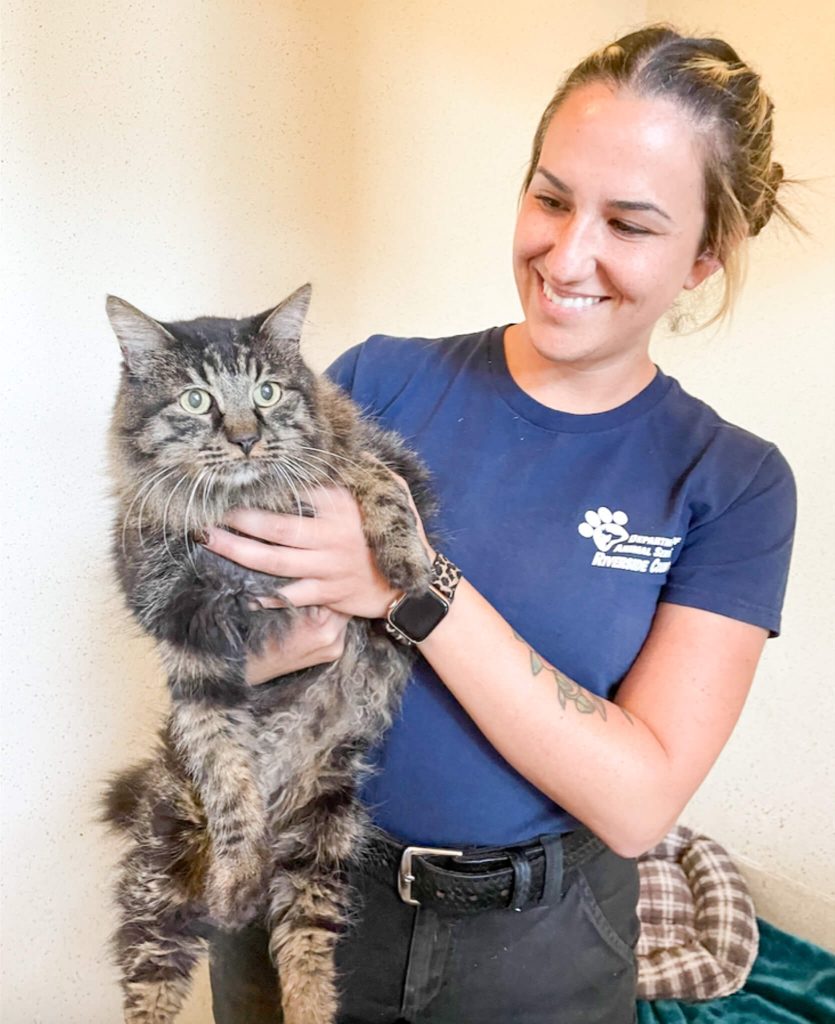 For More Animal News Visit www.zapinin.com/animals.