Rescued Kitty's
SAN JACINTO (CNS) – Nearly 100 cats rescued from an Eastvale property where the owner was hoarding them are ready to be adopted, officials said Wednesday.
The felines were seized on July 26 following a Riverside County Department of Animal Services investigation into overcrowded conditions at a residence, the location of which wasn't specified.
"Due to their living conditions, most of them are shy, but they are healthy and ready for a new home," agency Assistant Director Dr. Kim Youngberg said. "Over time, the cats will get to know their new owners and come out of their shell."
Officials said the animals were treated well by their former owner.
"This is not considered an animal cruelty case," department spokeswoman Kerri Mabee told City News Service. "The owner willfully surrendered the cats."
All the felines were placed at the San Jacinto Valley Animal Campus, which is still in the process of being prepared for full-time operation. The shelter was shuttered during the 2019-20 fiscal year due to the Department of Animal Services' inability to overcome years-long budgetary shortfalls.
The Board of Supervisors authorized $3.4 million in appropriations for 2023-24 to reactivate the facility.
"As our shelters continue to be challenged by severe overcrowding of animals, we are urging the community to come together to give these cats hope for a new home and better life," agency Director Erin Gettis said.
Instead of fully adopting the cats, interested parties may also volunteer to foster them, or keep them like pets without committing to long- term responsibility for the animals, according to officials.
Anyone interested in fostering or adopting the cats can visit the San Jacinto Valley campus, located at 581 S. Grand Ave. Or they can email the Department of Animal Services with questions at shelterinfo@rivco.org.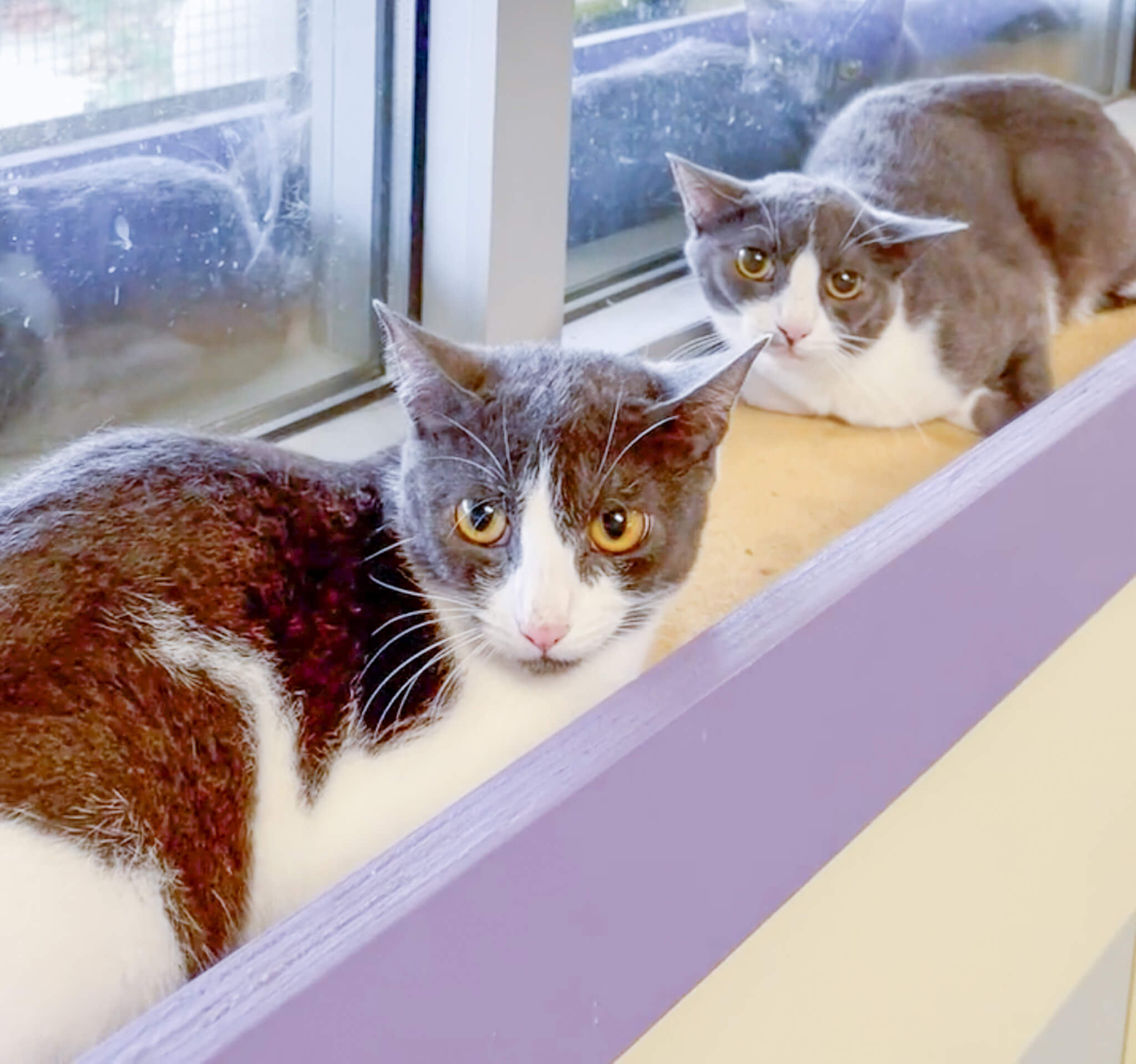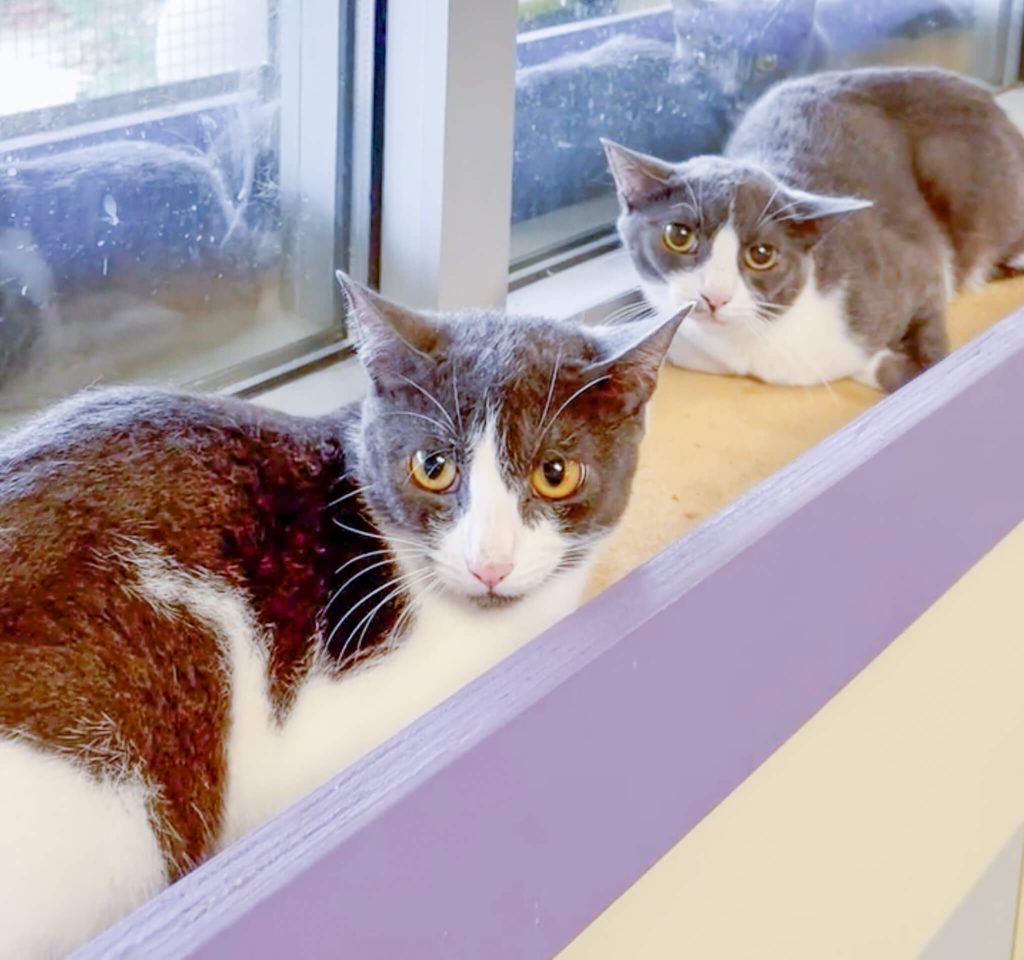 For More Riverside County News Visit www.zapinin.com.