Joan Archibald
PALM SPRINGS (CNS) – The Palm Springs Art Museum on Saturday will host its Fall Exhibitions Party, to celebrate the opening of the "Kali, Artographer, 1932-2019" exhibition.
The event will feature live musical performances, tunes from DJ Al Lover, Bar One signature cocktails, Little Livs' Chef Gabe Woo snacks, interactive performances and takeaways, museum officials said.
The new exhibition will feature photography from Joan Archibald, who reinvented herself as a photographer and took Kali as her name after the Hindu goddess, according to museum officials. She moved to Palm Springs in the 1960s and experimented with photography.
"Kali developed approaches that used the classic tools of analog photography, but she manipulated her images in strikingly original ways suggestive of the psychedelic aesthetics of the time," museum officials wrote in a statement. "Shooting on black-and-white film, she placed the prints in her swimming pool, physically agitating them as she applied dyes, paints, spray developer, and even organic material."
Kali then left the prints to dry in the sun, which resulted in her one- of-a-kind images, according to museum officials. In 2019, after she died, her daughter Susan Archibald found the collection of images hidden in her mother's home and it was then that Kali became recognized as a significant innovator in alternate photography.
Attendees interested in viewing her photos can attend the party or visit the museum to view the exhibition, which will be on display until April 8, 2024.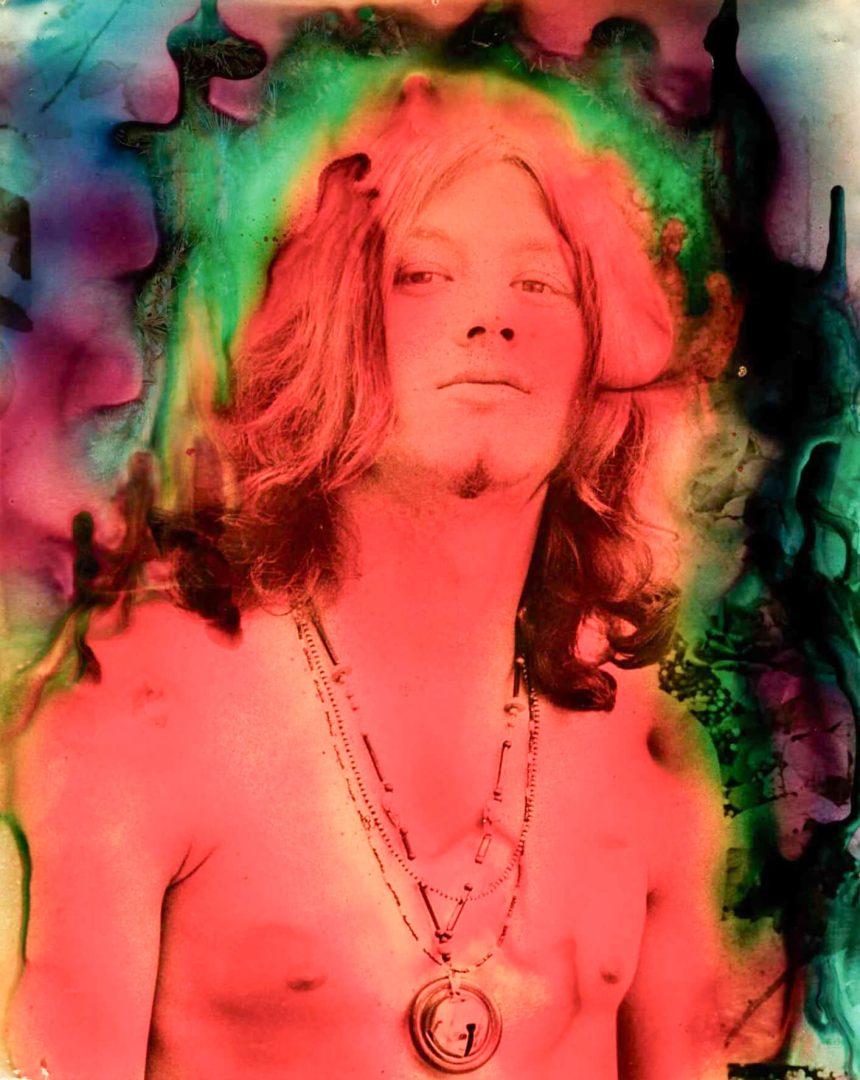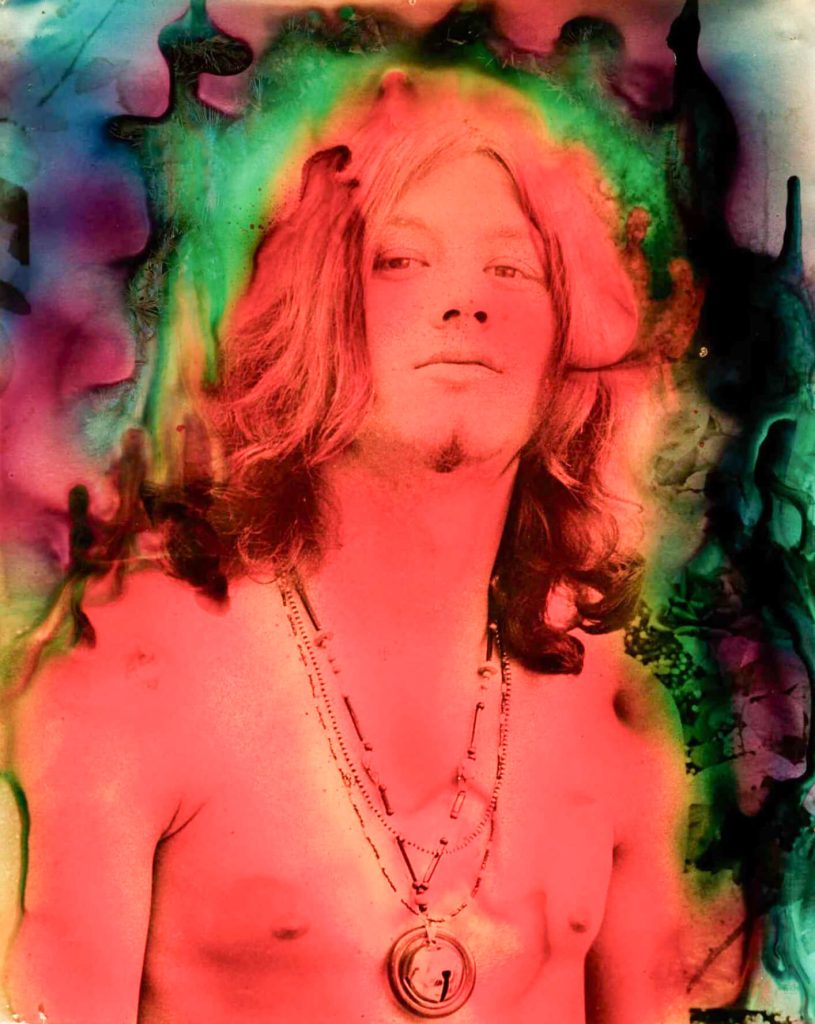 For More Arts News Visit www.zapinin.com/arts.