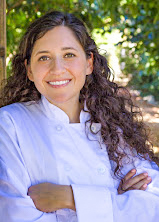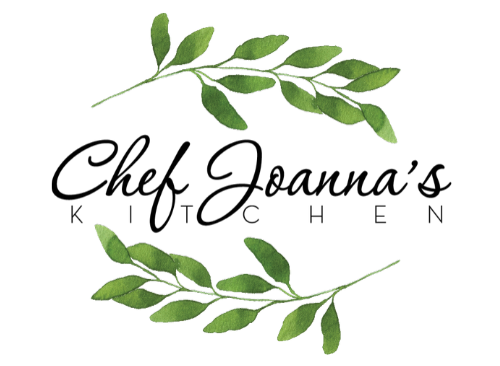 Drunk Chicken
By Joanna Barajas
Have you ever dunked your chicken in champagne? Well, that's what I do when I need to plan a classy dinner party.
Don't worry about the alcohol, it burns off in the cooking.
So, where'd I get this crazy idea? From a book called "French Women Don't Get Fat." I picked it up because I was curious about how French women stay so thin. Especially in a country that has the best croissants and bread.
According to the author it's because of their lifestyle, eating seasonally and for pleasure. So, if you're interested in that I'd recommend picking it up.
Here's my take on one of my favorite recipes from the book:
Chicken Au Champagne, Roasted Potatoes and Green Beans, Dijon Dressing
Serves: 4
Ingredients:
4 chicken breasts (with skin and bone)
Salt and freshly ground pepper
1 shallot, quartered
1 cup Champagne* (or white wine)
½ lb fingerling potatoes, quartered
3 garlic cloves
3 tbsp. Chopped parsley
2-3 tbsp. Olive oil
½ lb. green beans
Dressing:
1 tbsp. Dijon mustard
1 ½ tbsp. Olive oil
1 tbsp. White wine vinegar or apple cider vinegar
2 tsp. Honey
Salt and pepper
*You don't have to splurge. Many places sell small bottles, too.
Directions:
Preheat oven to BROIL setting.
Place chicken in a roasting pan and season with salt and pepper. Pour ½ cup of champagne over the breasts. Make a few slits in each breast and place a thinly sliced shallot in the slits.
Place the pan under the broiler for 3 minutes, skin side up, or until nicely browned. Then, turn the chicken over, and broil for 5 minutes.
Then, turn oven to 475 F (246 C) and bake chicken for 30 minutes or until the temperature reads 165 F (73.8 C) internally. Add the other cup of Champagne and baste chicken with a spoon.
In a bowl or roasting pan, toss potatoes, green beans with garlic, herbs and half of the olive oil. Roast for 25 minutes in the lower part of the oven, turn every 10 minutes or so.
Meanwhile, in a bowl or jar, mix dressing ingredients. When potatoes are tender, take them out and toss with dressing.
Serve chicken beside roasted vegetables. Top with extra chopped parsley. And serve with remaining champagne in the bottle.
I hope you try this new recipe! Snap a picture and tag me @chefjoannas on instagram so I see how yours came out.
Chef Joanna is a graduate of Le Cordon Bleu in Paris and is a private chef for the stars. She also hosts pop up dinners and cooking classes inspired by her travels around the world. You can find more of her work at www.chefjoannas.com.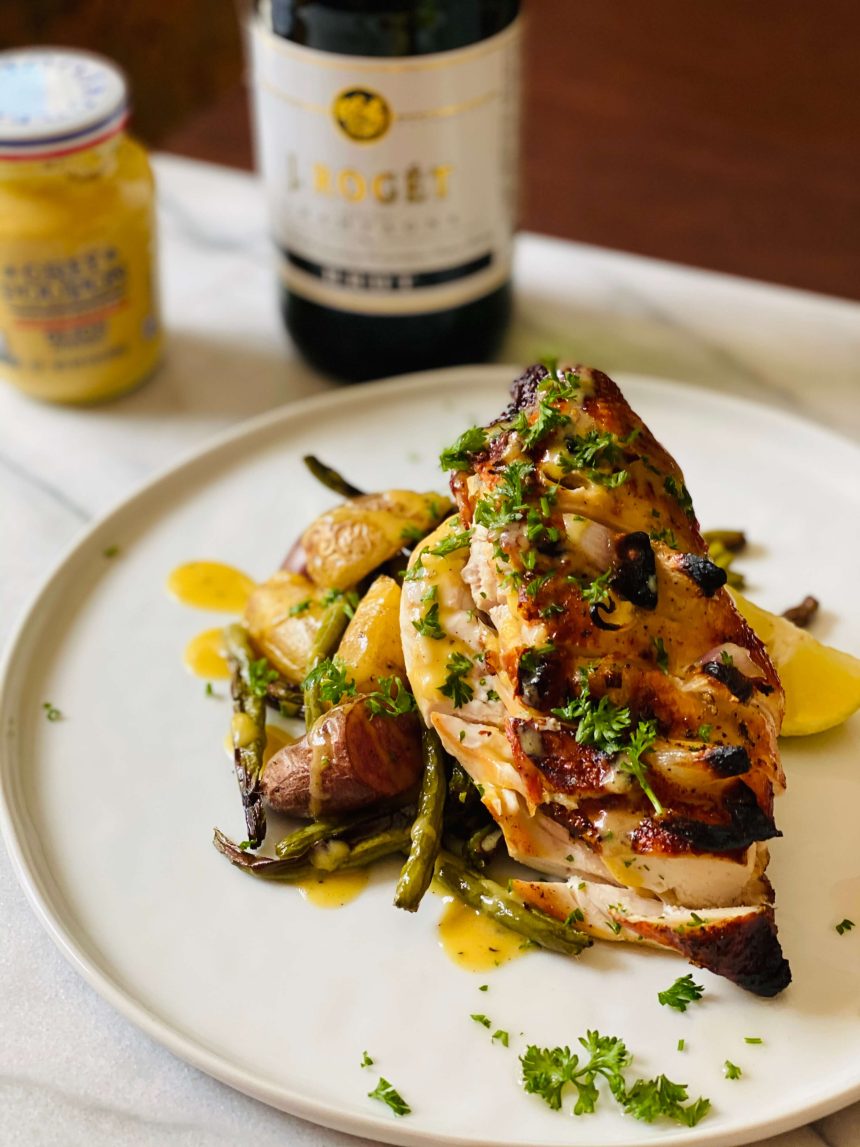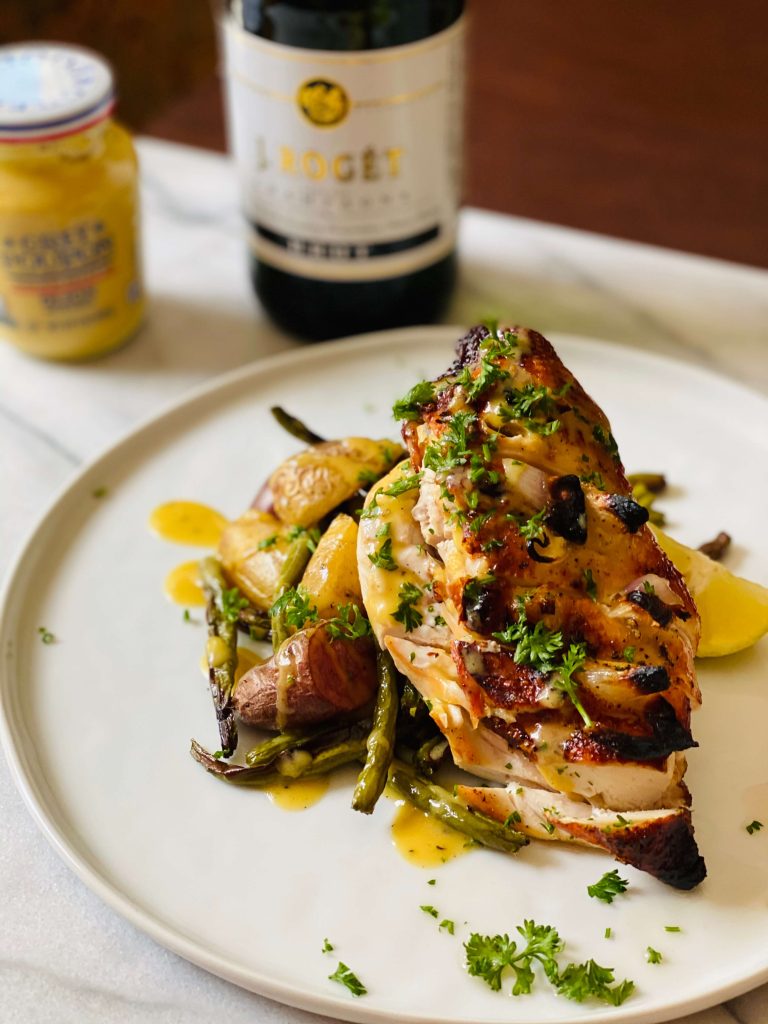 For More Recipes Visit www.zapinin.com/food.