Pancakes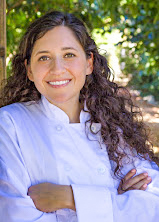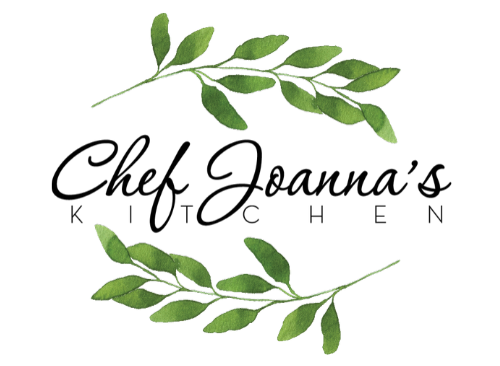 By Joanna Barajas
It's October! And I love getting creative with Halloween-themed foods for the season. So, this week, I'm sharing a breakfast recipe that always gets me in the spirit. 
They're spooky pumpkin and bat pancakes. You make them using metal cookie cutters or silicone pancake molds. And they're served with a berry sauce to give them a "bloody" look.
They're delicious and everybody loves them. (No one knows they're vegan).
So give it a try for your next spooky brunch.
Best Vegan Pancake
Ingredients:
(Serves 4-6)
Batter:
* 2 cups (10oz) all-purpose flour
* 2 Tbsp. Organic sugar (brown or raw)
* 1 Tbsp. Baking powder
* ½ tsp. Baking soda
* 1 tsp. Ground flax seeds
* 3/4 tsp. Salt
* 2 cups unsweetened oat milk, room temp
* 3 Tbsp. Coconut oil, melted and cooled plus 2 tsp. Coconut oil
* 2 Tbsp. Lemon juice
Raspberry Sauce:
Handful of fresh or frozen raspberries
1 tsp. Maple syrup or honey
Equipment:
Silicone or metal Halloween themed pancake molds
Directions:
1. Whisk flour, sugar, baking powder and soda, ground flax and salt together in a bowl.
2. Whisk oat milk, 3 Tbsp. melted coconut oil and lemon juice in a second bowl. Make a well in the center of the flour and pour wet mixture in. Gently whisk until incorporated. Some lumps are okay. (Don't over mix).
3. Heat 1 tsp. coconut oil in a nonstick skillet and spoon ¼ cup batter onto the pan. Keep heat at medium. Cook until edges start to dry and bubbles on the surface start to break, 2-3 minutes.
4. Flip pancakes and cook 1-2 minutes more. Repeat with remaining batter. Serve with berries and/maple syrup. Garnish with berries and granola if desired.
To make raspberry sauce: microwave raspberries and maple syrup for 30 seconds to 1 minute.
Note: The cookie cutters I used were made of silicone so they could withstand the heat. Please don't use plastic cookie cutters if you have them because they will probably melt. Metal ones are okay to use. Grease them with a little coconut oil so the batter doesn't stick to the metal.
I hope you love this new recipe! Snap a picture and tag me @chefjoannas on Instagram so I see how yours came out.
Chef Joanna is a graduate of Le Cordon Bleu in Paris and is a private chef for the stars. She also hosts pop up dinners and cooking classes inspired by her travels around the world. You can find more of her work at www.chefjoannas.com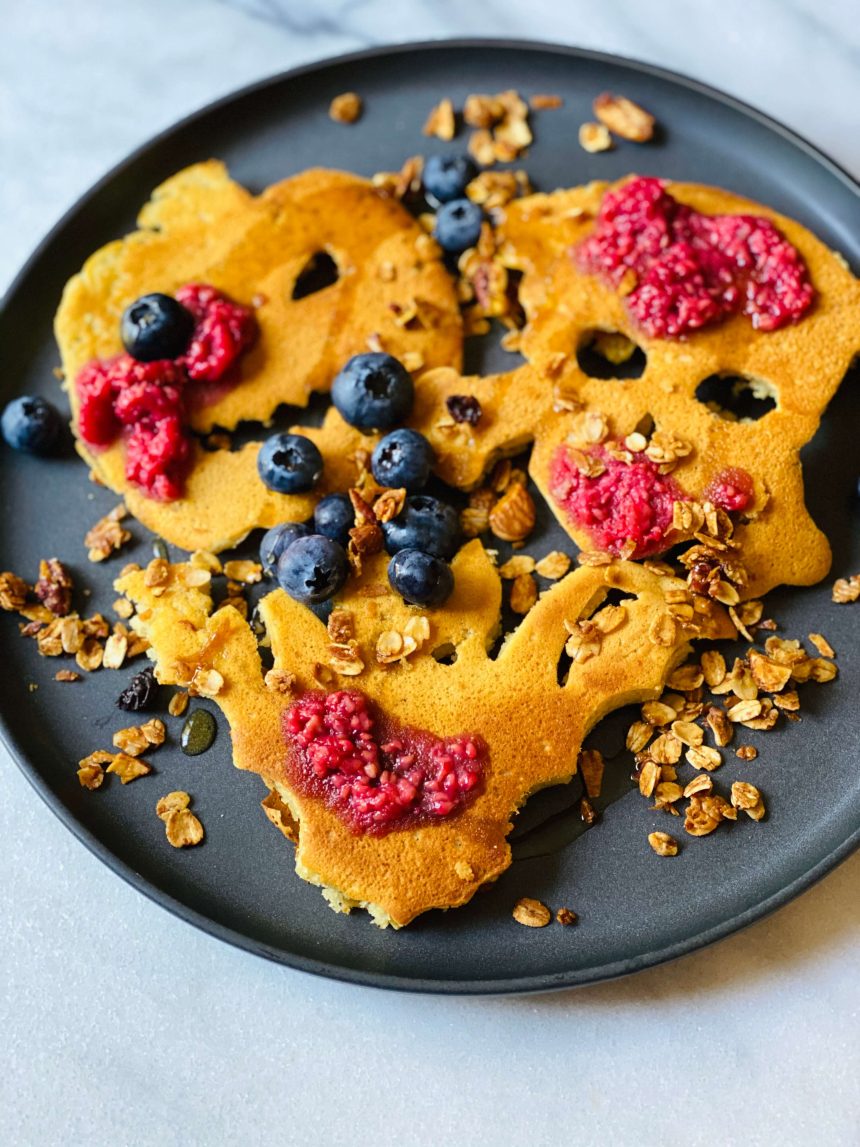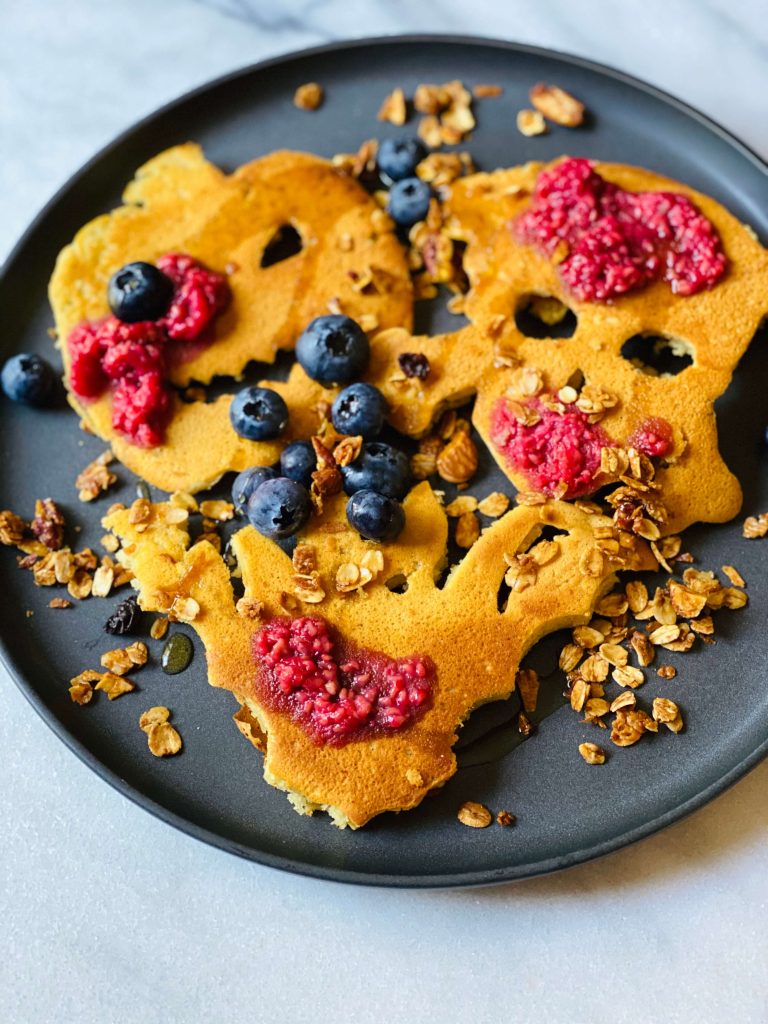 For More Recipes Visit www.zapinin.com/food