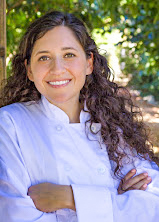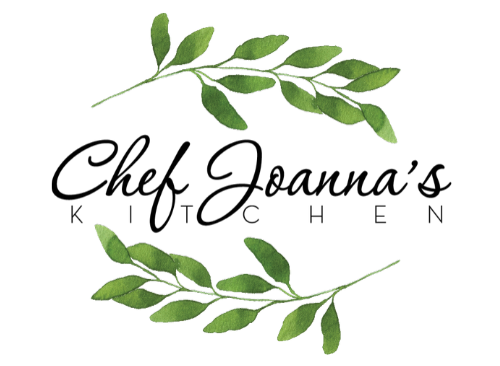 Fun and Easy Breakfast Idea
By Joanna Barajas
Last week my parents went tomato picking and brought me back a ton of tomatoes.
So I decided to make one of my favorite breakfasts called "Pan con Tomate" (Bread with Tomato)
It sounds weird, but it's popular in Spain.
It's like having toast with tomato jam.
Here's how I make it.
What you'll need:
1 slice of bread (rustic thick slice is best)
1 garlic clove
1 large ripe tomato (I like heirloom)
Extra virgin olive oil
Salt
Directions:
Toast bread.
Rub a cut garlic clove on the coarse edges of the bread.
Cut a tomato in half, then rub the tomato on the bread.
Drizzle with a little olive oil and salt.
Eat immediately.
Bonus: Add cured ham and some Manchego cheese if you wanna spice it up
Since we're on the topic of tomatoes…
A common cooking question I get is, "how do you store tomatoes?"
So here's my tip for making them last about one week longer.
Get a flat plate
Put tomatoes on it **STEM DOWN**
Keep the plate on your counter
If it's hot in your house, then refrigerate the plate.
But, try not to put them in the refrigerator because it changes the texture and flavor.
I hope you love this new breakfast idea! Snap a picture and tag me @chefjoannas on instagram so I see how yours came out.
Chef Joanna is a graduate of Le Cordon Bleu in Paris and is a private chef for the stars. She also hosts pop up dinners and cooking classes inspired by her travels around the world. You can find more of her work at www.chefjoannas.com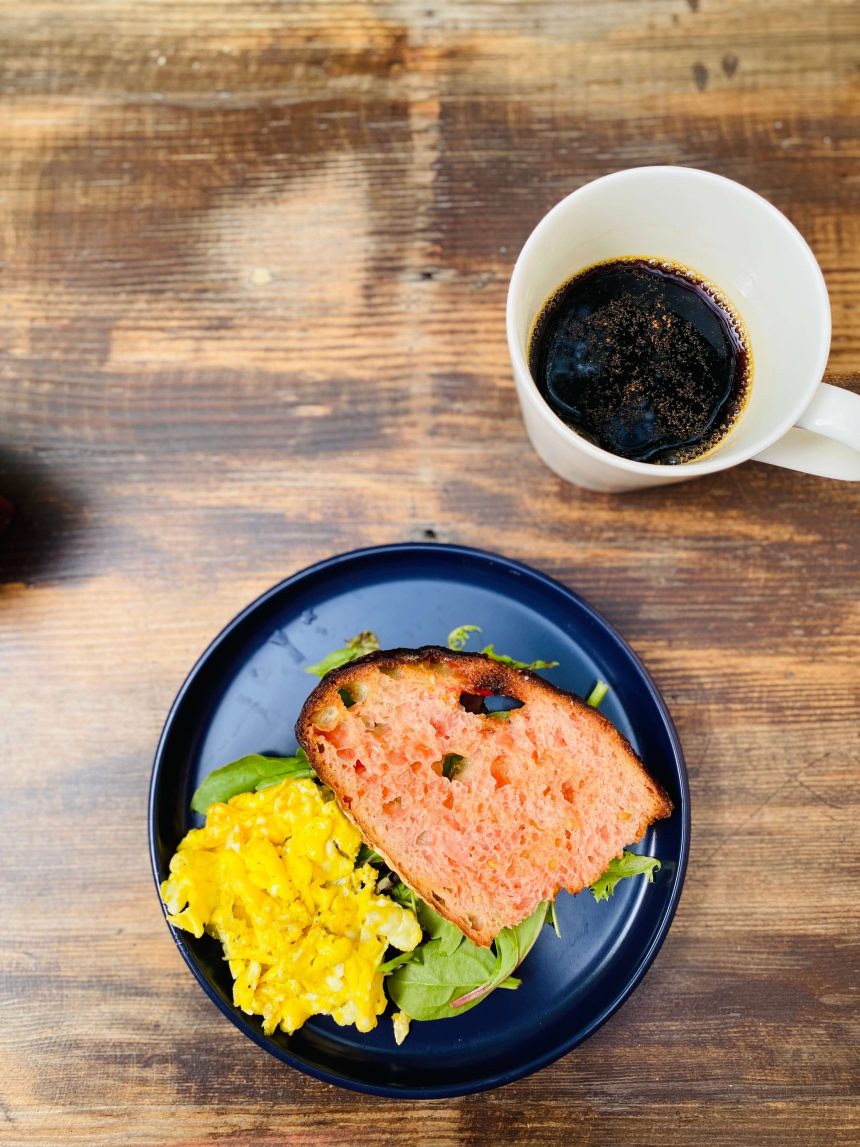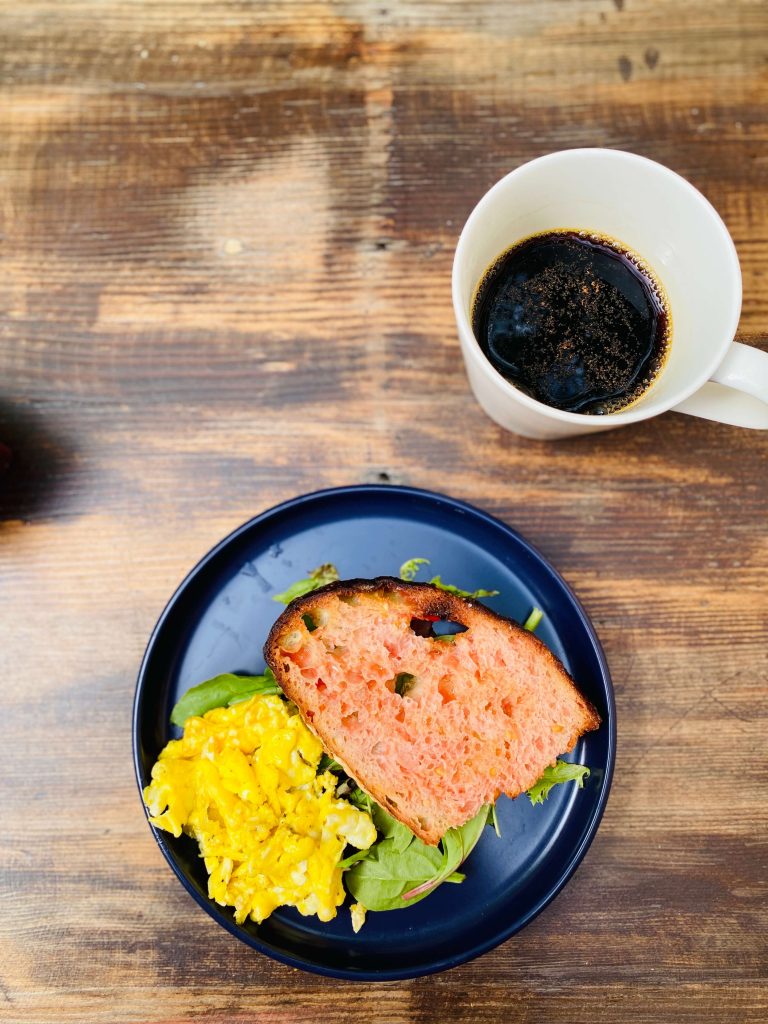 For More Recipes From Chef Joanna Visit www.zapinin.com/chef-joannas-kitchen.