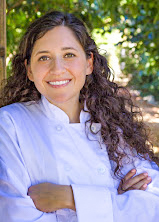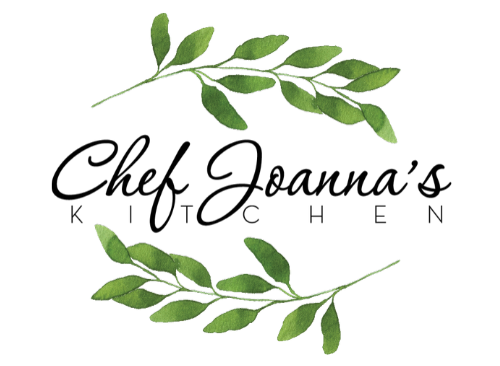 Koshari
By Joanna Barajas
Have you ever wanted to go to Egypt? I got excited this weekend when my Egyptian friend said he was going.
So, since I'm a chef, I asked him, "what's your favorite food there?"
He said "Koshari."
So since I can't go to Egypt anytime soon, I decided to try this recipe instead. So if you wanna come along and book your "free ticket to Egypt." All you have to do is try this recipe.
Koshari (Egyptian rice, lentil & macaroni bowl)
Plant based
Ingredients (for 2-4)
⁃ 1 Tbsp olive oil
⁃ ½ cup rice
⁃ 1 cup veg broth or water
⁃ ½ cup brown lentils
⁃ ½ tsp. cumin
⁃ 1 small bay leaf
⁃ 1 small garlic clove, smashed
⁃ 1 cup macaroni
⁃ ¼ tsp. salt
⁃ 15 oz. Garbanzo beans
Directions:
In a medium saucepan bring 1 cup water and lentil to boil. Then add garlic, cumin and bay leaf. Simmer for 20-30 minutes or until soft. Add ¼ tsp salt at the end. Set aside.
Meanwhile, In a small saucepan, heat oil and toast rice until slightly golden. Add 1 cup water and simmer for 15 minutes with the lid on. Set aside.
Bring a pot of water to the boil and when boiling add the macaroni. Cook according to package directions. Drain and set aside.
Once all these components are done, mix them together. Set aside.
Spicy Tomato sauce:
-1 Tbsp. Olive oil
⁃ ½ onion, fine dice
⁃ 1 garlic clove, minced
⁃ 8 oz tomato purée (I used some jarred tomato sauce and salsa)
⁃ 1 tsp. Baharat spice blend (I used Ras el Hanout)
⁃ 1/2 Tbsp. Red wine vinegar
In a large frying on heat oil. Sauté onion and garlic until softened. Then add remaining ingredients and heat through, set aside.
Crispy onions:
– 1 onion sliced
– Oil to fry onion
Get oil hot and fry onions until golden brown. Place on a paper towel to drain excess oil.
Assembly:
Place rice-lentil-macaroni mixture on a plate. Top with garbanzo beans, then tomato sauce and crispy onion. Add more baharat spice on top if desired.
I hope you try this new recipe! Snap a picture and tag me @chefjoannas on instagram so I see how yours came out.
Chef Joanna is a graduate of Le Cordon Bleu in Paris and is a private chef for the stars. She also hosts pop up dinners and cooking classes inspired by her travels around the world. You can find more of her work at www.chefjoannas.com
For More Recipes Visit www.zapinin.com/food