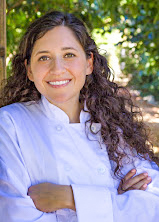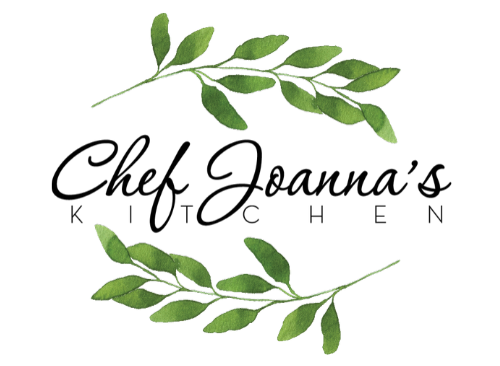 By Joanna Barajas
Do you love cooking fish but hate the smell when you're eating it?
I know I do.
So how do you get rid of it? The secret is adding half a lemon. When you do that, it also makes the recipe taste light and delicious. So, try it out next time you're cooking up some salmon or other fish.
Here's a recipe to get you inspired.
Salmon Patties with Chipotle Mayo
INGREDIENTS
FOR THE PATTIES
1 lb. canned salmon or cooked salmon*
3/4 cup panko breadcrumbs or almond flour (for gluten-free)
1/4 cup avocado oil mayo
1.5 teaspoons stone ground or dijon mustard
Zest and juice of half a lemon
1 tsp. capers
1 tablespoon fresh chives, finely sliced
2 Tbsp. Chopped parsley
Unrefined salt & pepper
FOR THE CHIPOTLE MAYO
1/4 cup avocado oil mayonnaise
1 tsp. Chipotle or sriracha
*If using Cooked salmon:
Cook 1 lb. Salmon filet in the oven at 425 F for 15-20 minutes, or until it flakes easily. Let cool
INSTRUCTIONS
For the patties: add the mayo, mustard, lemon zest & juice, chives, capers, parsley ¼ teaspoon salt, and a few cracks of pepper to a large bowl. Add the salmon meat, and the breadcrumbs. Gently mix and let the mixture sit for 15-30 minutes in the fridge to firm up.
Meanwhile, make the chipotle mayo sauce by adding the ingredients to a bowl, mix well, and check for seasoning. Set aside.
To cook the patties, preheat a non-stick pan (don't use stainless or cast iron- they fall apart). Once hot, form the cakes and cook until deep golden brown on each side, about 4-5 minutes per side.
Serve the patties with the chipotle mayo and extra lemon and enjoy!
I hope you try this new recipe! Snap a picture and tag me @chefjoannas on instagram so I see how yours came out.
Chef Joanna is a graduate of Le Cordon Bleu in Paris and is a private chef for the stars. She also hosts pop up dinners and cooking classes inspired by her travels around the world. You can find more of her work at www.chefjoannas.com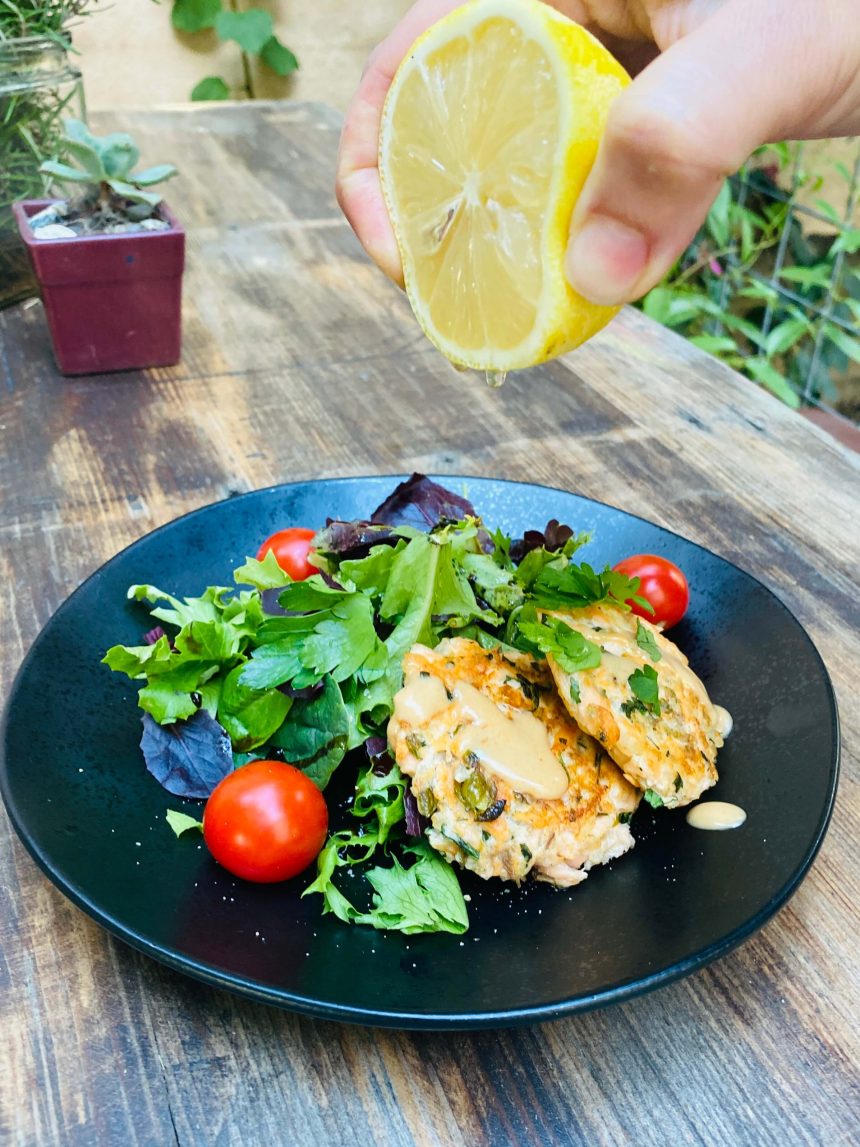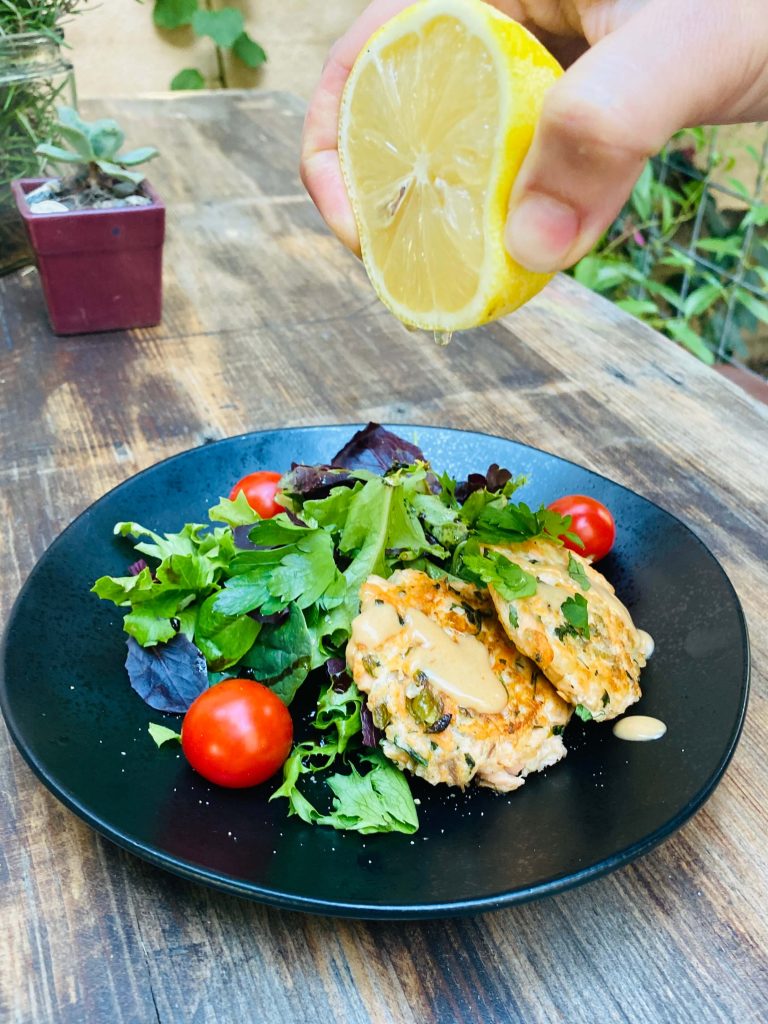 For More Recipes Visit www.zapinin.com/food.