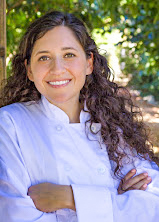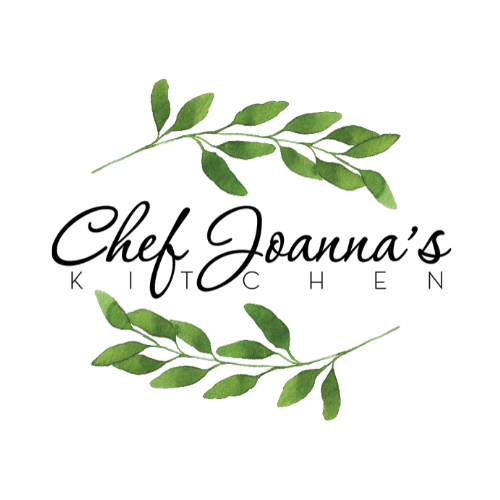 Quick Post Workout Dinner
Soba Noodle Salad
By Joanna Barajas
Try this after your next workout. It's quick and easy to make.
Most nights I come home late after playing soccer. And hate having to spend more time cooking.
So I make this quick Soba Noodle Salad with roasted salmon and asparagus.
Then I jump in the shower and get ready for bed.
And the great thing is it's not heavy, so I can feel relaxed the rest of the night until going to sleep.
Here's the recipe if you wanna give it a try.
Soba Noodle Salad
Ingredients (for 2):
2 portions of soba noodles (4oz.)*
2 Tbsp. cilantro, chopped
½ lemon or lime, squeezed
Sesame seeds for garnish
Sauce:
2 Tbsp. soy sauce
1-2 tsp. sugar, agave or honey
2 tsp. sesame oil
1 garlic clove, minced (or dash garlic powder)
½ tsp. fresh grated ginger (or dash ground ginger)
*Find soba noodles in the ethnic aisle of your grocery store.
Directions:
1. If making salmon and veggies, place them on a baking sheet and roast at 425 degrees F for about 15-20 minutes or done to your liking. Meanwhile, bring a medium pot of water to the boil.
2. Make the sauce by adding all sauce ingredients together and dissolving sugar. Set aside.
3. Once water comes to the boil, cook noodles according to package directions. Be careful not to overcook. When cooked, immediately drain noodles in a colander under cool running water. Move the noodles around with tongs or your hands as the water runs to make sure they don't stick. *Don't skip this step!* This prevents the noodles from sticking.
4. Mix sauce into soba noodles. Add in cilantro, lemon or lime juice and sprinkle with sesame seeds at the end. Enjoy hot or cold.
Tips:
Add hot sesame oil for spice
Add green beans for more veggies (boil them with noodles)
Top with some dried sesame for added color and texture
Double the sauce and add edamame, cabbage, shredded carrots or red bell peppers to make a beautiful soba dinner salad
Chef Joanna is a graduate of Le Cordon Bleu in Paris and is a private chef for the stars. She also hosts pop up dinners and cooking classes inspired by her travels around the world. You can find more of her work at www.chefjoannas.com.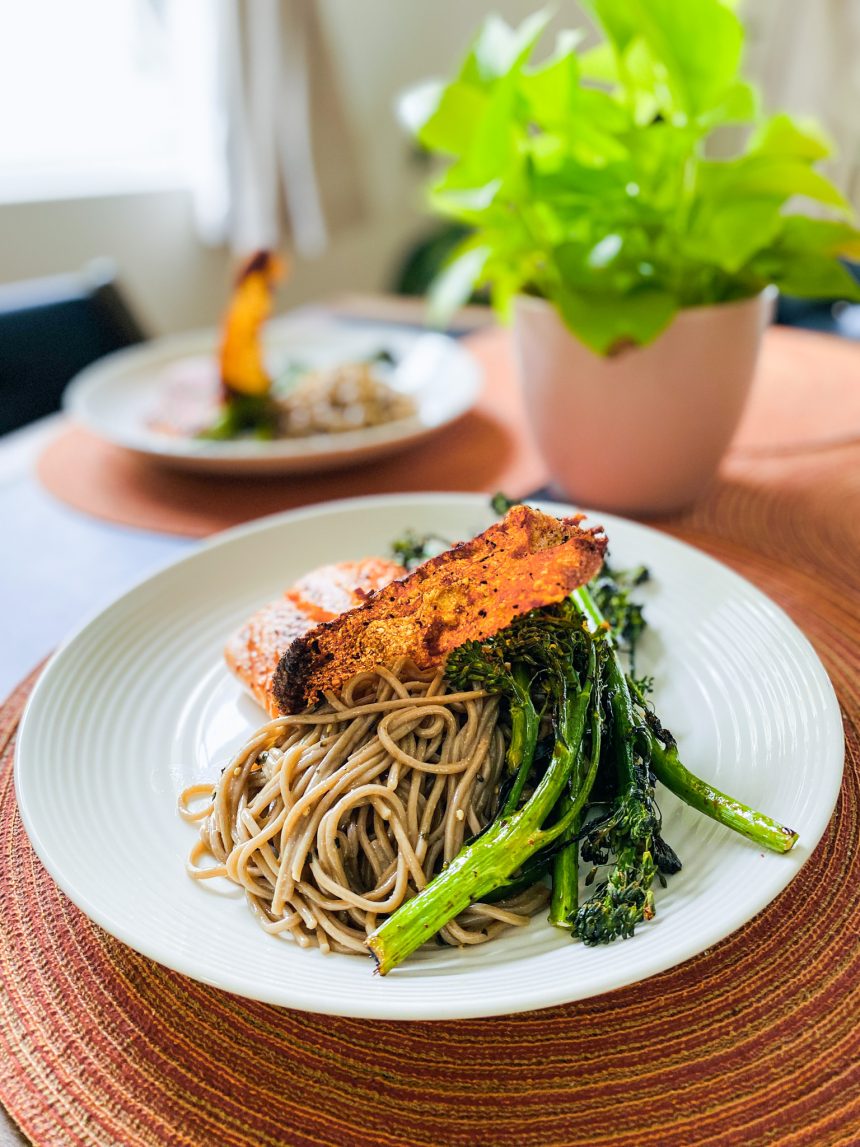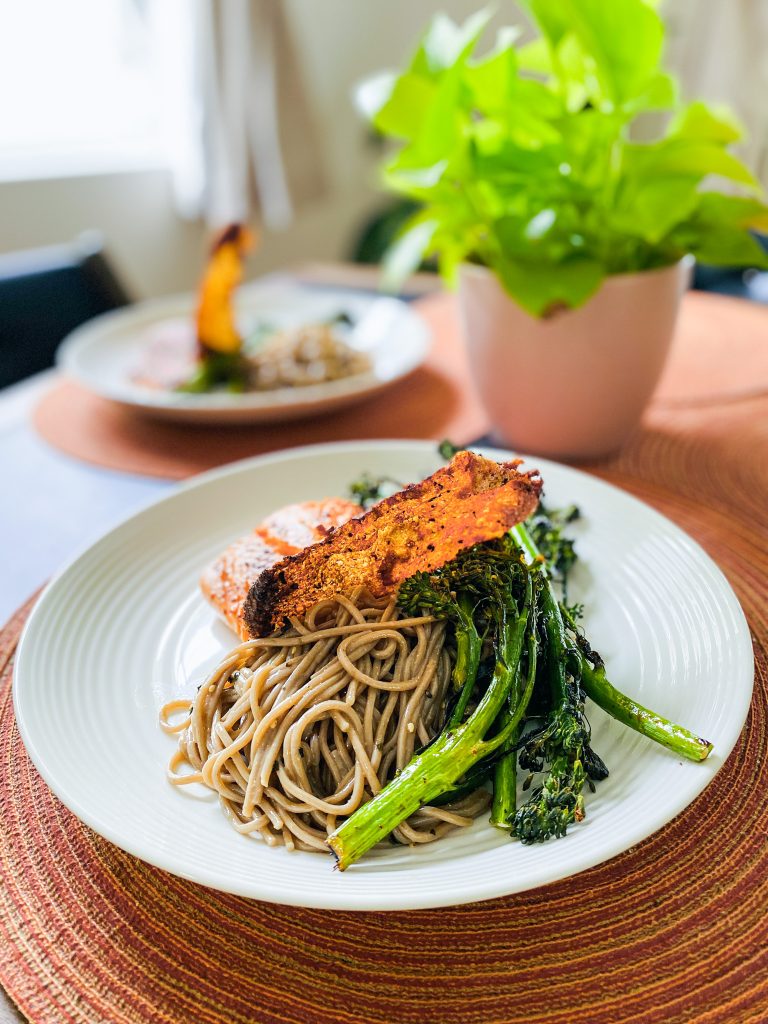 For More Recipes Visit www.zapinin.com.