Pinto Beans
By Connor Forbes
I love beans. It's not something I have successfully passed along to my kiddo's. But maybe one day they'll come around. Their distaste isn't going to stop me from making something though. If I can introduce a food enough times, they usually end up enjoying that food. But if they don't, well, more for me!
Beans from scratch are way better than beans from a can. The texture and taste can't be beat. If you are in a hurry, canned beans are great. But if you have a bit of time, try out these beans!
Ingredients
1 cup dry pinto beans
1 serrano pepper, diced
1 Roma tomato, diced
¼ white onion, diced
1 tsp salt
Water
To Make
In a saucepan, add the beans, serrano pepper, tomato, onion, salt and water. Add enough water to fully submerge the beans. You will likely need to add more water throughout the process so keep an eye on your water levels. The beans will need the water to cook so having water over the beans for the entirety of the cook is necessary. Simmer for 2+ hours stirring occasionally until beans are soft. Once soft you can mash the beans for a creamier texture or leave alone for more whole beans. EAT!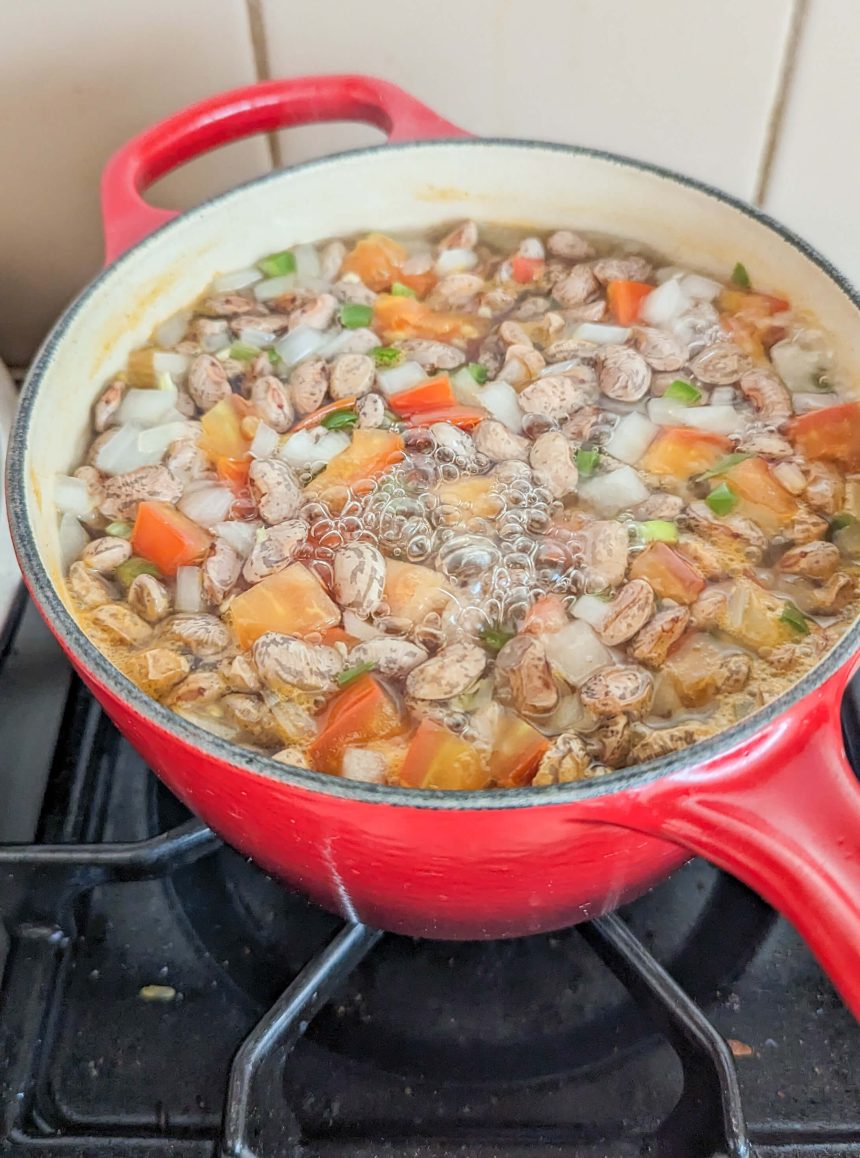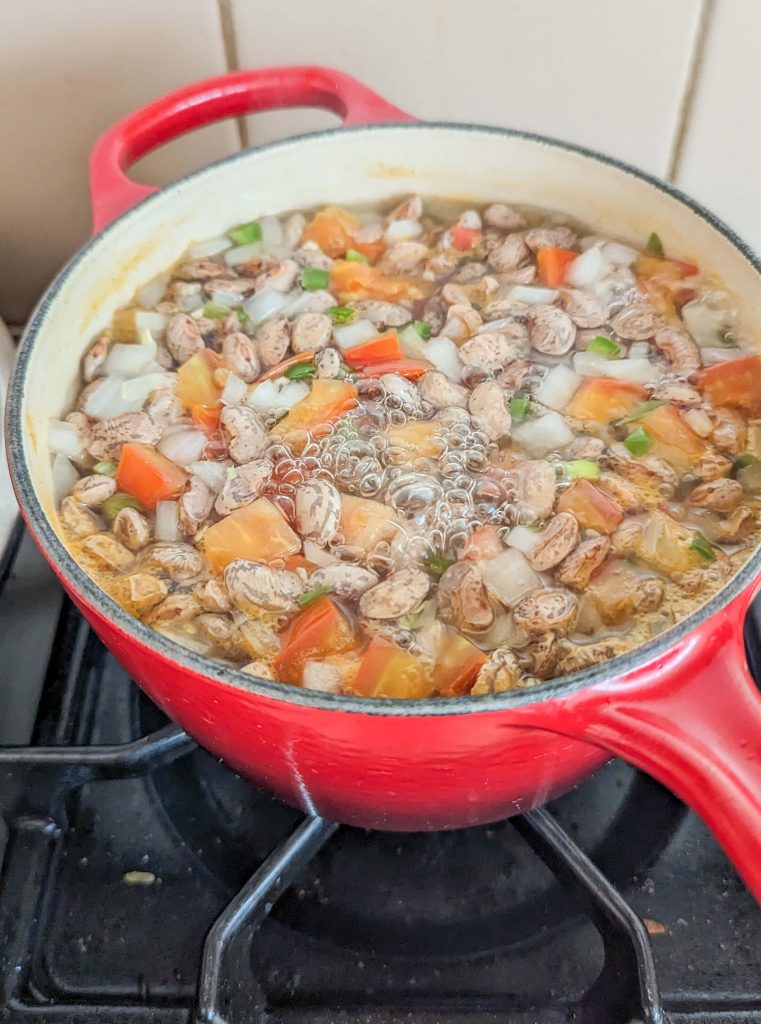 For more recipes visit www.zapinin.com/food.