Cannabis Outlet in Temescal Valley
RIVERSIDE (CNS) – The Board of Supervisors Tuesday approved licenses for a cannabis retail outlet slated to open in an existing building adjacent to Interstate 15 in the unincorporated Riverside County community of Temescal Valley, with no public opposition to the operation.
Following a brief public hearing, the board voted 5-0 in favor of Cake Enterprises' proposal to set up shop in a vacant 3,100-square-foot space at 23143 Temescal Canyon Road, just east of northbound I-15.
"The site is surrounded by industrial uses to the north, south and west, and vacant properties to the north and east," according to a Transportation & Land Management Agency statement posted to the board's agenda. "The structure does not share a property line with a residentially zoned lot, or a property being used for residential purposes."
There was no listed opposition to the dispensary.
The Cake Enterprises outlet's hours of operation will be from 6 a.m. to 10 p.m., seven days a week, with a mobile delivery service available between 9 a.m. and 10 p.m. daily.
"To avoid predictability and risk of theft, shipments are scheduled at random times," the TLMA said.
Officials said the business will employ about two dozen people, including full-time security personnel. Staff will fill three shifts, with generally 10 employees on hand during each shift.
The Planning Commission recommended that the board approve the operation following hearings in February.
Under the 10-year conditional use permit and development agreement approved by the board, Cake Enterprises will be required to make a first-year public benefits payment to the county totaling $60,890. An ongoing annual payment of $71,000 will also be owed, increased 4% every year.
The public benefit payments are intended to offset the costs to the county of providing additional law enforcement, street maintenance and other services in and around a site.
Since 2020, including Cakes Enterprises' approvals, the board has granted 25 conditional use permits for cannabis businesses in unincorporated communities, seven of which have opened their doors. Operations have been authorized in Bermuda Dunes, Coronita, East Hemet, Green Acres, Highgrove, Lakeland Village, Mead Valley, Temescal Valley, Thousand Palms and Winchester.
Three proposed outlets have been rejected by the board in the last two years. All of the denials have related to compatibility with surroundings.
Under Ordinance No. 348, which contains provisions of the county's Marijuana Comprehensive Regulatory Framework of 2018, there are a series of steps laid out that prospective businesses must take to be eligible for permits. Safety and health safeguards are part of the regulatory stipulations.
Under an ordinance approved by the board in March, operators must submit applications to the California Department of Cannabis Control within 60 days of obtaining a conditional use permit from the county. Otherwise, their permits could be revoked. However, there is no deadline for when the state processes and approves or denies an application, which TLMA officials have acknowledged can take almost a year.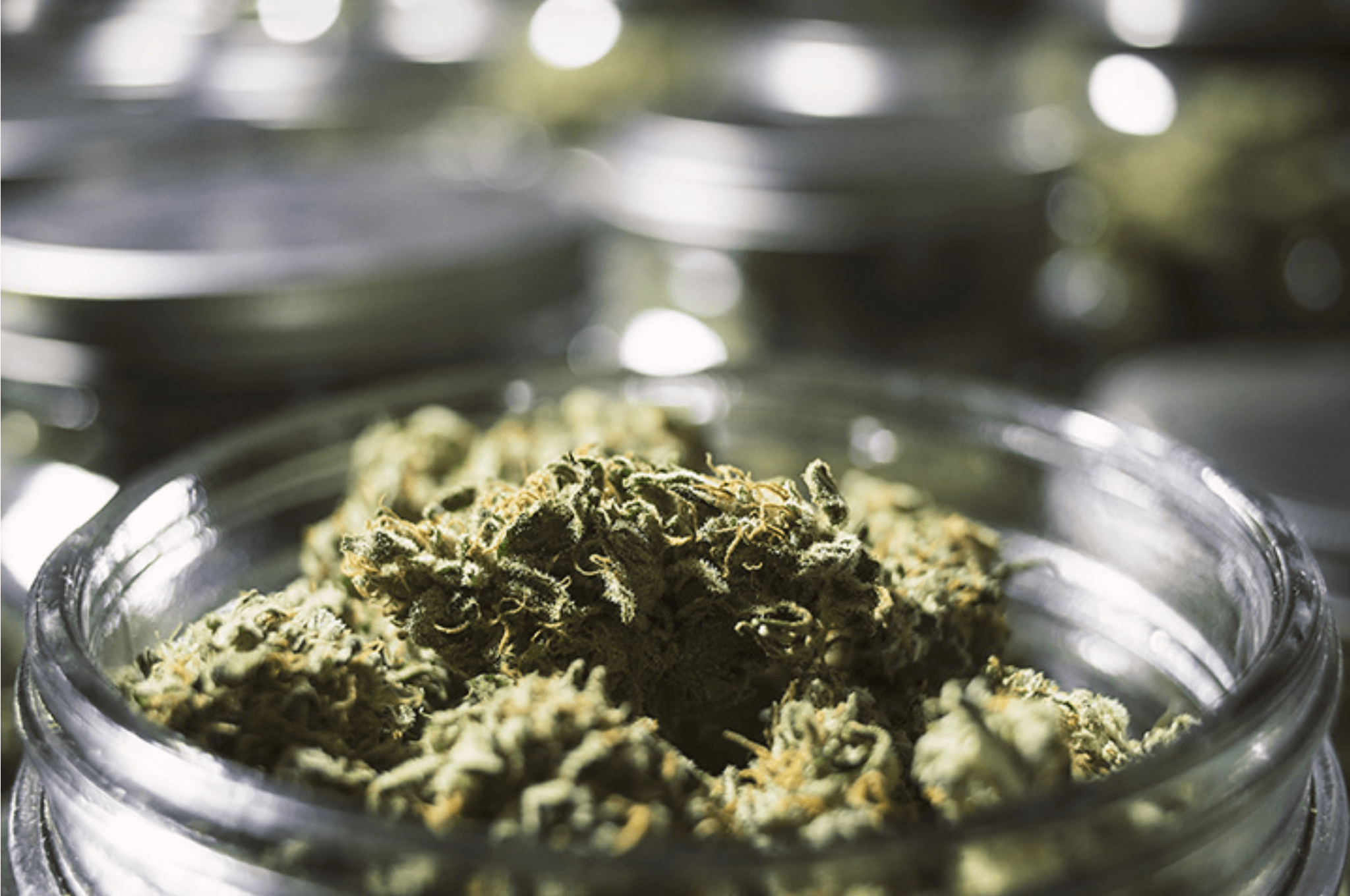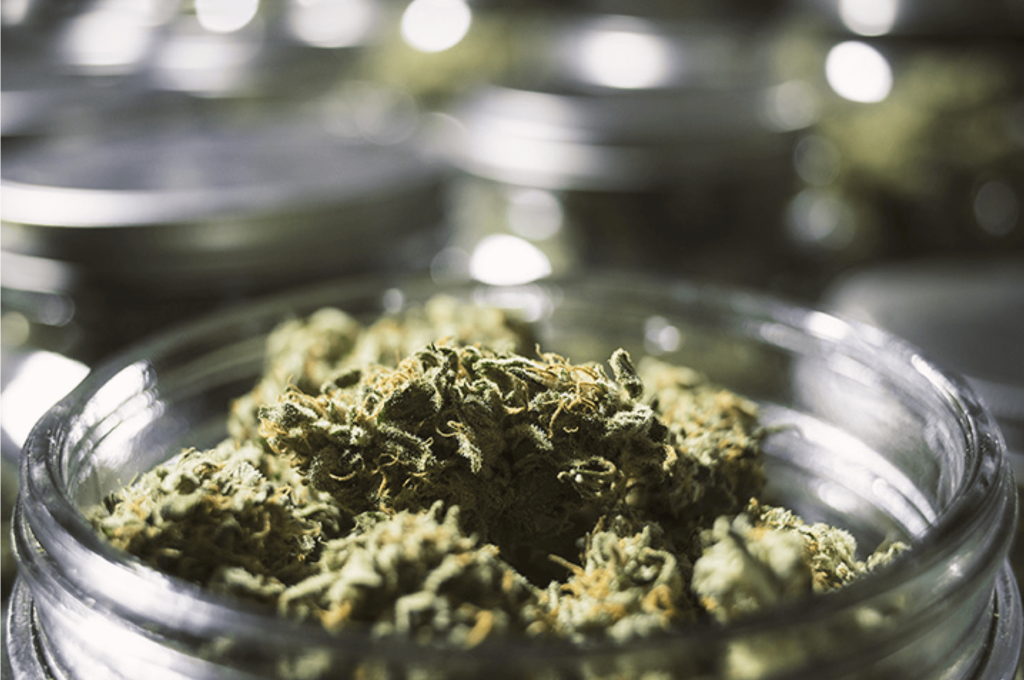 For More Local Corona News Visit www.zapinin.com/corona.