Board Unanimously Rejects Cannabis Outlet Along Temescal Canyon Road
RIVERSIDE (CNS) – The Board of Supervisors Tuesday unanimously rejected licenses for a proposed cannabis retail outlet in El Cerrito that was opposed by residents because of its potential impact to a heavily used Riverside County road notorious for accidents and where children walk to school.
"It's a good business, but it's just not compatible with this area," said Supervisor Karen Spiegel, who represents the Second District, where the dispensary had been proposed. "My concern is the traffic. I've been very consistent on that."
Board Chairman Kevin Jeffries characterized the spot where Shryne Group sought to place its marijuana outlet as a "fatal location."
"I drive through there once a week to avoid the parking lot that is Interstate 15, and I've seen how congested it has become, like the freeway," Jeffries said. "I'd like you to be in a better location than this. We're dealing with the reality of what it is, and it's a nightmare. This (business) will make it worse."
Shryne Group, also doing business as "Stiiizy," proposed setting up shop in an existing 1,625-square-foot building at 19700 Temescal Canyon Road, which is a two-lane corridor adjacent to northbound I-15.
The Planning Commission was unable to overcome a 2-2 impasse — with one member recusing — in May on whether to recommend approval of the conditional use permit and development agreement.
The project had been in the works since 2019 and was the subject of a prior board hearing — following a Planning Commission rejection — in September 2021. At that time, the board was concerned over parking, and while a larger parking lot was secured, the ingress and egress from the proposed dispensary remained a point of contention.
Jeffries pointed out that customers coming and going from the facility would inevitably make turns in the middle of the road, raising the prospect of traffic accidents and endangering pedestrians.
"You have kids walking to school there with less than one foot of shoulder space," El Cerrito resident Robin Steele told the board. "When the road is widened, there won't be a problem. But right now, the road is dangerous."
Data from the California Highway Patrol indicated nearly 200 accidents had been documented within the general area where the business was proposed along Temescal Canyon between 2012 and the first half of 2023.
One of the objections by Planning Commission members was the project's proximity to Olive Branch Christian Academy at 702 El Cerrito Road. Under county Ordinance No. 348, marijuana dispensaries are required to be a minimum of 1,000 feet from any K-12 school. The proposed site was roughly 950 feet from Olive Branch Christian, requiring the board to grant a variance.
Speakers also noted that a child day care center was only 330 feet from the proposed dispensary, which was supported by the United Food & Commercial Workers union because the outlet would have been a unionized shop, employing about two dozen people.
Since 2020, the board has granted 24 conditional use permits for cannabis businesses in unincorporated communities, seven of which have opened their doors. Operations have been authorized in Bermuda Dunes, Coronita, East Hemet, Green Acres, Highgrove, Lakeland Village, Mead Valley, Temescal Valley, Thousand Palms and Winchester.
The Shryne Group's proposed outlet was the third to be rejected by the board in the last two years. All of the denials have related to compatibility with surroundings.
Under Ordinance No. 348, which contains provisions of the county's Marijuana Comprehensive Regulatory Framework of 2018, prospective businesses must take a series of steps to be eligible for permits. Safety and health safeguards are part of the regulatory stipulations.
Under an ordinance approved by the board in March, operators must submit applications to the California Department of Cannabis Control within 60 days of obtaining a conditional use permit from the county. Otherwise, their permits could be revoked. However, there is no deadline for when the state processes and approves or denies an application, which county Transportation & Land Management Agency officials have acknowledged can take almost a year.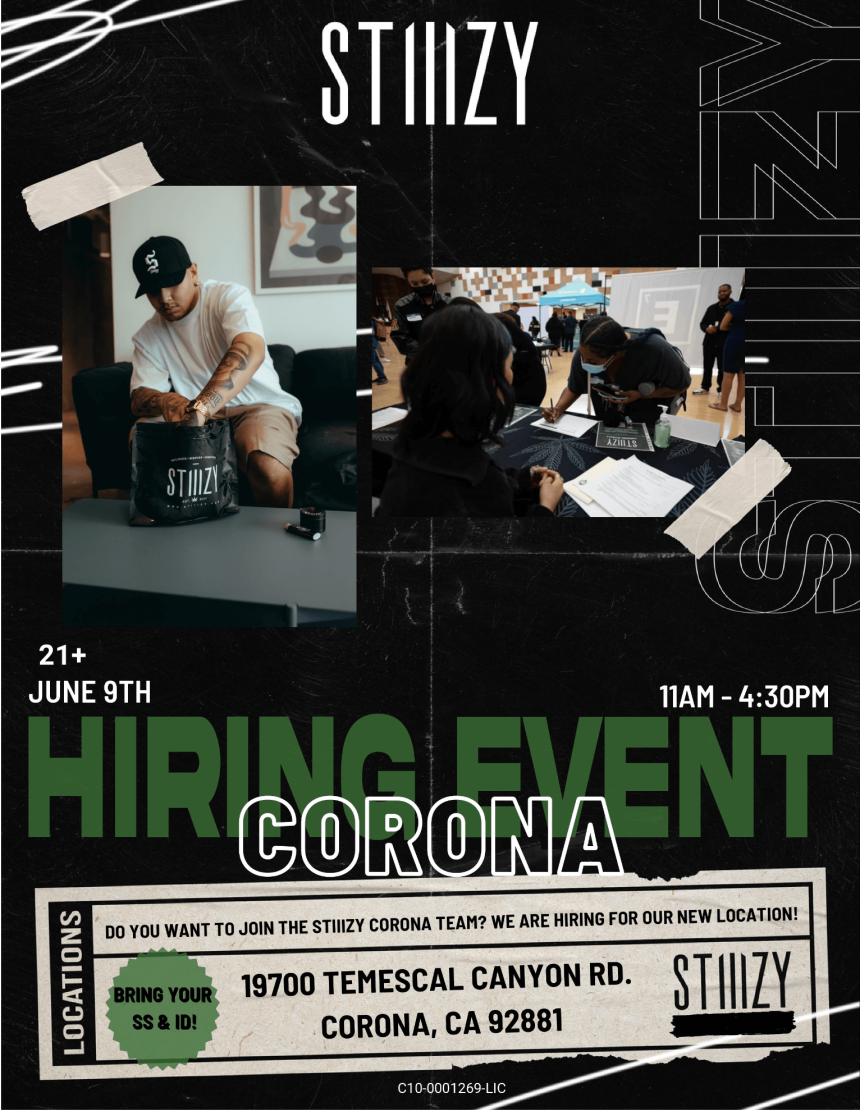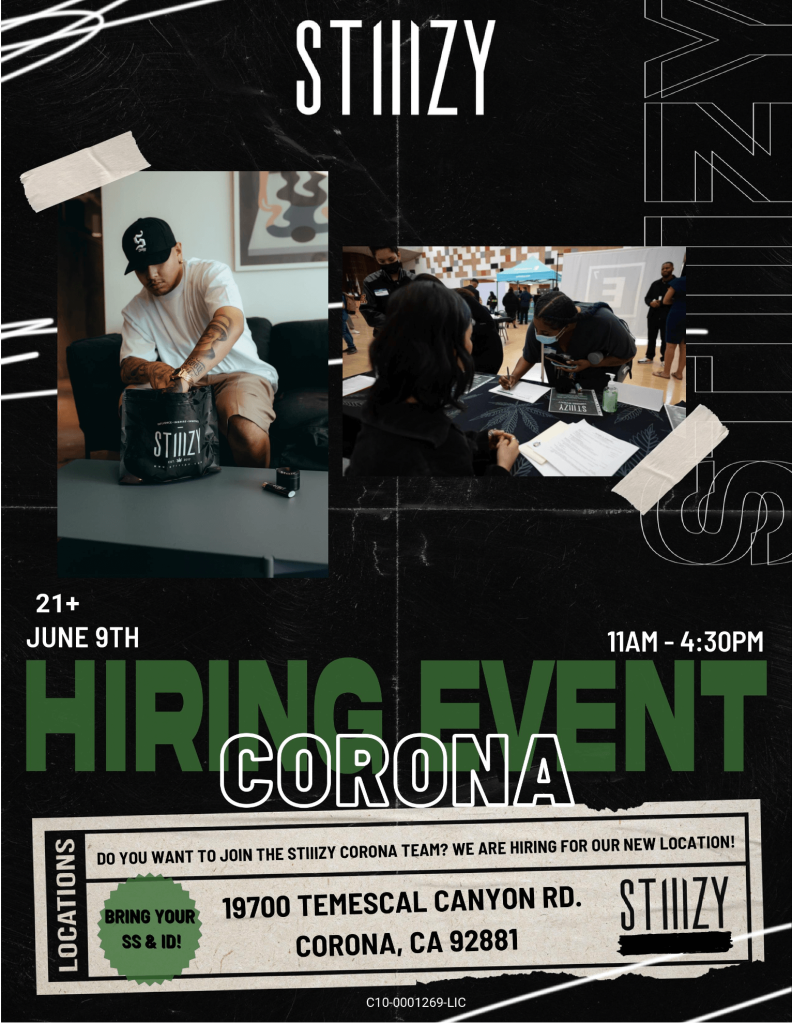 For More Local Corona News Visit www.zapinin.com.