Colton Man Arrested on suspicion of robbing someone at gunpoint
HOME GARDENS (CNS) – A 33-year-old man from Colton was arrested in Norco on suspicion of robbing someone at gunpoint in a business in the unincorporated area of Home Gardens, authorities said Saturday.
The robbery was reported at around 7 p.m. Friday in a business located in the 12700 block of Magnolia Avenue, the Riverside County Sheriff's Department announced.
The suspect, identified as Robert Jordan Silvas, was described as a 33- year-old man wearing a black hat, black jacket, white shirt, dark pants and dark shoes. He allegedly entered the business armed with a handgun and demanded the victim's jewelry and cash before fleeing in a white sedan.
The vehicle was located in the 1500 block of Hamner Avenue in Norco with assistance from the Corona Police Department, and authorities also found Silvas, the only occupant of the car.
Sheriff's officials said evidence was found connecting Silvas to the robbery. He was booked into the Robert Presley Detention Center in Riverside on suspicion of armed robbery.
Anyone with additional information was encouraged to contact Deputy Casanova at 951-272-5600.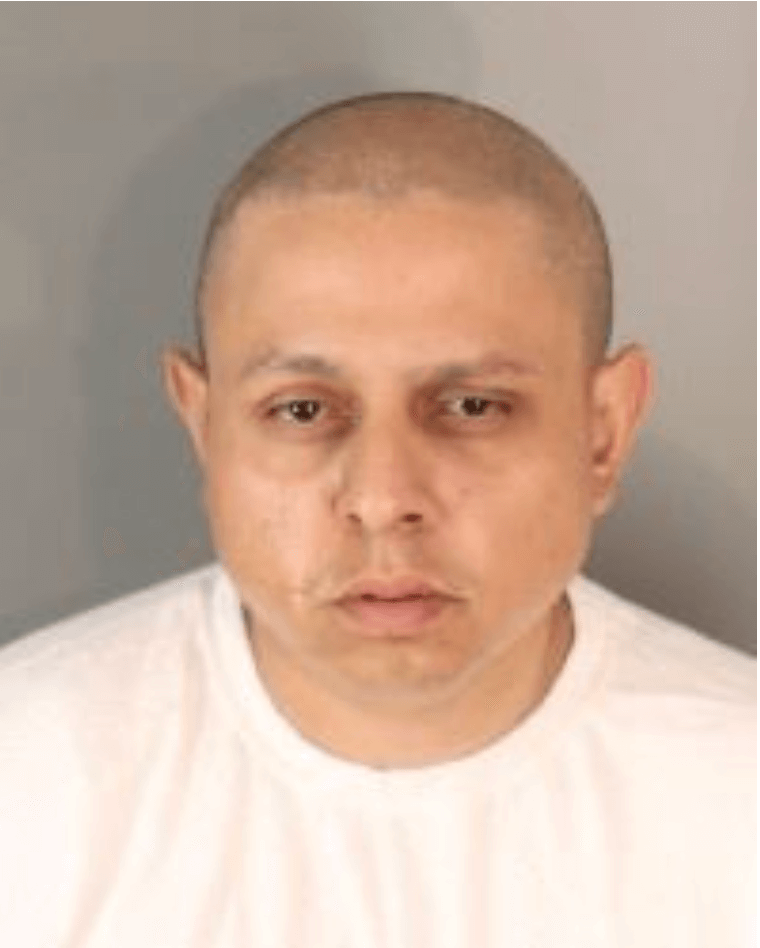 For More News Visit www.zapinin.com.