Corona Hit-and-Run
CORONA (CNS) – Corona police investigators are pursuing leads that could net an arrest in a hit-and-run that left a 14-year-old boy seriously injured, authorities said Wednesday.
The victim, identified only as a Corona resident, was struck about 8:30 a.m. Friday while riding his bicycle in the area of Rimpau Avenue and Upper Drive.
"Officers are actively investigating some information that may lead to the suspect driver and vehicle involved," Corona Police Department spokesman Corporal Tobias Kouroubacalis told City News Service on Wednesday.
He declined to disclose any further details, pending the outcome of the investigation.
The boy's condition Wednesday could not be confirmed. It was unknown whether he remained hospitalized, or had been released to recover from his injuries at home.
According to police, the youth was riding his bike to school when the driver of an SUV going westbound on Upper Drive hit him and didn't stop.
Witnesses called 911, and paramedics and police arrived moments later, discovering that the victim had suffered injuries to his abdomen. He was taken to a Riverside hospital, where he was listed in stable condition over the weekend.
Investigators were able to obtain photographs of the SUV, relying on security surveillance cameras mounted on surrounding businesses. The license plate on the light-colored vehicle was not clearly discernable, however.
Anyone with information was asked to contact Officer Kevin Matty at 951-817-5764.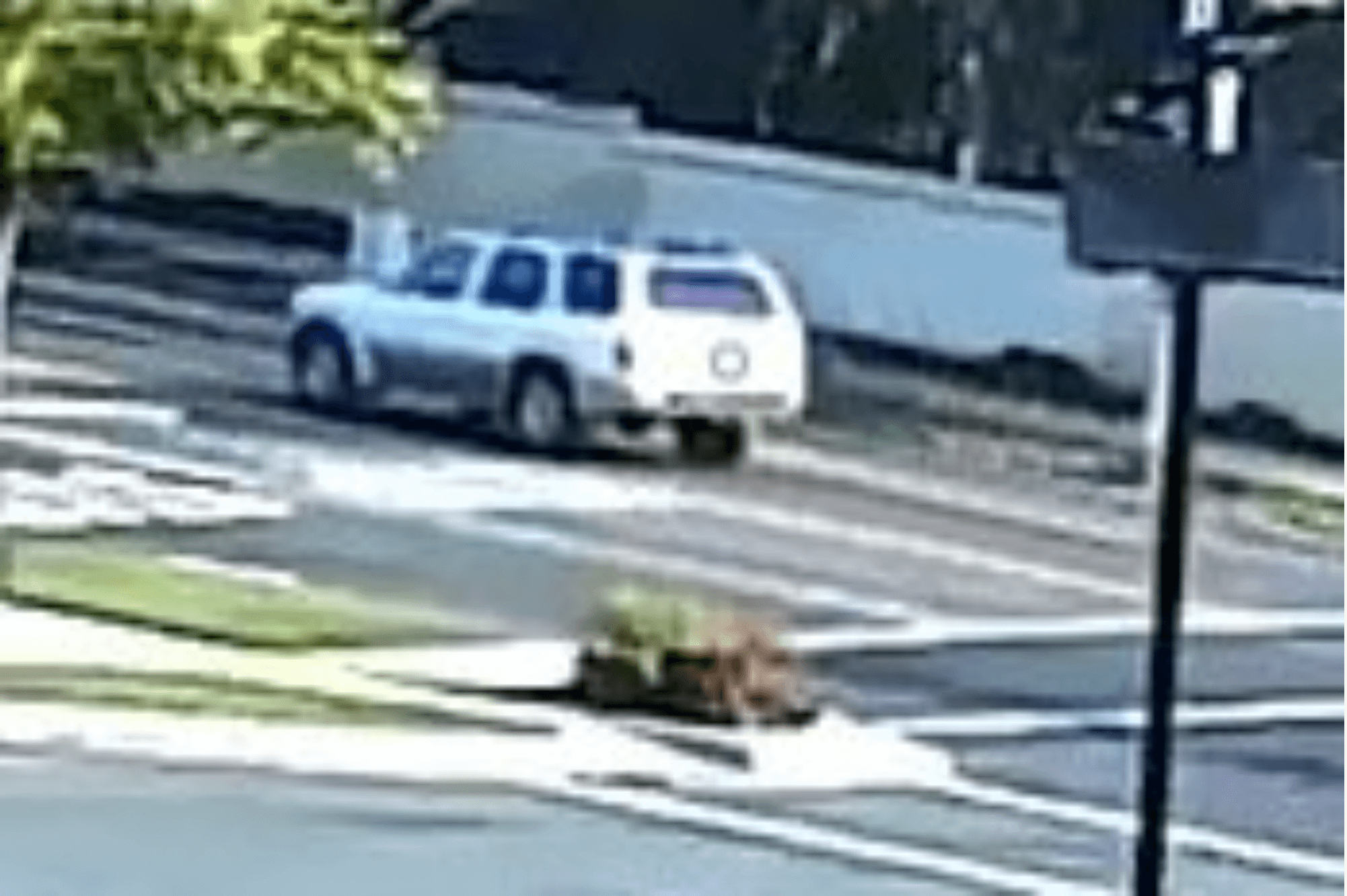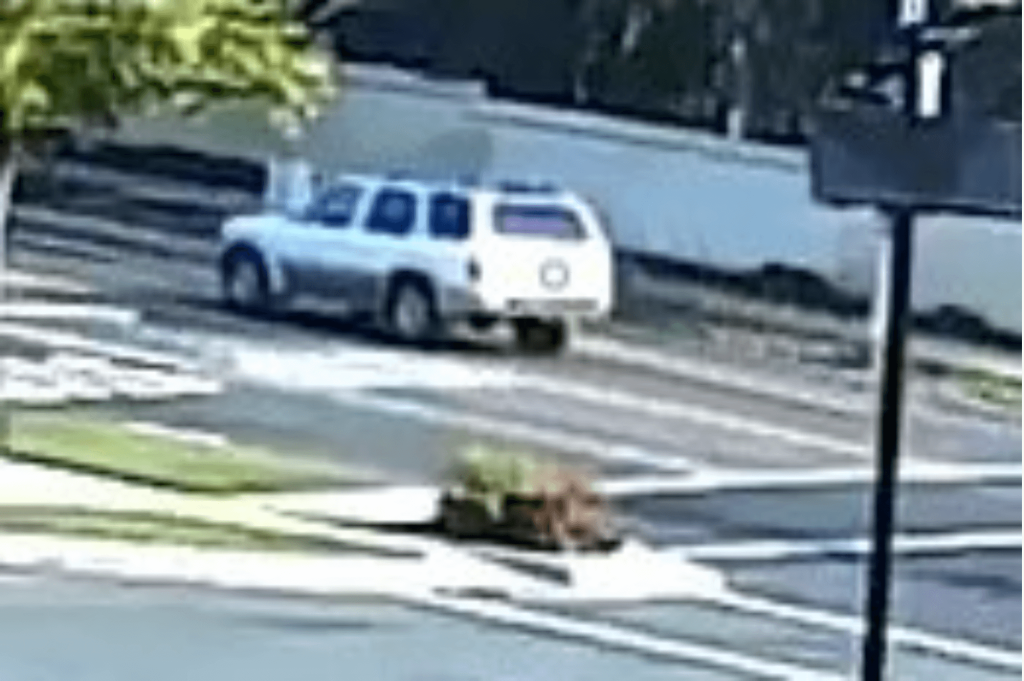 For More Law and Disorder News Visit www.zapinin.com/law-and-disorder.