Thursday Summer Nights
By Jerry Soifer
Looking to add a little juice to the event, The City of Corona has combined its street fair and summer concert series into Thursday night events designed to attract crowds to the historic civic center. 
For the past few years, the city has had street fairs featuring food vendors and artists booths at the Circle City Center on Mondays and concerts at the civic center Thursdays.
The new series debuted July 13 with performances of Latin music and dancing at the civic center. The impetus for the change was to attract more vendors, said City councilwoman Jacque Casillas.
Last night, Yachty by Nature, a 6-piece Yachtical Tribute band played covers of fan favorites artists from the late 70's/ early 80's, such as Michal McDonald, Hall and Oates, Steely Dan and Toto
On July 27, No Duh, a No Doubt and Gwen Stefani tribute band, will entertain with nostalgic visuals, stylings and props of the No Doubt videos, complete with costume changes & even some humor. They also include pieces from some old school 90's bands such as Sublime, Blink 182 & many others.  
The series wraps up on August 3, with Stone Soul. This band is an 8-piece, horn-blowing foot-stomping, Classic Soul & Motown tribute band that entertain with their snazzy suits and spot-on renditions of Classic Soul & Motown hits.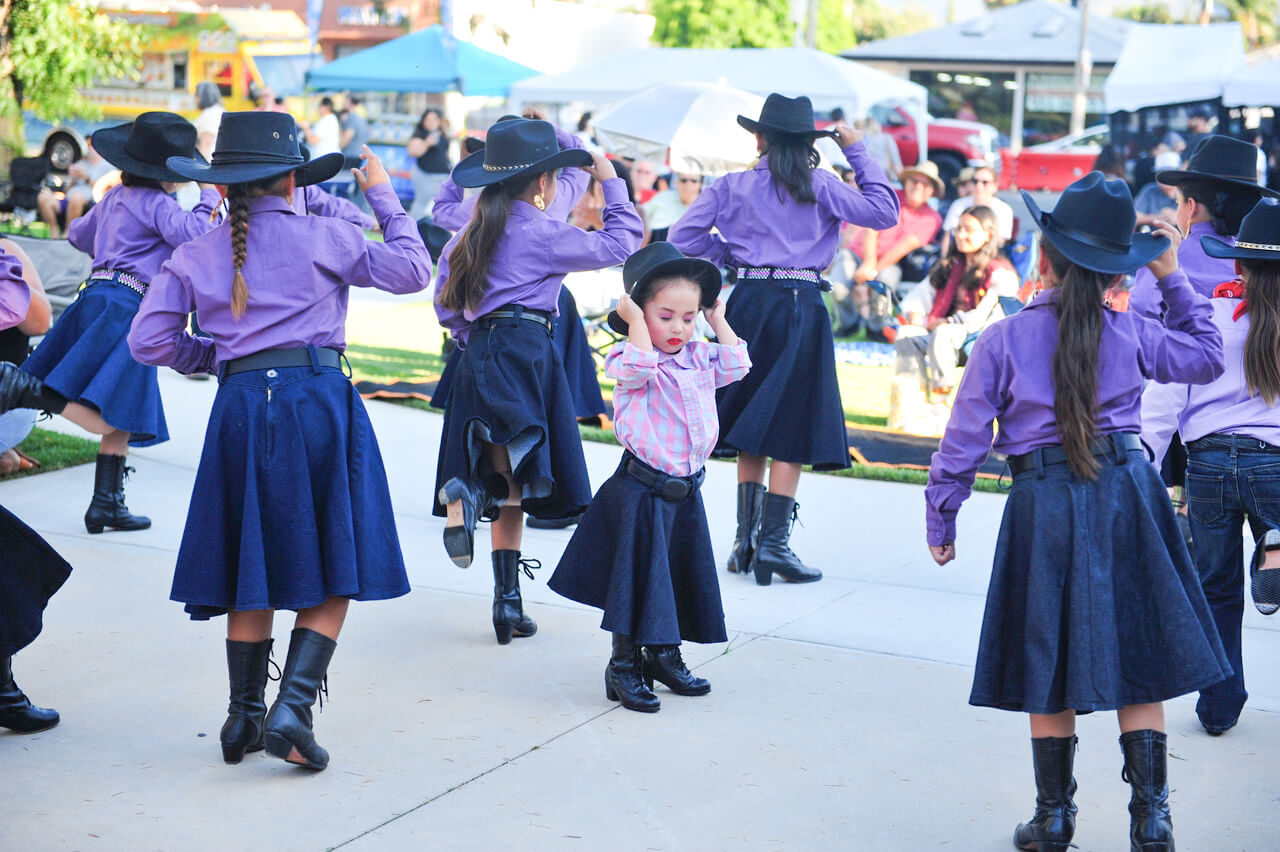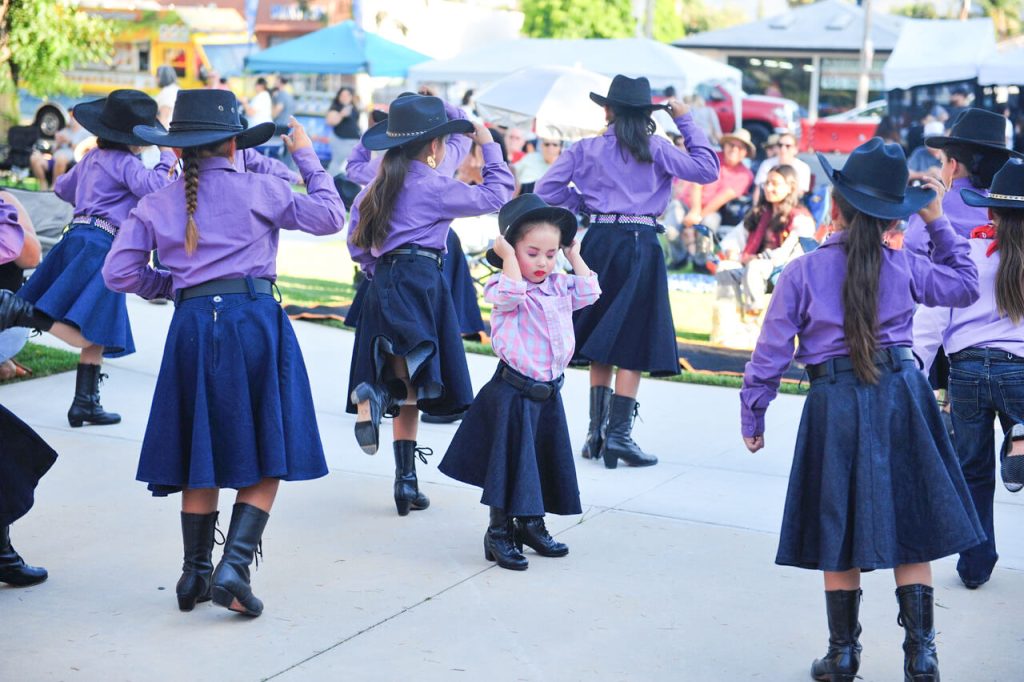 For More Local Corona, Ca News Visit www.zapinin.com.