Detectives Seek Other Potential Victims Alleged Coronita Assailant
RIVERSIDE (CNS) – Riverside County sheriff's investigators today were continuing to try to identify additional victims of sexual abuse allegedly at the hands of a Coronita man already charged with assaulting two female relatives, who are now adults.
Abimael Hernandez Saldana, 70, was arrested in May following a sheriff's investigation that authorities said was prompted by one of the defendant's family members.
Saldana is charged with lewd acts on a child under 14 years old and sexual penetration of a child under 10 years old.
He pleaded not guilty in May and is slated to appear for a felony settlement conference before Superior Court Judge Mark Johnson at the Riverside Hall of Justice on Aug. 2.
Saldana is being held in lieu of $1 million bail at the Smith Correctional Facility in Banning.
According to sheriff's Sgt. Brandon Mullins, in early April, deputies were contacted by law enforcement officials in Orange County, Florida, who had received information from a woman alleging she was sexually abused by Saldana as a child.
"The victim stated she had been sexually assaulted multiple times … while she slept," Mullins said.
According to the District Attorney's Office, along with the reporting party, another alleged victim was identified. They were named only by their initials in court documents — "E.S." and "A.G."
The latter was abused in December 1996, and E.S. was assaulted between October 2012 and October 2013, prosecutors allege.
Mullins said detectives believe other female relatives of the defendant may have been molested going back to the 1980s.
All of the alleged acts occurred at Saldana's house in 1900 block of Pine Crest Drive.
The small unincorporated community of Coronita is largely encircled by the city of Corona.
Anyone with information was asked to contact the sheriff's Lake Mathews station at 951-272-5600.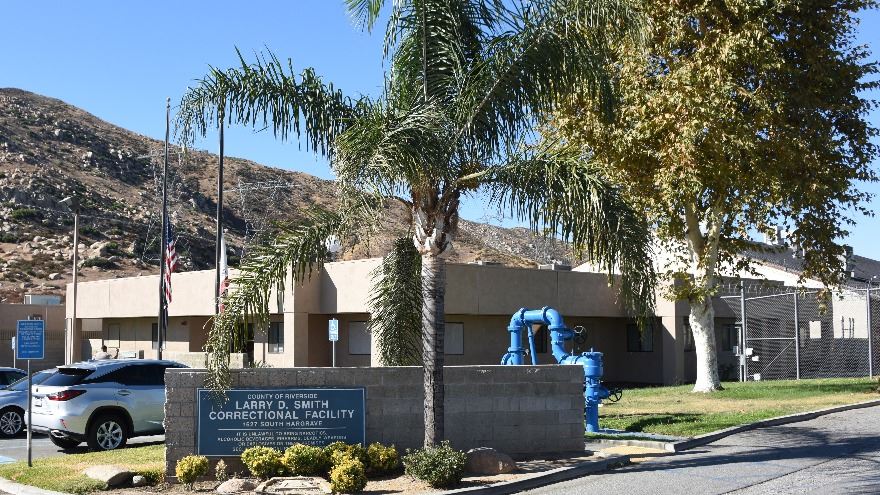 For More Local Corona and Riverside County, Ca News Visit www.zapinin.com.