Today in History – September 29
Today is the 272nd day of 2023. There are 93 days left in the year.
By The Associated Press
Today's Highlight in History:
On Sept. 29, 1982 – Extra-Strength Tylenol capsules laced with deadly cyanide claimed the first of seven victims in the Chicago area. (To date, the case remains unsolved.)
On this date:
In 1789, the U.S. War Department established a regular army with a strength of several hundred men.
In 1829, London's reorganized police force, which became known as Scotland Yard, went on duty.
In 1938, British, French, German and Italian leaders concluded the Munich Agreement, which was aimed at appeasing Adolf Hitler by allowing Nazi annexation of Czechoslovakia's Sudetenland.
In 1943, General Dwight D. Eisenhower and Italian Marshal Pietro Badoglio signed an armistice aboard the British ship HMS Nelson off Malta.
In 1962, Canada joined the space age as it launched the Alouette 1 satellite from Vandenberg Air Force Base in California.
In 1965, President Lyndon Johnson signed the National Foundation on the Arts and the Humanities Act of 1965, creating the National Endowment for the Humanities and the National Endowment for the Arts.
In 1978, Pope John Paul I was found dead in his Vatican apartment just over a month after becoming head of the Roman Catholic Church.
In 1986, the Soviet Union released Nicholas Daniloff, an American journalist confined on spying charges.
In 1989, actor Zsa Zsa Gabor was convicted of battery for slapping Beverly Hills police officer Paul Kramer after he'd pulled over her Rolls-Royce for expired license plates.
In 2000, Israeli riot police stormed a major Jerusalem shrine and opened fire on stone-throwing Muslim worshippers, killing four Palestinians and wounding 175.
In 2005, John G. Roberts Jr. was sworn in as the nation's 17th chief justice after winning Senate confirmation.
In 2012, Omar Khadr, the last Western detainee held at the U.S. military prison in Guantanamo Bay, Cuba, returned to Canada after a decade in custody.
In 2017, Tom Price resigned as President Donald Trump's secretary of Health and Human Services amid investigations into his use of costly charter flights for official travel at taxpayer expense.
In 2018, Tesla and its CEO, Elon Musk, agreed to pay a total of $40 million to settle a government lawsuit alleging that Musk had duped investors with misleading statements about a proposed buyout of the company.
In 2020, the first debate between President Donald Trump and Democrat Joe Biden deteriorated into bitter taunts and near chaos, as Trump repeatedly interrupted his opponent with angry and personal jabs and the two men talked over each other.
In 2021, a judge in Los Angeles suspended Britney Spears' father from the conservatorship that had controlled her life and money for 13 years, saying the arrangement reflected a "toxic environment."
In 2022, rescue crews piloted boats and waded through flooded streets Thursday to save thousands of Floridians trapped after Hurricane Ian destroyed homes and businesses and left millions in the dark.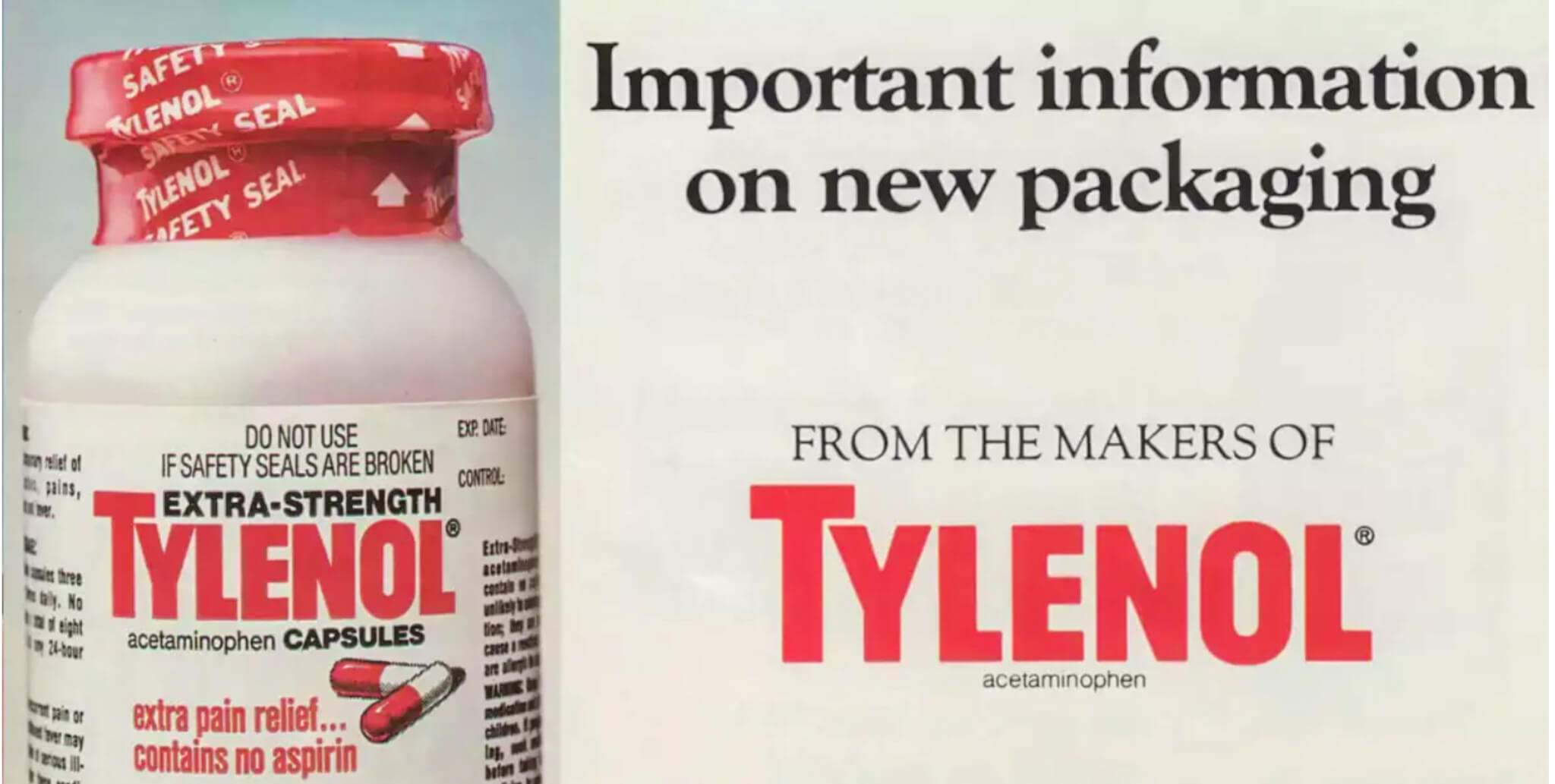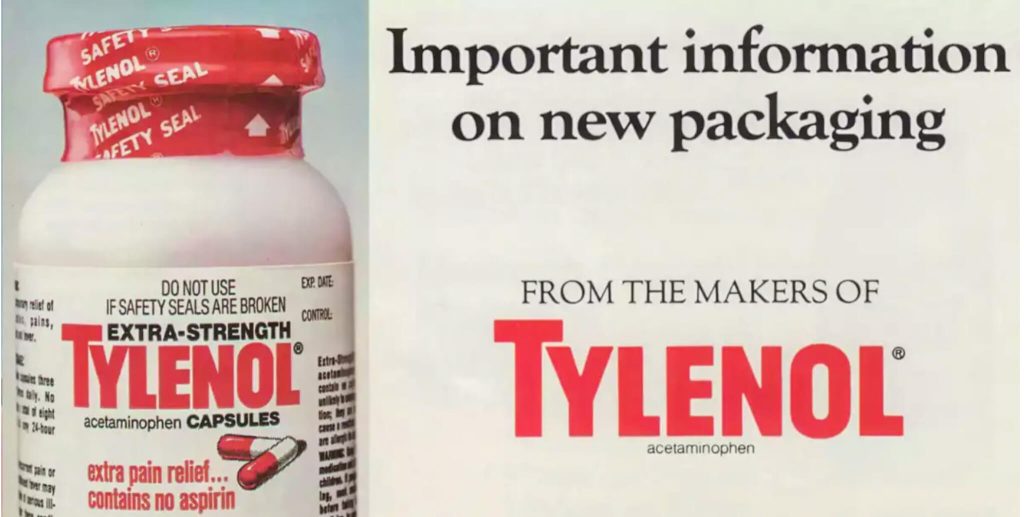 For More This Date in History Visit www.zapinin.com/this-date-in-history