Hemet City Councilwoman Karlee Meyer
HEMET (CNS) – Hemet City Councilwoman Karlee S. Meyer died at her home last night, prompting words of sympathy and fond recollections Tuesday among her colleagues.
Meyer, 48, died from unspecified causes at her Vista Way residence, according to city officials.
Her husband, Roger Meyer, and others were with her, officials said. A candlelight vigil is planned in her memory at 7 p.m. next Monday at the 9/11 mural outside the Hemet Police Department, 450 E. Latham Ave.
"Karlee has been a true force of light and force within the city of Hemet," Mayor Joe Males said. "She loved and worked hard for many years to make Hemet a loving and prosperous town and home to everyone, with her efforts of many years serving on the Hemet City Council to serve the community.
"She was a strong, God-fearing woman, and she will be missed dearly. Our prayers go out to her entire family, and our city will be in mourning for a long time to come."
Along with her husband, Meyer is survived by her four children — Gabby, Garin, Gavin and Grant.
"Karlee had an immense passion for others and doing what she could to advocate for those who couldn't speak for themselves," Councilman Malcolm Lilienthal said. "It has been an honor to know her, and I am praying for her family in this time."
Councilwoman Linda Krupa described Meyer as "a rock in our community," who "fought tirelessly before and during her illness to represent others."
Councilwoman Jackie Peterson said that even though she had only a little time to get to know Meyer, it was obvious "she had a vibrant personality and did some great things for our city."
Meyer was born and raised in Hemet. She was first elected to the City Council to represent District 1 in 2016, serving on a variety of committees. One of her top priorities was finding solutions to homelessness.
She served as mayor in 2021, and according to colleagues she was willing to make herself available to her constituents, day or night.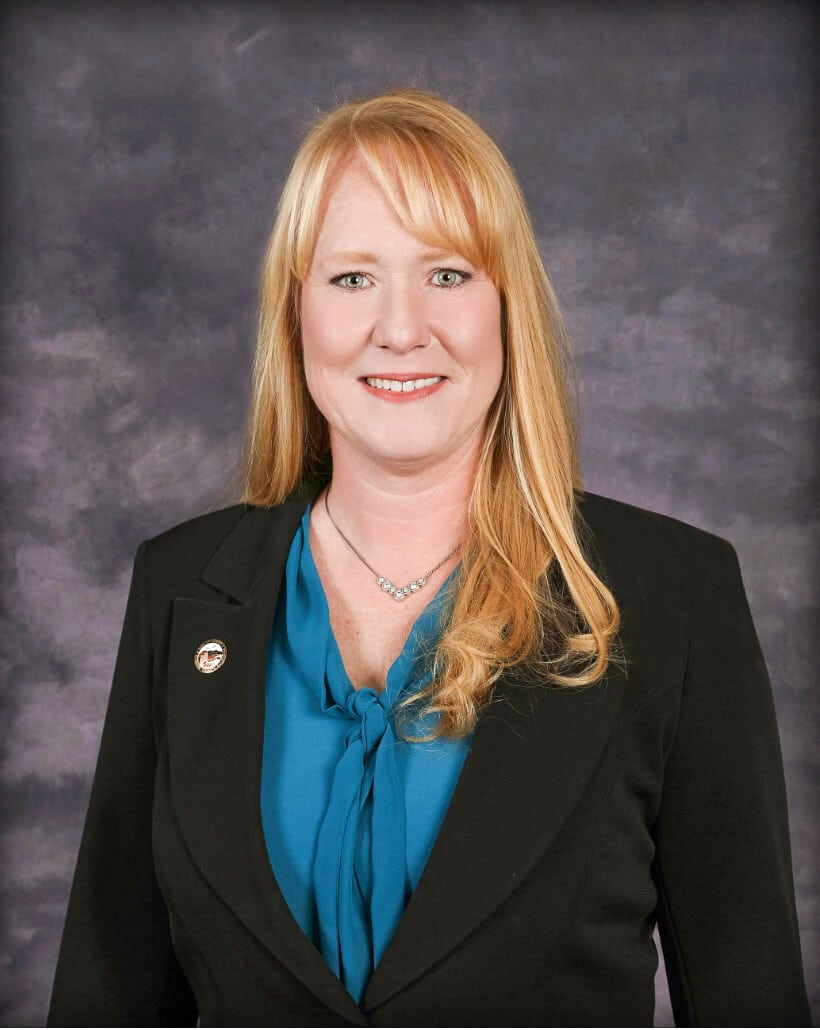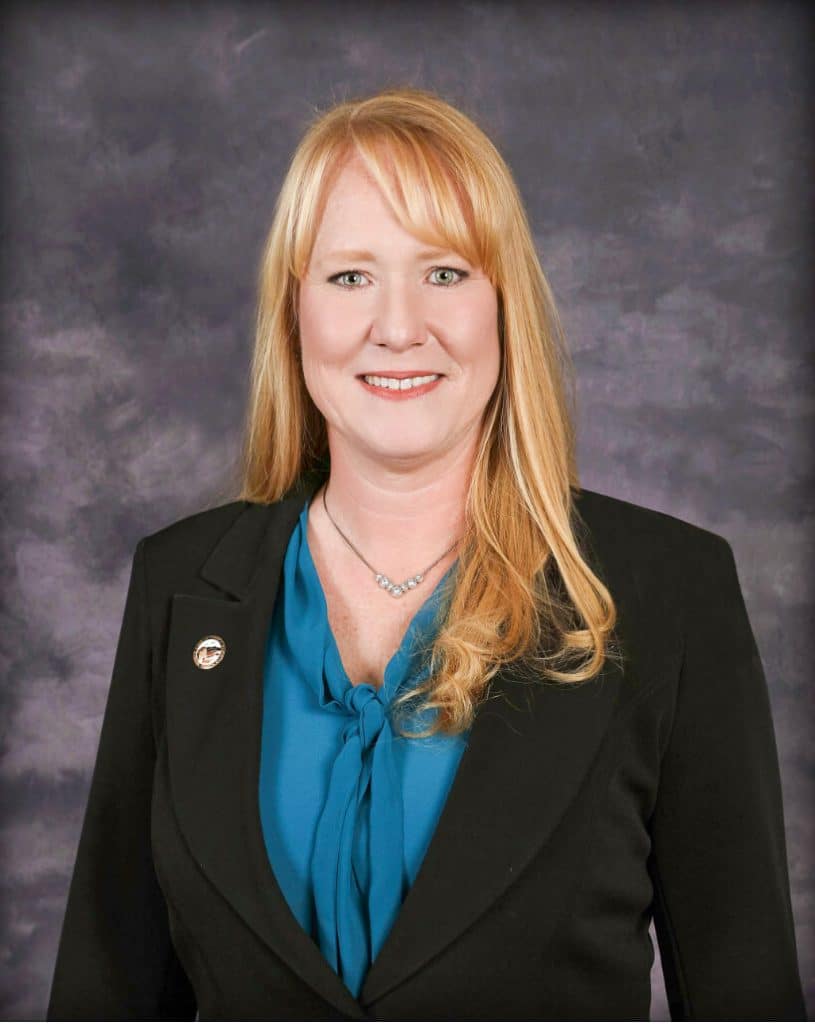 For More Riverside County News Visit www.zapinin.com.