California Homeless Study
A person earning an hourly minimum wage of $15.50 would have to work nearly 90 hours a week to afford the statewide average for a modest one-bedroom rental, which is nearly $1,800.
By JANIE HAR
Associated Press
SAN FRANCISCO – Homeless people in California are already a vulnerable group, often struggling with poor health, trauma and deep poverty before they lose their housing, according to a new study on adult homelessness.
The study released Tuesday by the University of California, San Francisco attempts to capture a comprehensive picture of how people become homeless in California, and what impeded their efforts at finding permanent housing. The representative survey of nearly 3,200 homeless people found that when they lost housing, their median household income was $960 a month, and for renters on leases it was $1,400 a month, of which on average half went to rent.
"People are homeless because their rent is too high. And their options are too few. And they have no cushion," said Dr. Margot Kushel, lead investigator and director of UCSF's Benioff Homelessness and Housing Initiative. "And it really makes you wonder how different things would look if we could solve that underlying problem."
Homelessness is a national crisis, and all too pervasive in California, where an estimated 171,000 people – or 30% of all homeless people in the U.S. – are homeless. Political leaders are divided over how to address the crisis, with some, including Democratic Gov. Gavin Newsom, favoring tent encampment sweeps and a tough-love approach toward those with mental health and addiction issues.
It is not groundbreaking news that the state's exorbitant housing costs are a major driver behind homelessness, but researchers hope their study will strengthen public support for policies that focus on offering housing and emergency rental assistance – rather than policies emphasizing punishment or stigma.
Voters could soon get a chance to weigh in on the state's latest approach to addressing homelessness. On Tuesday, Newsom revealed details of his plan to borrow $4.68 billion for 10,000 new treatment beds as well as community-based housing for people with severe mental health and substance use disorders. That plan would include an overhaul of a voter-approved law from 2004 that imposed a tax on millionaires to fund mental health services.
Dr. Mark Ghaly, secretary of the state's health and human services agency, said he hopes the expansion will fill a critical need in services.
But Dr. Kushel, the study's lead investigator, said most people who are homeless and struggling with behavioral health impairments do not require intensive, in- patient treatment. Rather, she said, they need housing paired with "really robust services" and she hopes the state gets the balance right.
"The root of the problem is housing, and if we want people to recover, to heal, it's really impossible to do that when they're homeless," she said.
Newsom's plan must first pass the state Legislature this year. If it does, it would go to voters in March 2024.
Of those surveyed, 45% reported current, regular use of cocaine, amphetamines and opioids, or heavy episodic drinking. Some participants described how heavy substance use contributed to losing their homes, while others attributed their ability to stay alert and to protect themselves from assault or theft to methamphetamine usage.
Kushel's team surveyed nearly 3,200 adults around California, and followed up to conduct in-depth interviews with 365 people, between October 2021 and November 2022.
The study found that Black people made up 26% of the homeless population in a state where they are only 6% of the general population. About 90% of participants were living in California when they became homeless. Half reported an inability to work due to age, health or disability. The median length of homelessness was a little under two years.
More than a third of adults surveyed met the criteria for chronic homelessness, meaning they had a disabling condition and were homeless for at least 1 year – or were homeless four times in the previous three years totaling more than 12 months.
In Los Angeles in 2015, Sage Johnson's mother was evicted from their apartment when she was unable to meet rent that had increased to $1,200. In disability pay, she received about $1,340 a month. She bounced around, from LA's notorious Skid Row to various convalescent homes while her daughter lived at a shelter.
Later, Johnson, 28, was able to place her mother in a home, where she stayed for about two years. In 2018 though, her mother died from a debilitating stroke. Johnson, who now has stable housing, wishes she could have done more.
"But in the end, she did have a bed. She was inside. She didn't have any more strokes outside. And she was able to regenerate and rejuvenate and restore some of her life while in the convalescent home," said Johnson, a co-chair for one of the study's advisory boards.
Nearly half of the adults surveyed were not on a lease in the six months prior to becoming homeless, and had likely moved in with family or friends, contributing to rent when they could. Nearly a quarter cited conflict among housemates, desire for more space or not wanting to impose any longer on family and friends as primary reasons they left.
On average, people surveyed who were not on leases received only one day of warning before needing to move out.
Among people on rental lease agreements, more than 20% cited income loss or reduction as the primary reason they lost housing. "So it wasn't so much that their housing costs increased, it's that they could no longer keep up with it," said Kushel.
California ranks as the most unaffordable state when it comes to housing, according to an annual report by the National Low Income Housing Coalition. A person earning an hourly minimum wage of $15.50 would have to work nearly 90 hours a week to afford the statewide average for a modest one-bedroom rental, which is nearly $1,800 a month, the coalition states.
The study was requested by Newsom's administration, but the state did not fund it so didn't play a role in analyzing data or interpreting the findings.
The report makes many recommendations, including expansion of rental assistance and cash assistance to struggling households, as well as pilot programs to facilitate shared housing.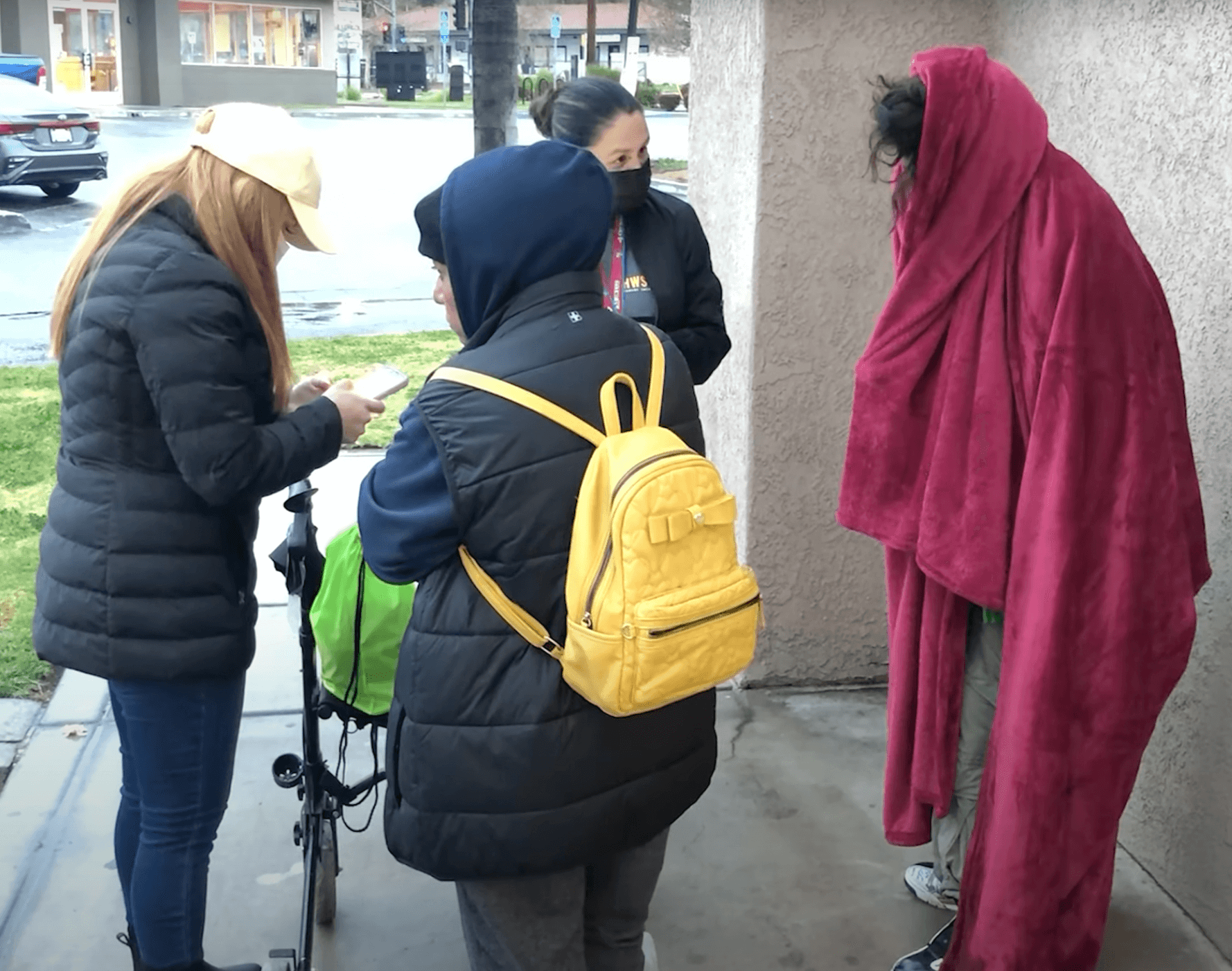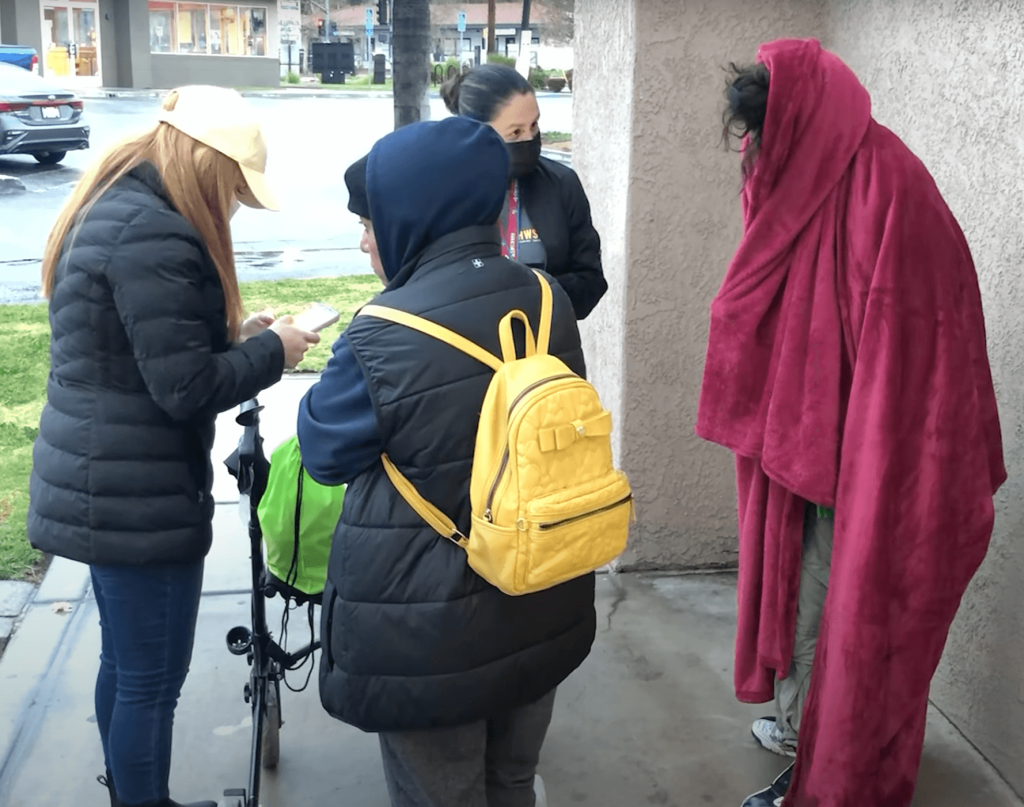 For More News Visit www.zapinin.com.