Locals Kinzie Hansen, Hailee White, Abby Dayton, Stella Bennett, Kaylah Nelsen, Lair Beautae, and Rylie West, compete in College Softball World Series.
CORONA – Kinzie Hansen knows championships, from Norco High to her University of Oklahoma squad capturing its third straight College World Series title last week.
California-bred softball athletes dominated the championship round in 2023, with a total of 50 players populating the roster of all eight teams. That's more than three-times the 16 Texans who competed, the state producing the next largest group of players.
Stanford was the only California university to advance to the College World Series.
Local fans are keenly aware of the six other local high school stars who joined Hansen in sharing the thrill of a lifetime, competing on the most prominent amateur tourney, outside of the Olympics.
The University of Utah featured Hailee White, Riverside King '22; Abby Dayton, Norco '22; Stella Bennett, Santiago '19 and Kaylah Nelsen, Santiago '21.
The University of Tennessee rostered Lair Beautae, Riverside J.W. North, '21 and Rylie West, Eleanor Roosevelt, '20.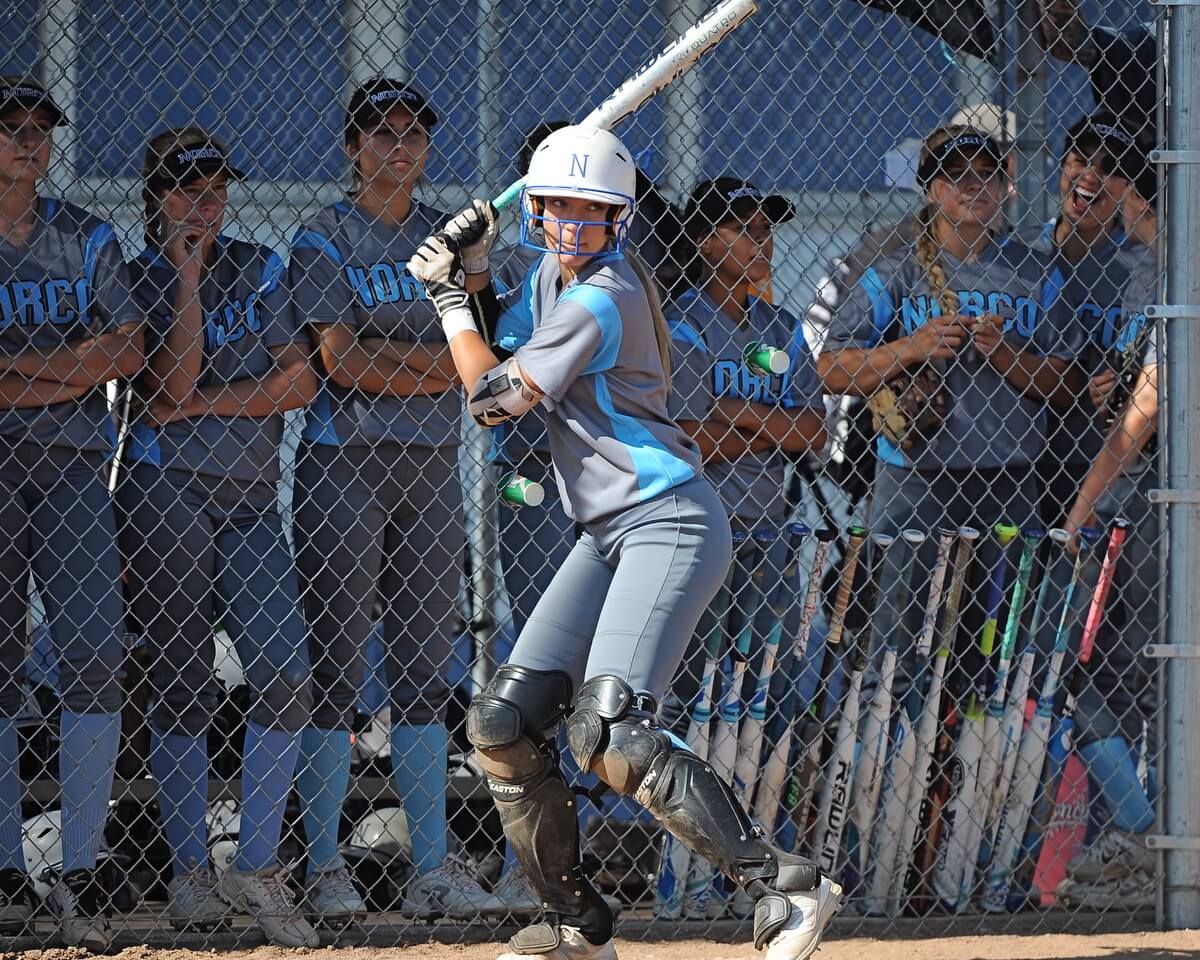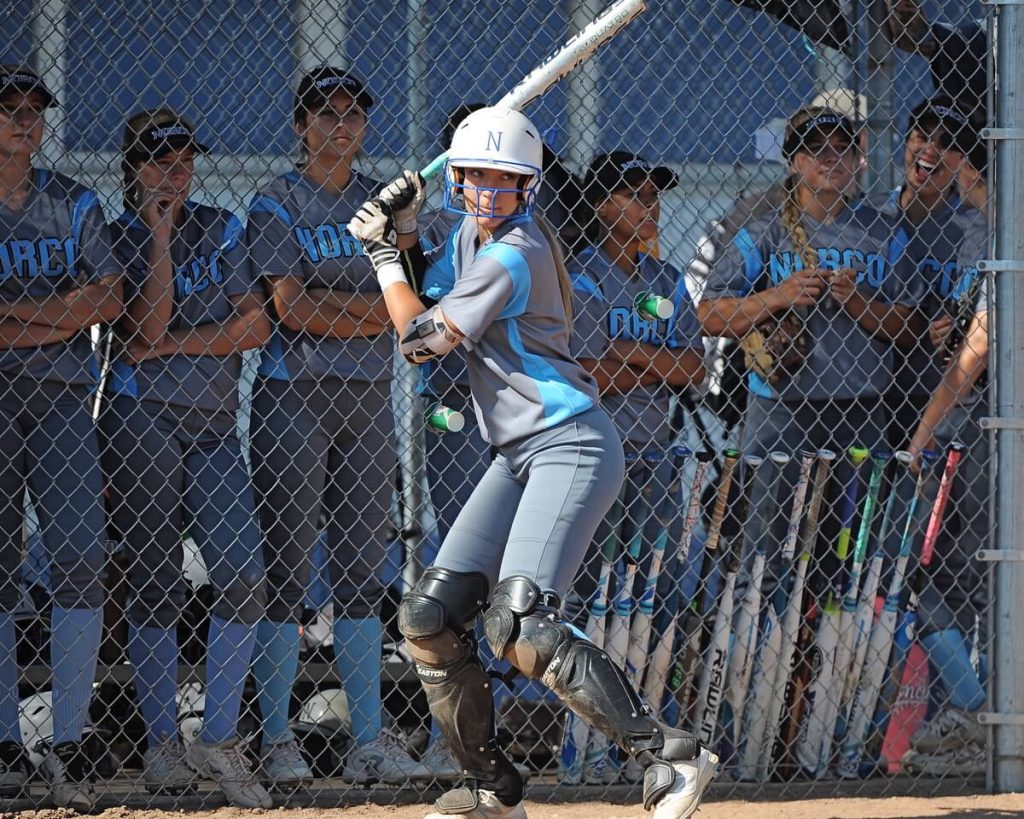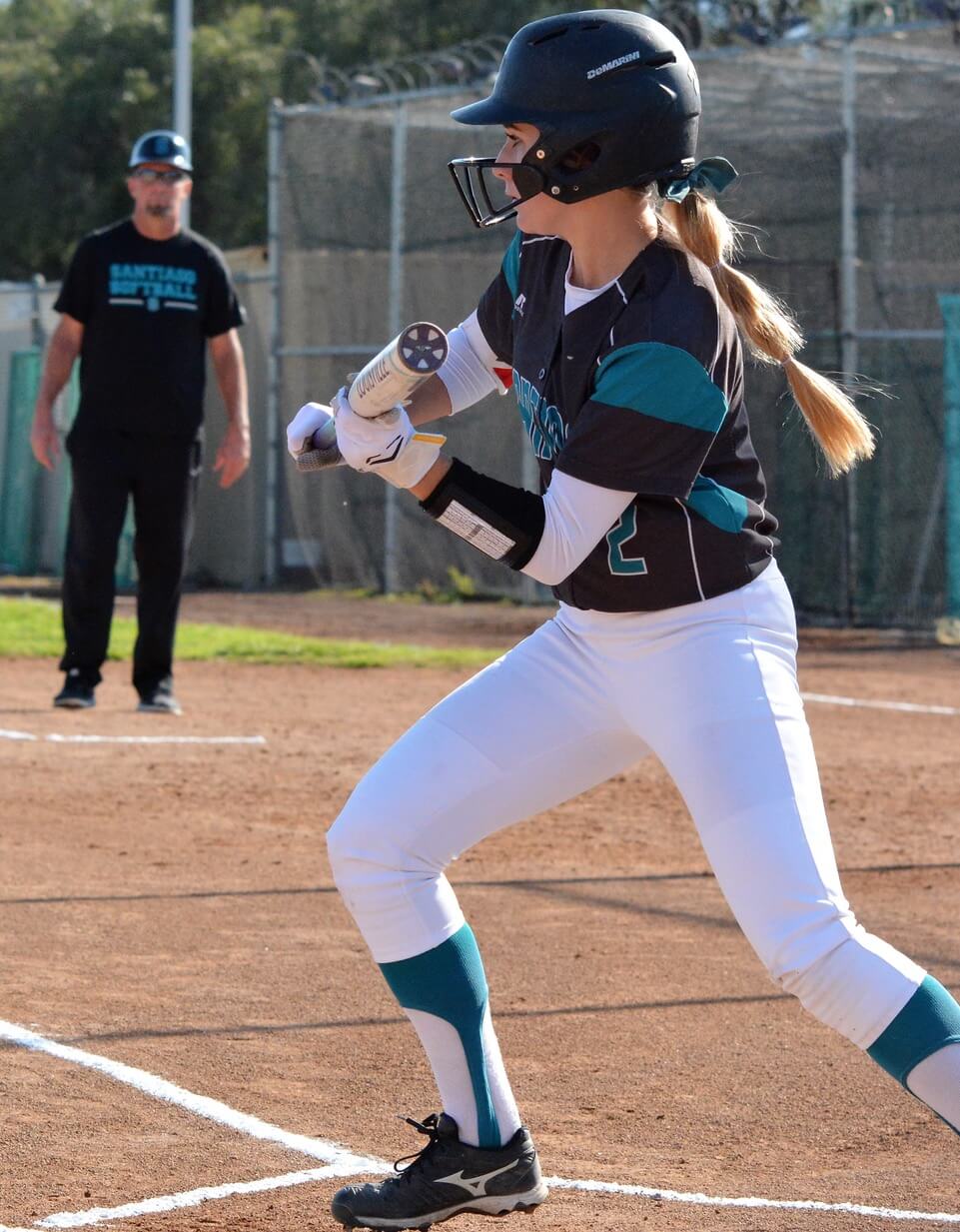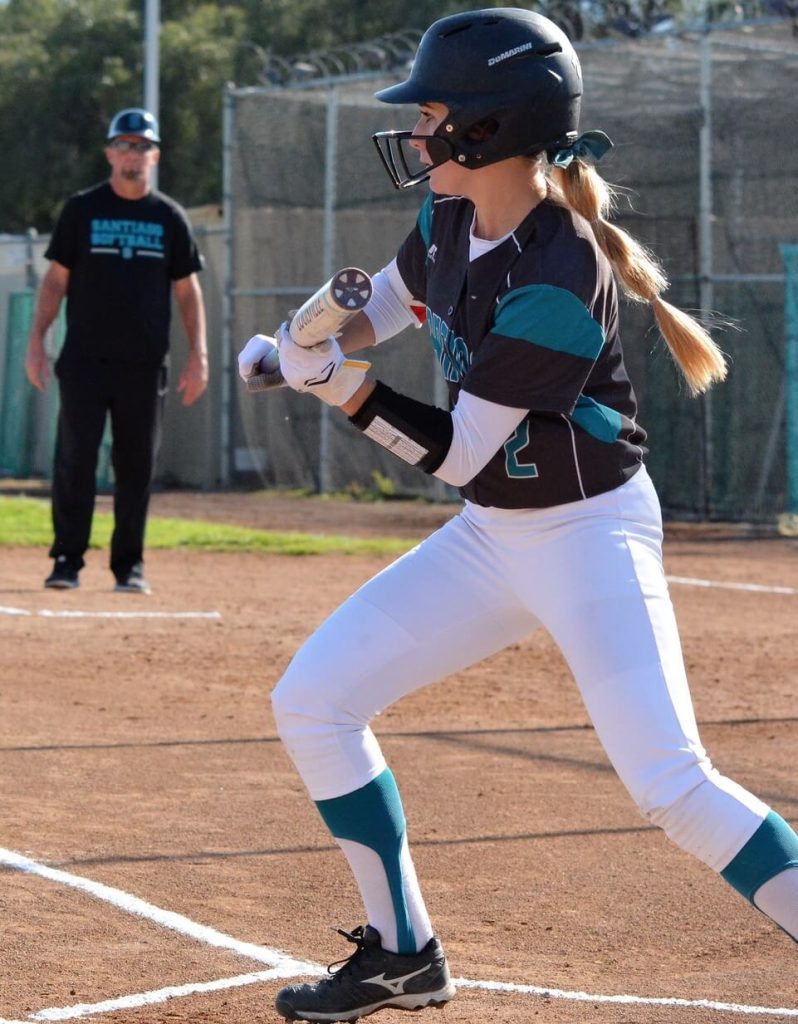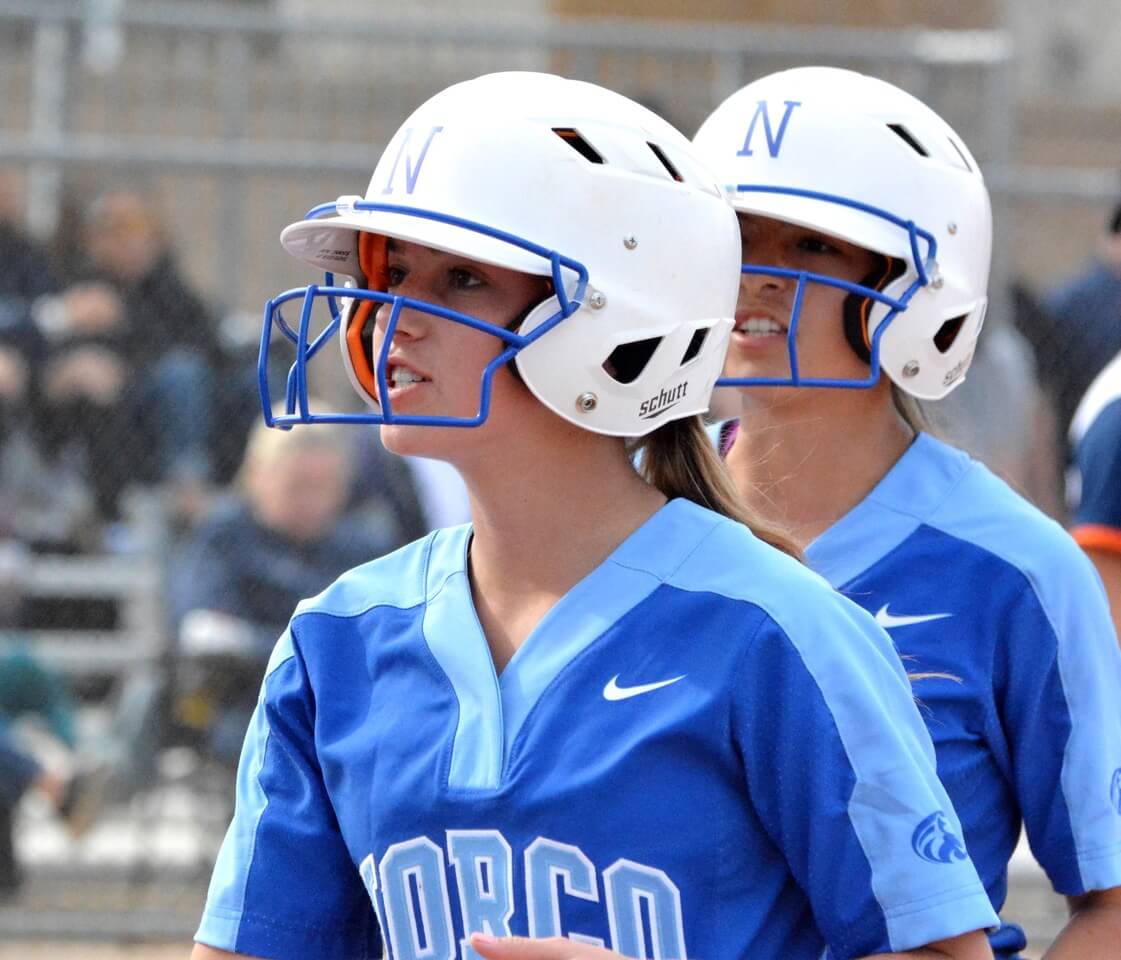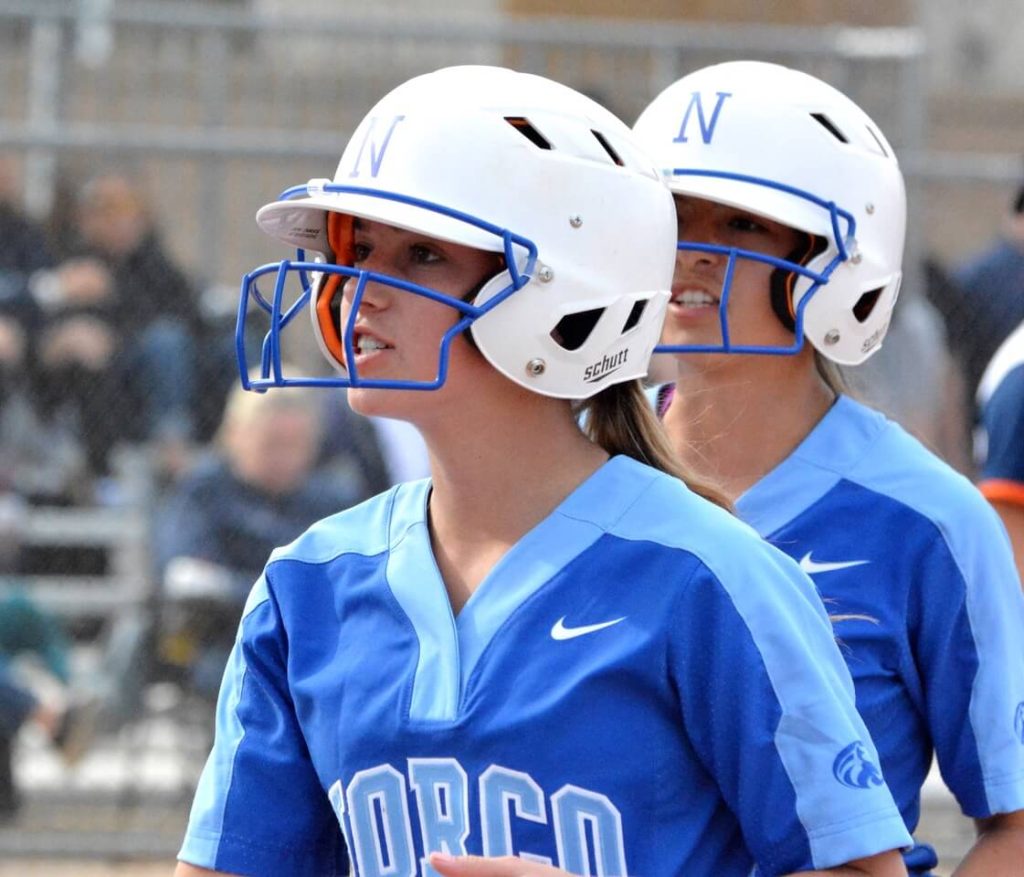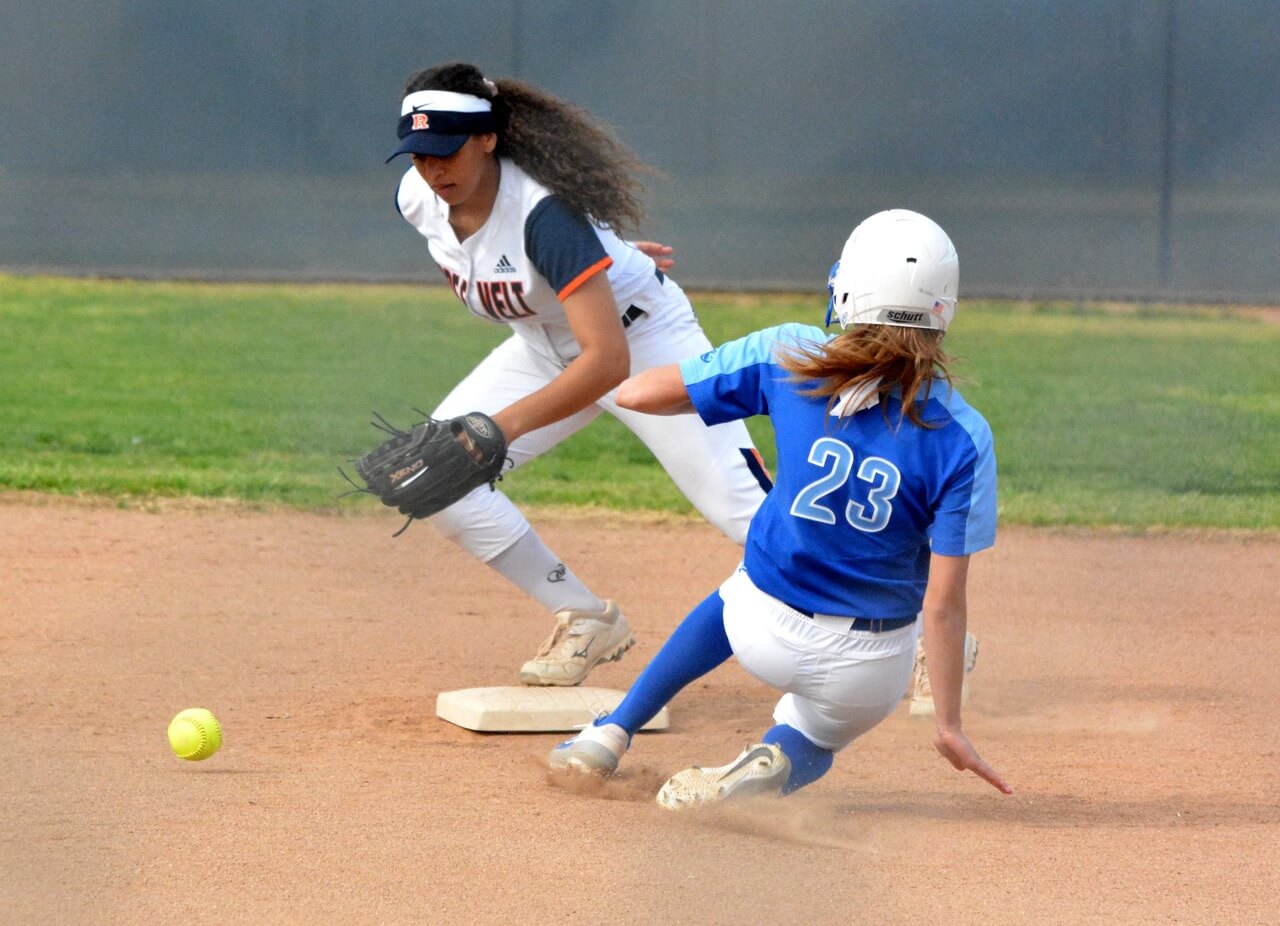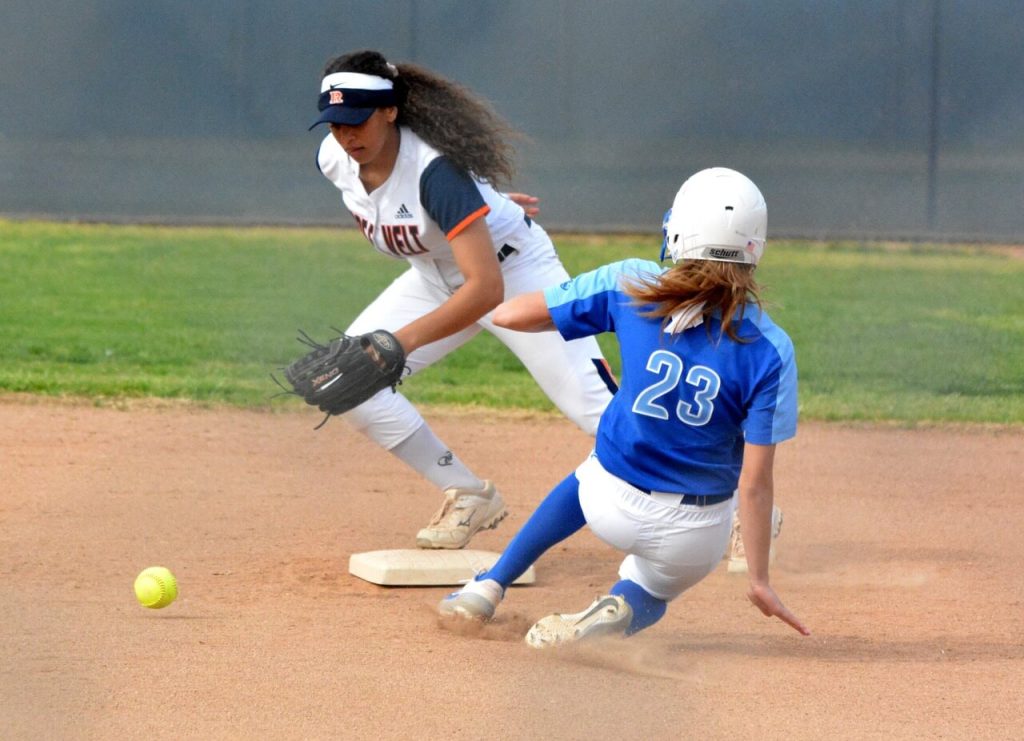 For More Local Sports Visit www.zapinin.com And Search Sports.