Koroneburg Renaissance Festival
The Koroneburg Renaissance Festival concludes its five-weekend run this Saturday and Sunday, at 14600 Baron Drive, off River Road in Eastvale. Tickets for Adults are $30, children 6-12, active/retired military $20, seniors 65 and older, 20, groups of five or more, $20
You are allowed to wear swords and other renaissance appropriate weaponry as part of your costume, but they must be peace tied, so they cannot be drawn while in the park. Security can help you with this at the gate. The exception to this is we do not allow guests to bring functional muskets.
Parking is $10 and VIP parking is $30. The event will be open 10 a.m. to 7 p.m. on Saturday and 10 a.m. to 6 p.m. on Sunday.
Demonstrations will include jousting by the Imperial Knights, the wishing well wenches and birds of prey. Soldiers will fire muskets.
For this weekend's schedule of events, visit https://renfestcorona.com/fun/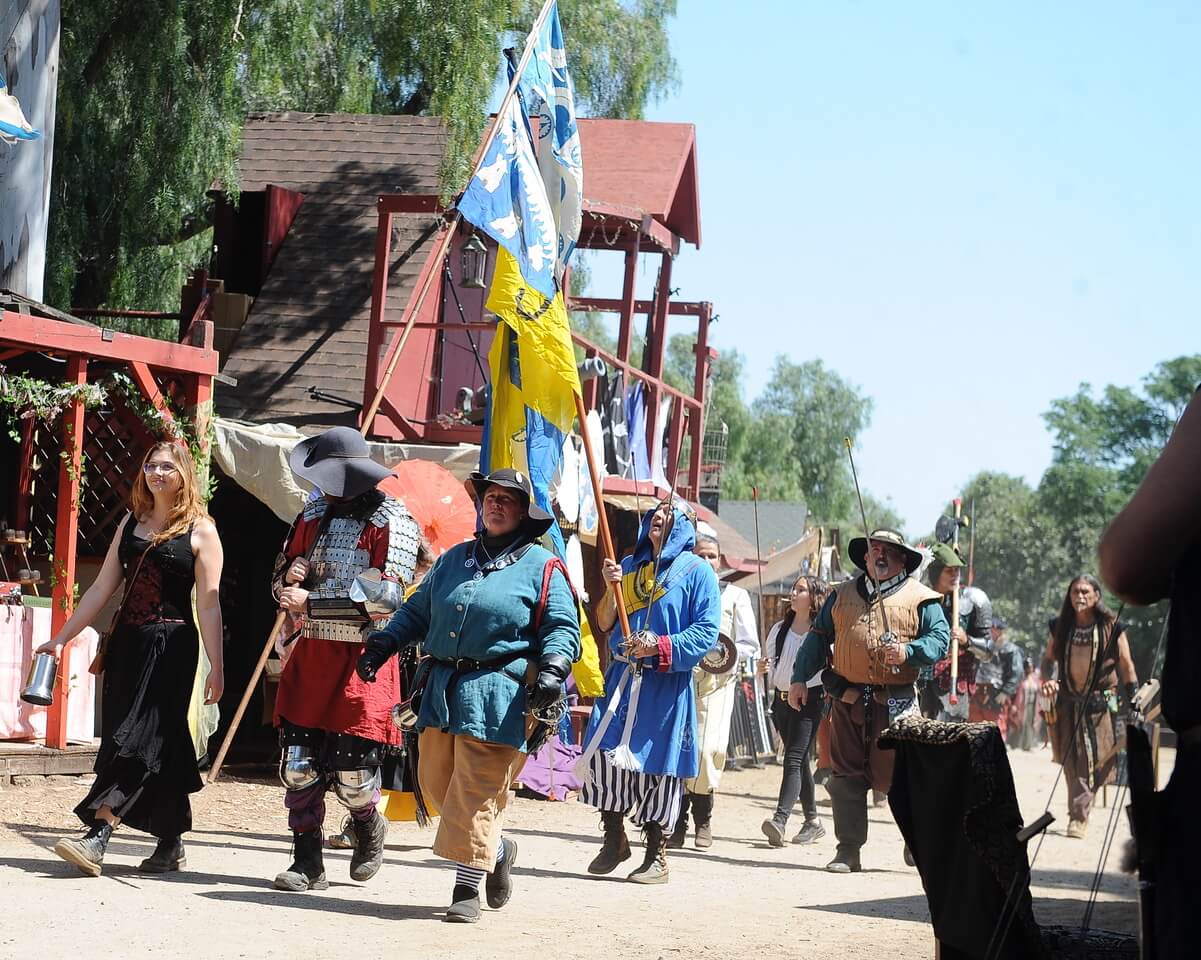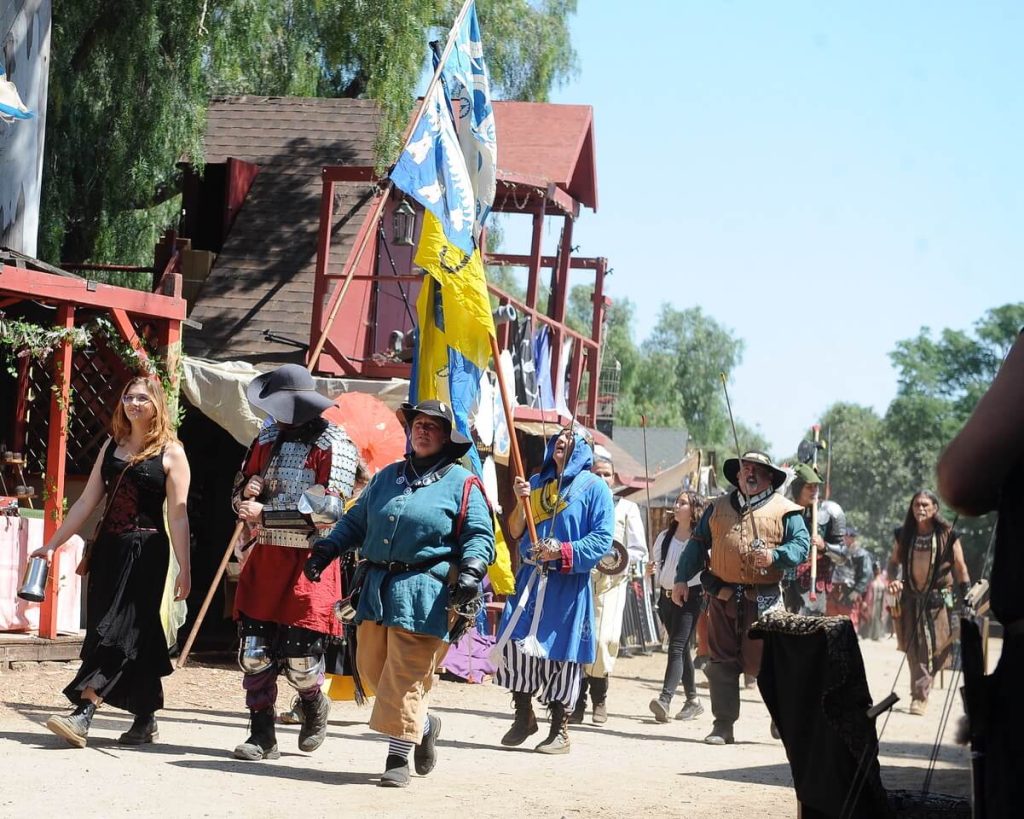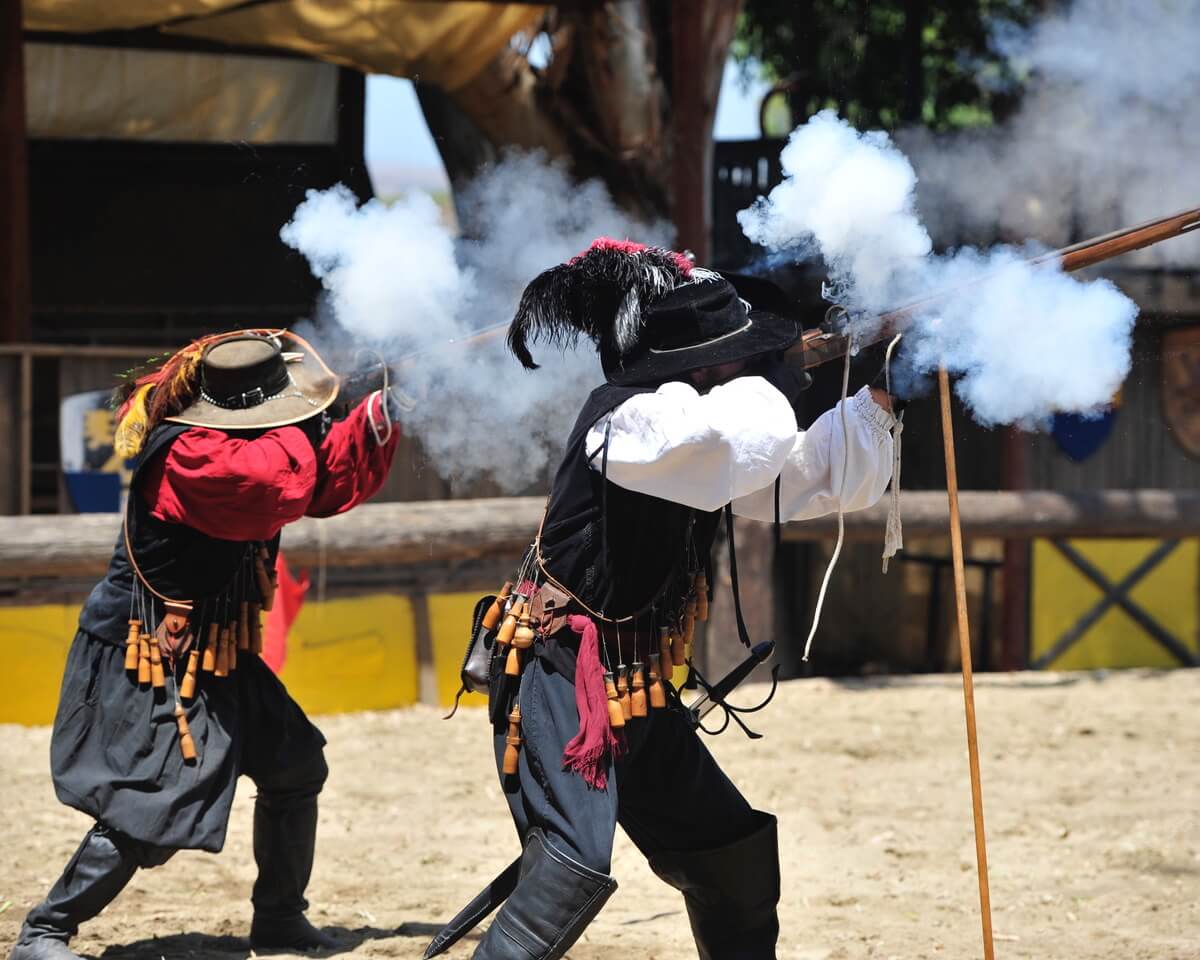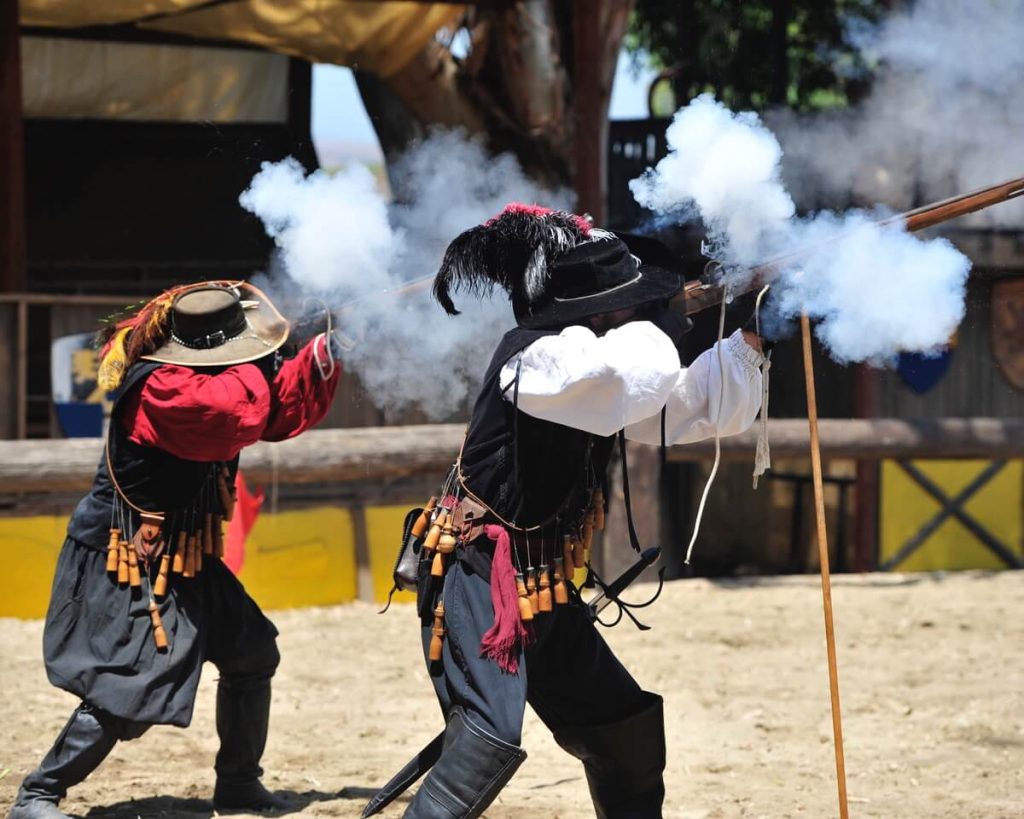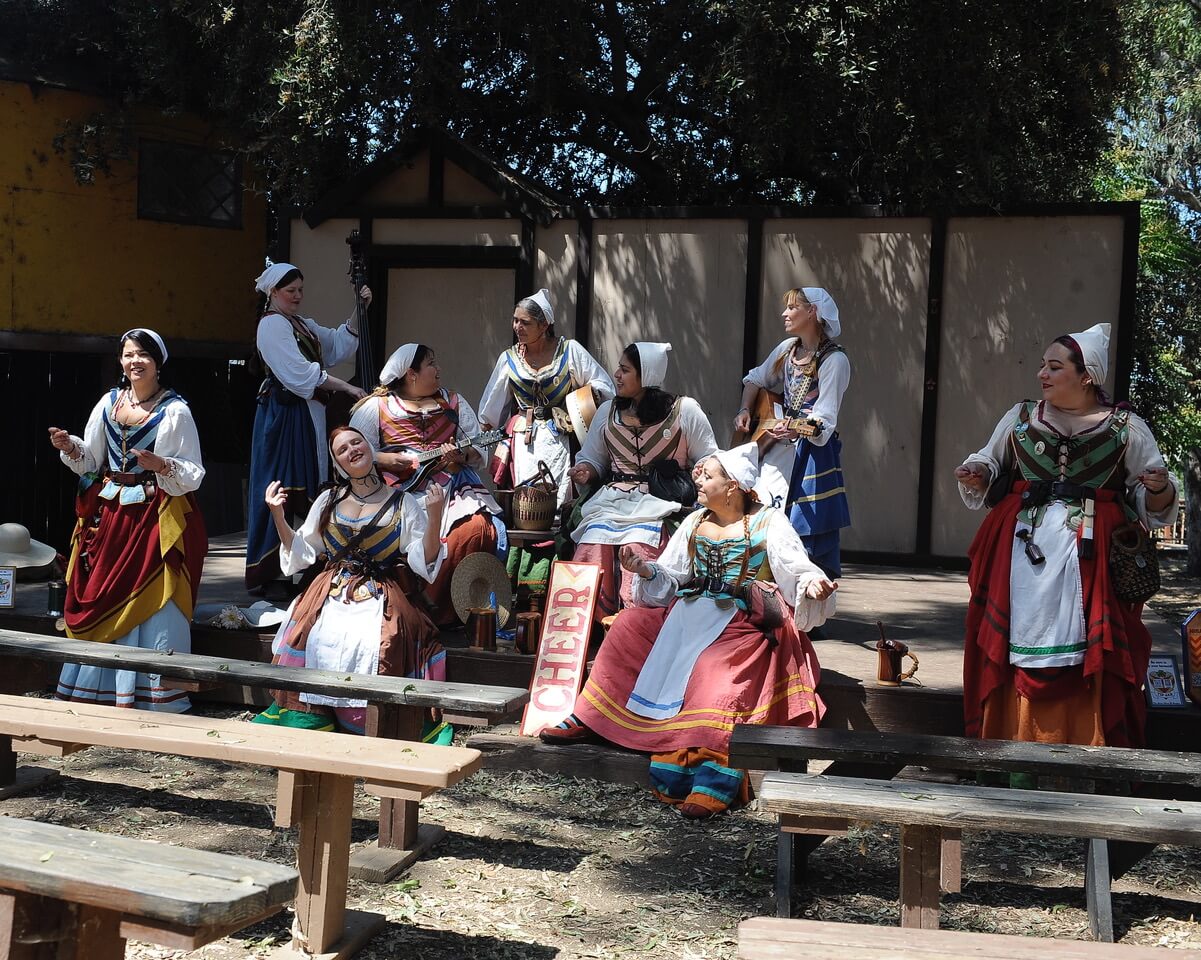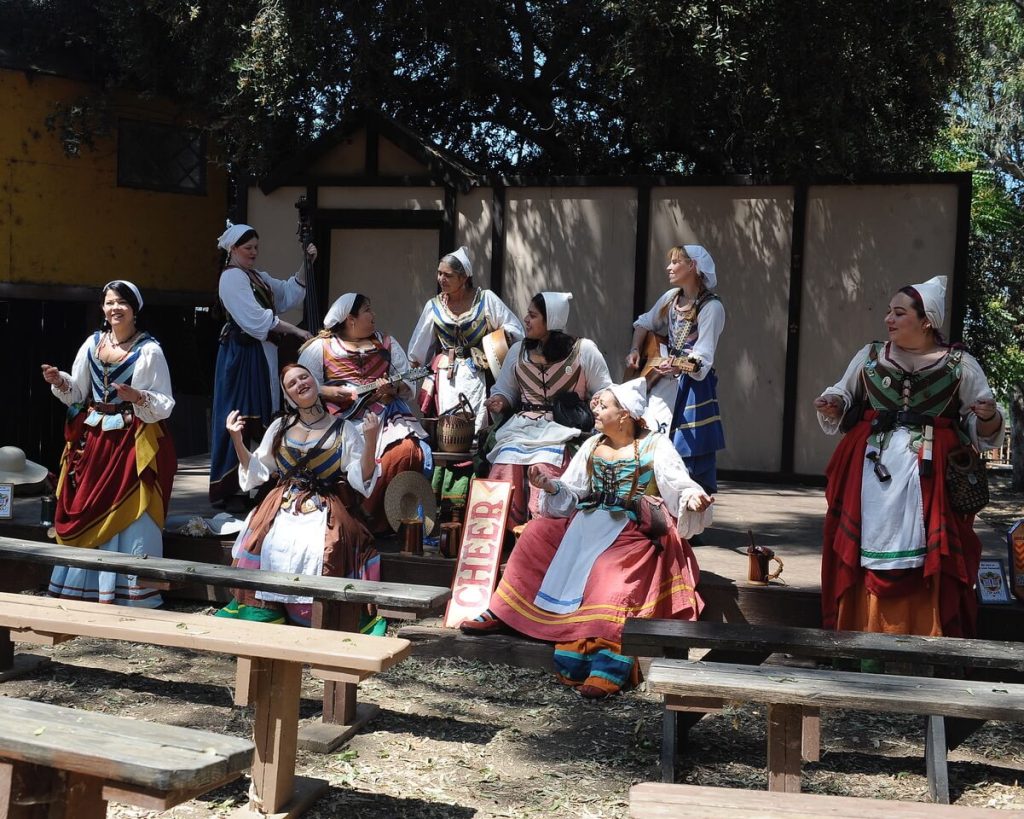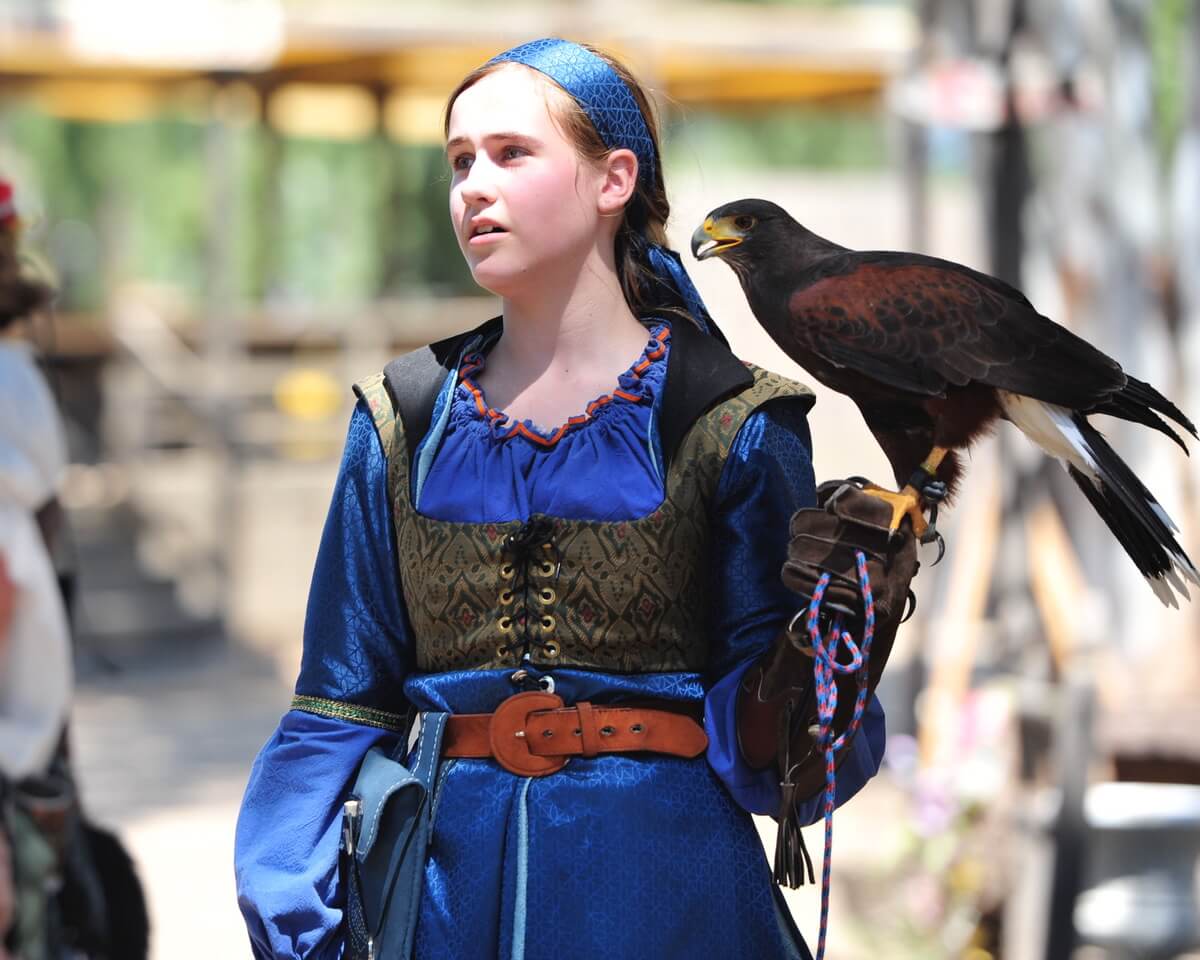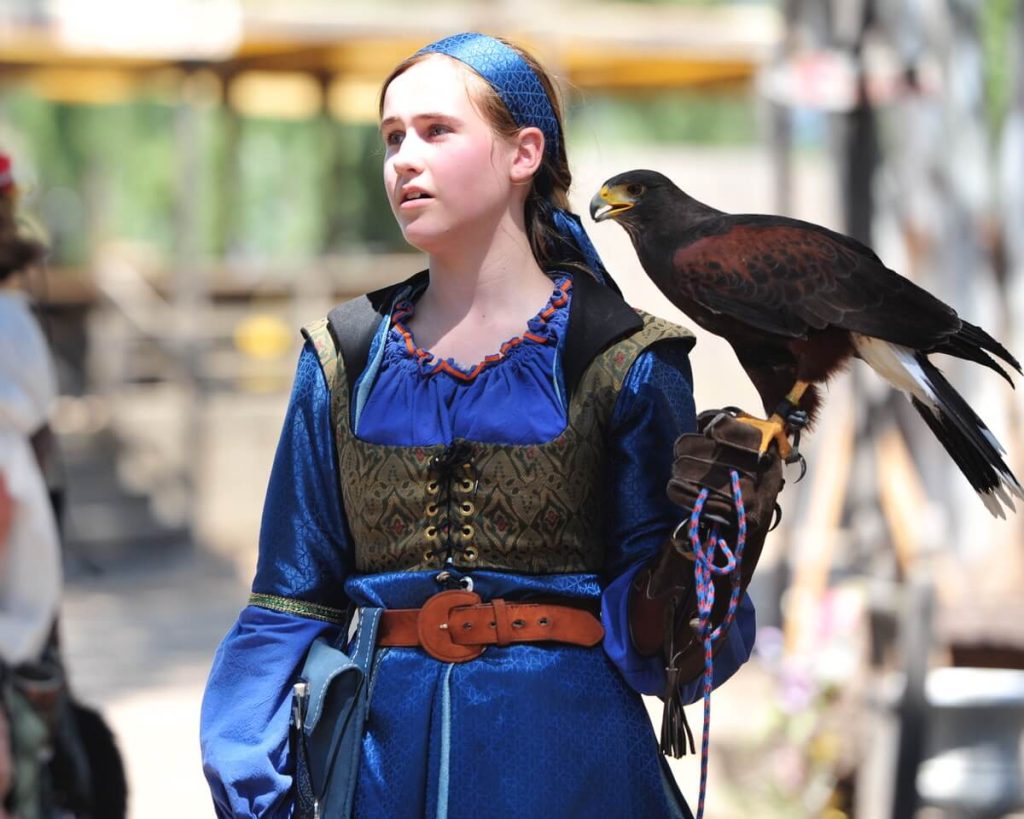 For More Local News Visit www.zapinin.com.