Teacher of the Year Lorena Morales
RIVERSIDE – As the Mathematics Department Chair at La Sierra High School, Lorena Morales was leading her fellow math teachers in a training when all of a sudden, an entourage of family, colleagues, Alvord USD administrators, and Riverside County Superintendent of Schools, Dr. Edwin Gomez, descended on her meeting to surprise her with the news that she has been named the first 2024 Riverside County Teacher of the Year.  
"Ms. Morales works tirelessly to support all of her students and is especially proud to be the instructional leader for the schools' national AVID demonstration program," said Dr. Edwin Gomez, who also shared comments from colleagues gathered as part of the selection process.
Lorena Morales will represent Riverside County in the 2024 California State Teacher of the Year competition later this year. Three more 2024 Riverside County Teachers of the Year will be revealed in upcoming surprise visits.
"I take pride in what I do and, in my journey," Lorena said after receiving her award. "I believe in the power of the leadership that takes place in the classroom; it makes a difference for our students."
A graduate of CSU San Bernardino, Morales was the first in her family to graduate with a bachelor's degree, four years after earning valedictorian honors at La Sierra.
She began her teaching career as an intern at La Sierra while still earning her undergraduate career and was hired by the school upon graduation. She earned her teaching credential, master's degree in educational leadership and administration, and preliminary administrative service credential, from Chapman University.
Morales teaches mathematics and serves as an AVID (Advancement Via Individual Determination) teacher preparing students for success beyond the high school campus with everything from lunch-time tutoring to scholarship searches and college application support. She coordinates community partnerships and projects—like the Big Brothers Sisters connection with next-door Collett Elementary School.
Her decision to become an educator was motivated by a desire to make an impact on the lives of the students in the same way teachers made a difference in her life.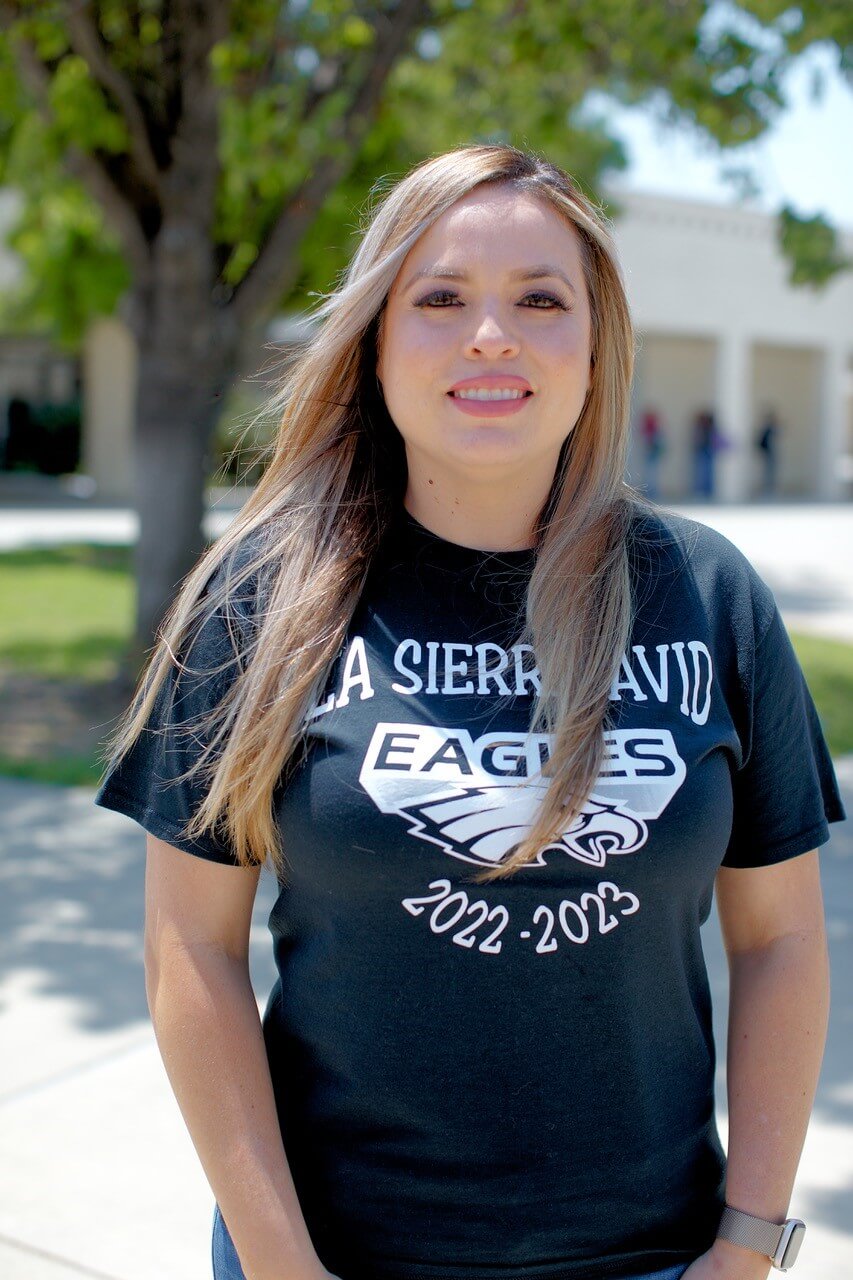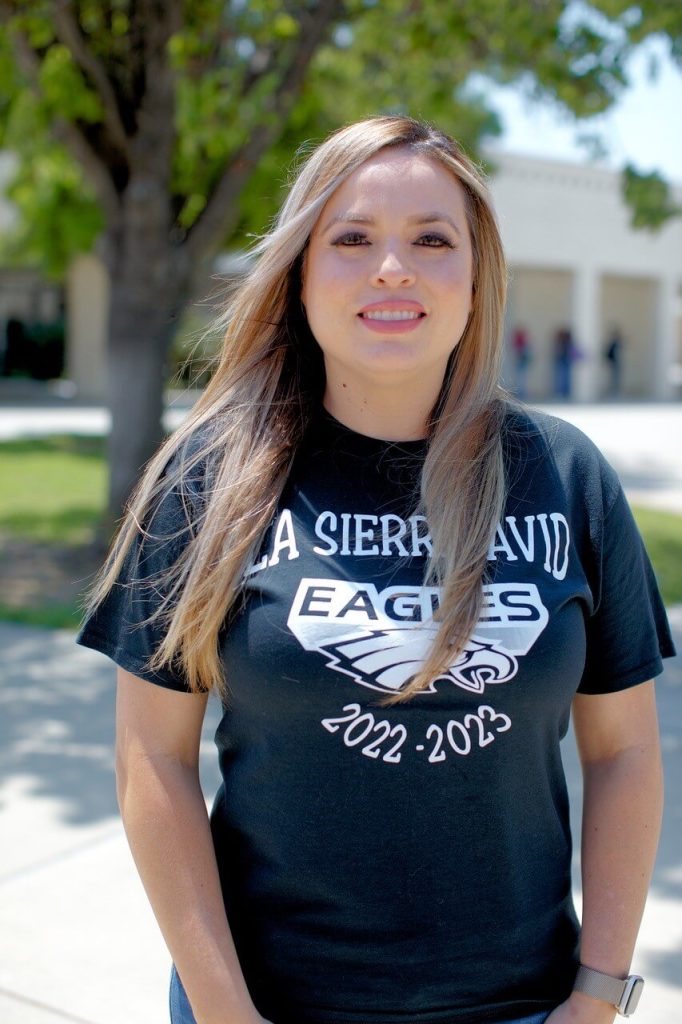 For More Riverside County News Visit www.zapinin.com.