McKinley Street Standoff
MURRIETA – Following a near 5-hour chase and search, a convicted felon was arrested on McKinley St. in Corona following a shooting incident that began in Canyon Lake.
Franklin Joe Ortega of Menifee was arrested Saturday following a Riverside County Sheriff's Department investigation.
Along with firearm assault, Ortega is charged with felony evading, being a felon in possession of a gun and resisting arrest.
Ortega pleaded not guilty during an arraignment Wednesday before Superior Court Judge Judith Clark, who scheduled a felony settlement conference for Nov. 9 at the Southwest Justice Center in Murrieta.
The defendant is being held without bail at the nearby Byrd Detention Center.
According to sheriff's Sgt. Robert Thomas and court documents, about 11:20 p.m. Friday, Ortega and Steven Dowell of Canyon Lake were involved in an unspecified dispute in the area of Calcutta and Canyon Lake drives.
During the confrontation, Ortega allegedly pulled a handgun and shot Dowell, Thomas said.
Thomas alleged Ortega fled the location as witnesses called 911.
Dowell was taken to a regional trauma center for treatment of a non- life-threatening wound and is recovering.
Shortly after 5 a.m. Saturday, sheriff's deputies spotted Ortega's vehicle on the Riverside (91) Freeway, near Magnolia Avenue, in Riverside and signaled him to stop, but he refused, Thomas said.
"A pursuit was initiated," Thomas said. "It concluded when Ortega stopped the vehicle near KPC Parkway, just north of Sampson Avenue, in Corona and fled on foot."
Corona police officers and sheriff's deputies established a perimeter and deployed a dragnet that culminated in Ortega's arrest nearly five hours later on McKinley Street.
No one was injured during the chase.
According to court records, Ortega has prior convictions for assault with a deadly weapon, false imprisonment and domestic violence.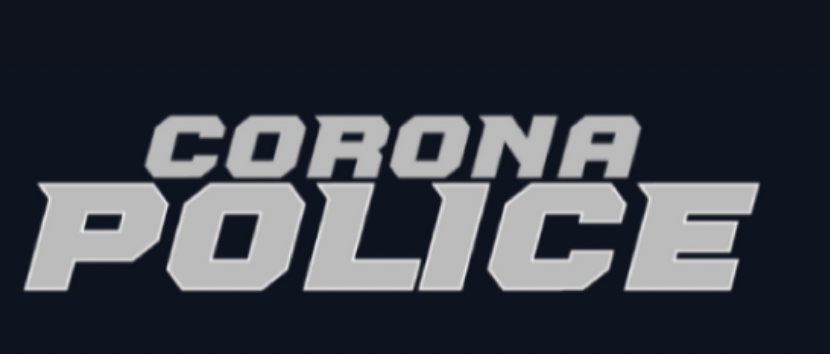 For More Law and Disorder News Visit www.zapinin.com/law-and-disorder.