Menifee to Celebrate Independence Day Early
Fireworks, food and froth – music, merriment and a parade will all be on the menu this Saturday as the City of Menifee celebrates American Independence on the 24th of June rather than the 4th of July.
Menifee's Independence Celebration will be filled with fun activities for all ages including a community parade, kids' zone ($15 wristband required), food and craft vendors, beer garden, and live music.
The parade will begin at 5 p.m. and take place on La Piedra Rd. Parking will be available at Mt. San Jacinto College. The evening will conclude with a spectacular fireworks display starting at 9 p.m.
Entertainment will include a performance by two local musical artists including Tim Apple and ReVertigo, a U2 Tribute Band. The Rock Box Mobile DJ Truck will also be providing great tunes to keep the party going in the kids' zone areas.
"The annual Independence Celebration has something for everyone and is a great opportunity to meet your neighbors and celebrate with the community," said Mayor Bill Zimmerman. "The city is proud to keep this great tradition going in our city along with all of our amazing partners who help make this event a success year after year."
The celebration will take place on Saturday, June 24 from 4 p.m. to 9:30 p.m. at Wheatfield Park (30627 Menifee Rd.).
La Piedra Road will be closed from Antelope Road to Menifee Road, and all connecting points for the entirety of the day from 6 a.m. to 10 p.m. for public safety.
This free event is made possible with the support of local partners including Valley-Wide Recreation and Park District, Mt. San Jacinto College, Menifee Union School District, and the Lake Menifee Women's Club.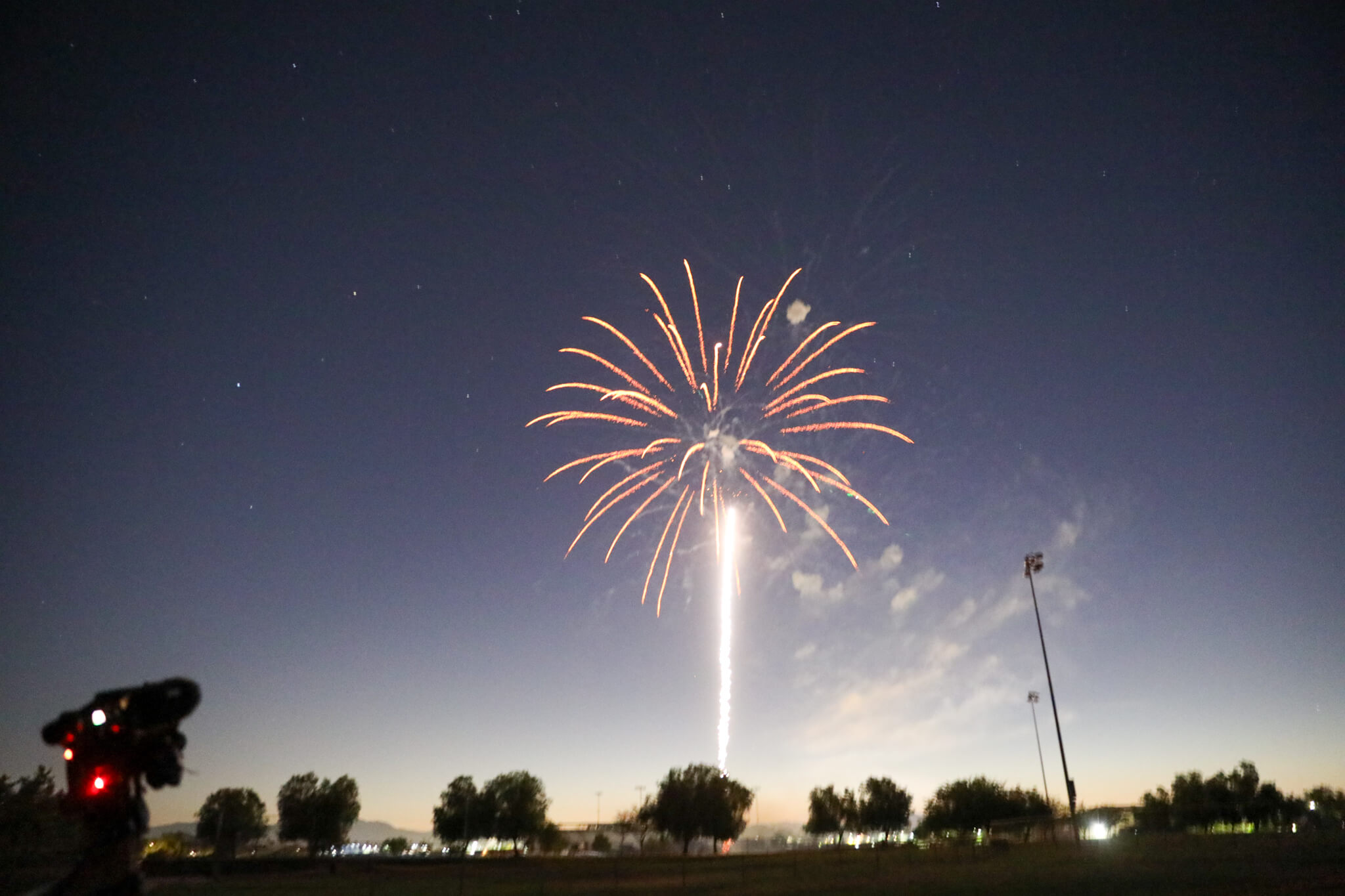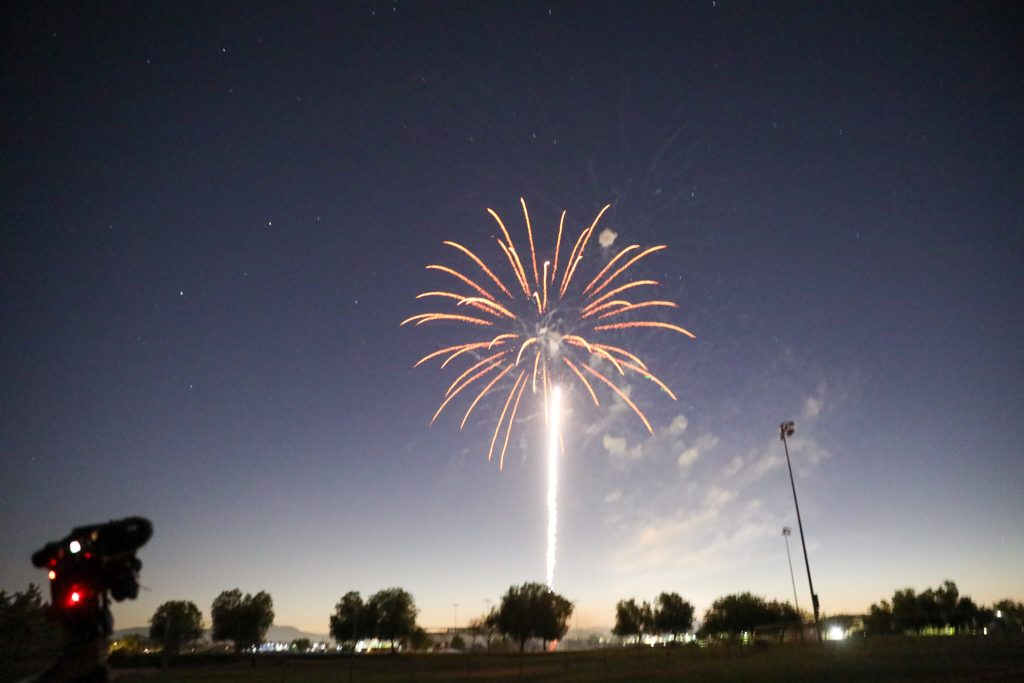 For More Local Riverside News Visit www.zapinin.com.