Motorist Drives Car into Pool
CORONA (CNS) – A motorist lost control of his car and drove it into an apartment complex swimming pool in Corona Wednesday, but no one was injured.
The accident occurred at about 1:35 p.m. at 2802 Green River Road, near Ridgeline Drive, according to the Corona Fire Department.
The agency said several engine crews were sent to the location and found the sedan half inside the pool, with the wet driver standing nearby, uninjured.
No one was swimming or at poolside at the time, according to reports from the scene.
Corona police officers took over the investigation. As of 2 p.m., they were arranging for a tow truck to remove the vehicle from the water.
It was not immediately clear why the motorist lost control of the vehicle.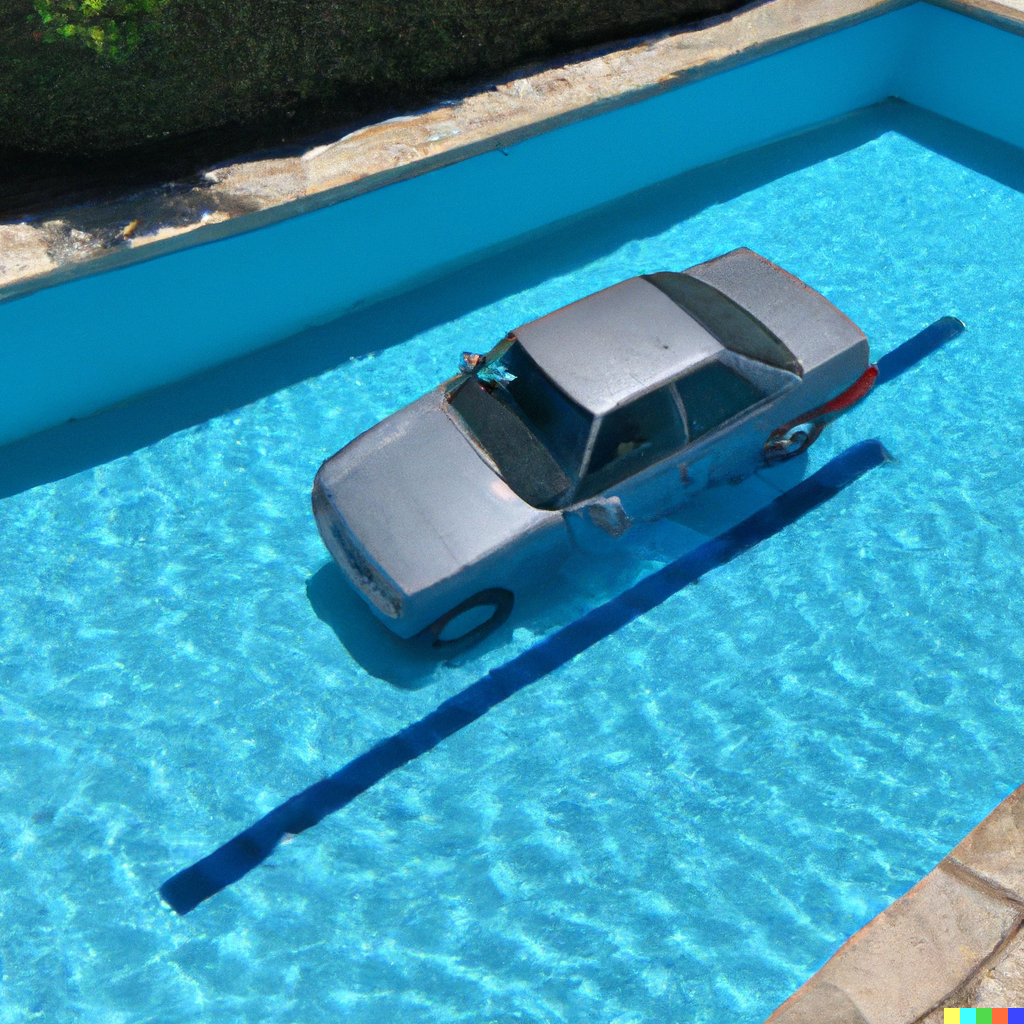 For More Local Corona News Visit www.zapinin.com/corona.