Park Shooting in Corona
CORONA – Three male juveniles were arrested for allegedly shooting a man in the legs in Corona, according to the Corona Police Department.
Officers responded to a call in Promenade Park at 615 Richey St. at 8:23 p.m. Thursday regarding a male suffering from gunshot wounds. They located an 18-year-old man wounded in both legs near an apartment complex. He was taken to a hospital in stable condition, police said.
Deputies from the Riverside County Sheriff's Department, with assistance from a Riverside Police Department air unit, found two 16-year-olds and a 14-year-old hiding in a field near Promenade Park, where they surrendered without incident.
Two of the suspects were arrested on suspicion of conspiracy while one of the 16-year-old suspects was arrested on suspicion of conspiracy and attempted murder. All three were transported to the Riverside County Justice Hall.
A handgun was retrieved by officers near the tennis courts, authorities said.
Anyone with information about the shooting was asked to contact Detective Lisa Larios at 951-279-3662 or anonymously call the Corona Police Department tip line at 951-817-5837.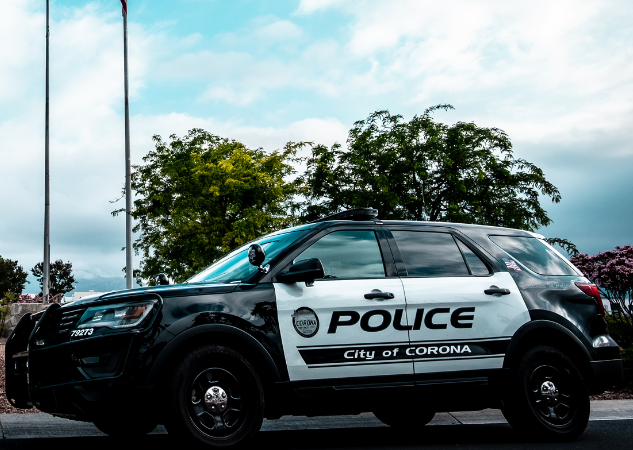 For More Law and Disorder News Visit www.zapinin.com/law-and-disorder.