Corona FD
A fifth wheel motor home was destroyed by a fire of unknown origin Friday evening, according to Corona Fire Battalion Chief Robby Peterson.
The home was vacant when the fire was reported at 7:11 p.m., parked in a lot on the 1300 block of West Sixth Street. Seventeen firefighters controlled the blaze in 15 minutes and kept it from spreading. No injuries were reported, and damage was estimated at $25,000.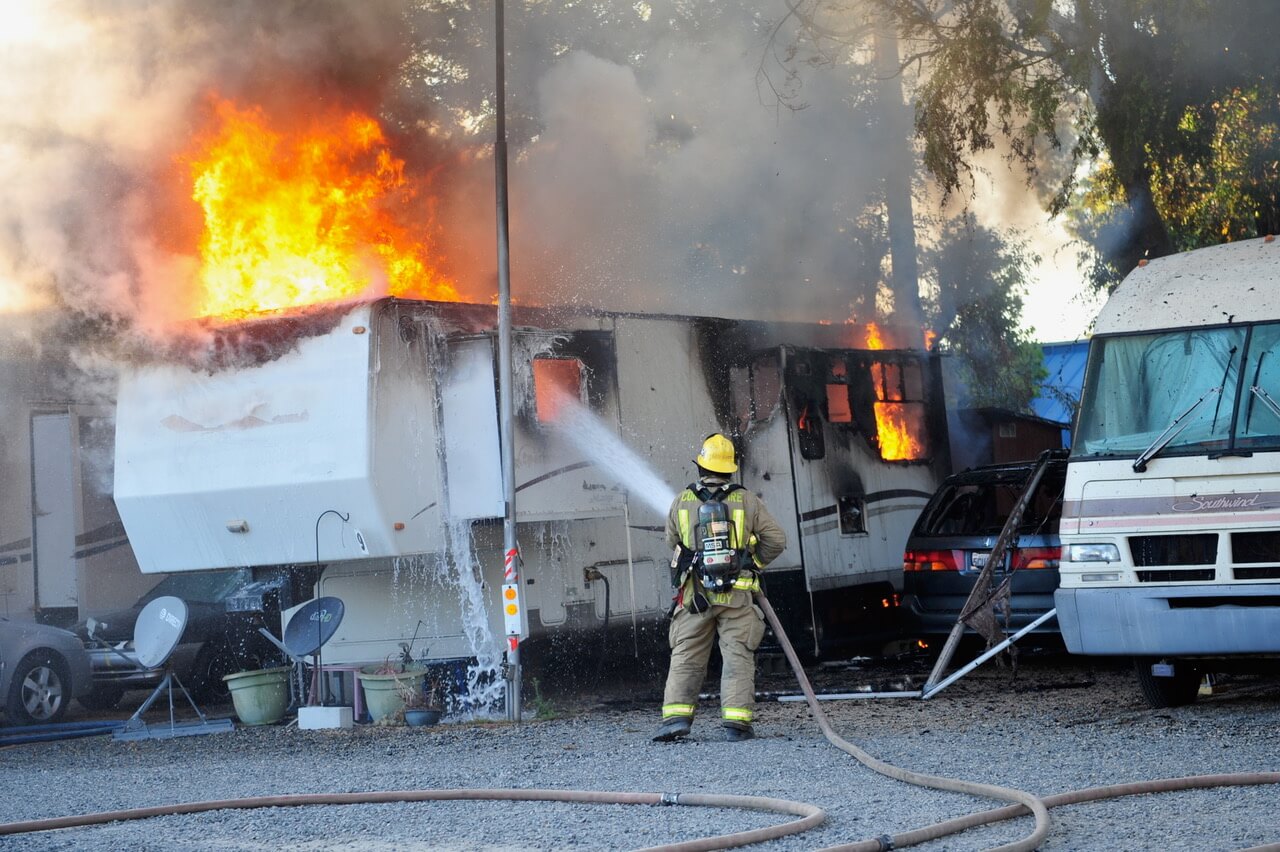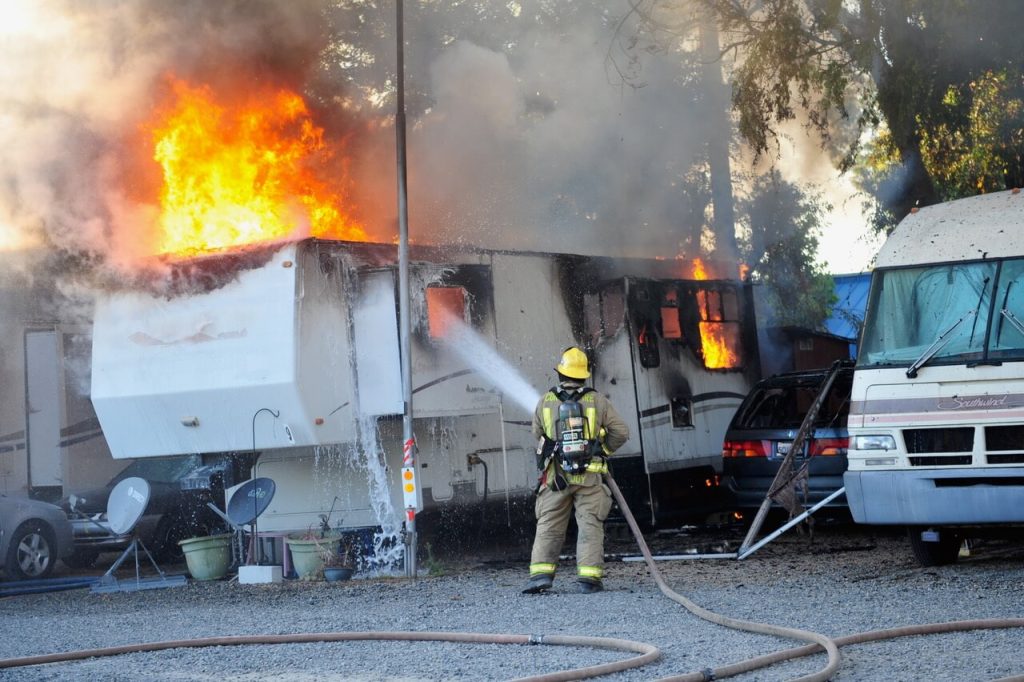 For More Local Corona News Visit www.zapinin.com.