Residential Outdoor Burning Banned
RIVERSIDE (CNS) – Outdoor burning on residential properties in unincorporated areas of Riverside County will not be permitted, starting Monday, with a few exceptions.
County fire Chief Bill Weiser announced the suspension Friday, saying the ban is necessary amid escalating wildfire dangers countywide.
"As we enter the summer season, temperatures will increase and the abundant vegetation, as a result of winter rains, will dry out," Weiser said. "We urge residents to prepare their homes, clear overgrown parcels and comply with this (burn) restriction until it is determined that it is safe to resume open burning."
The order, which will likely remain in effect until November, does not apply to agricultural operations, particularly in the Coachella and Palo Verde valleys, land management activities, fire training and some industrial burning determined by fire marshals to be valid and necessary, officials said.
Campfires in designated grounds will also be exempt.
The fire department will additionally consider temporary burn permits submitted by property owners on a case by case basis. Health and safety will be at the forefront of criteria weighed in granting restricted permits, officials said.
As for preparations covering the duration of Southern California Wildfire Season, the fire department provided the following recommendations:
— ensure a minimum of 100 feet of "defensible space" around residences;
— clear deadwood and debris in the immediate vicinity of structures; and
— dispose of landscaping materials by transporting them to landfills or green waste facilities for recycling, depending on the type of detritus.
Information on burn permits can be obtained at www.PreventWildfireCA.org, while details on preparedness are available at www.ReadyforWildfire.org.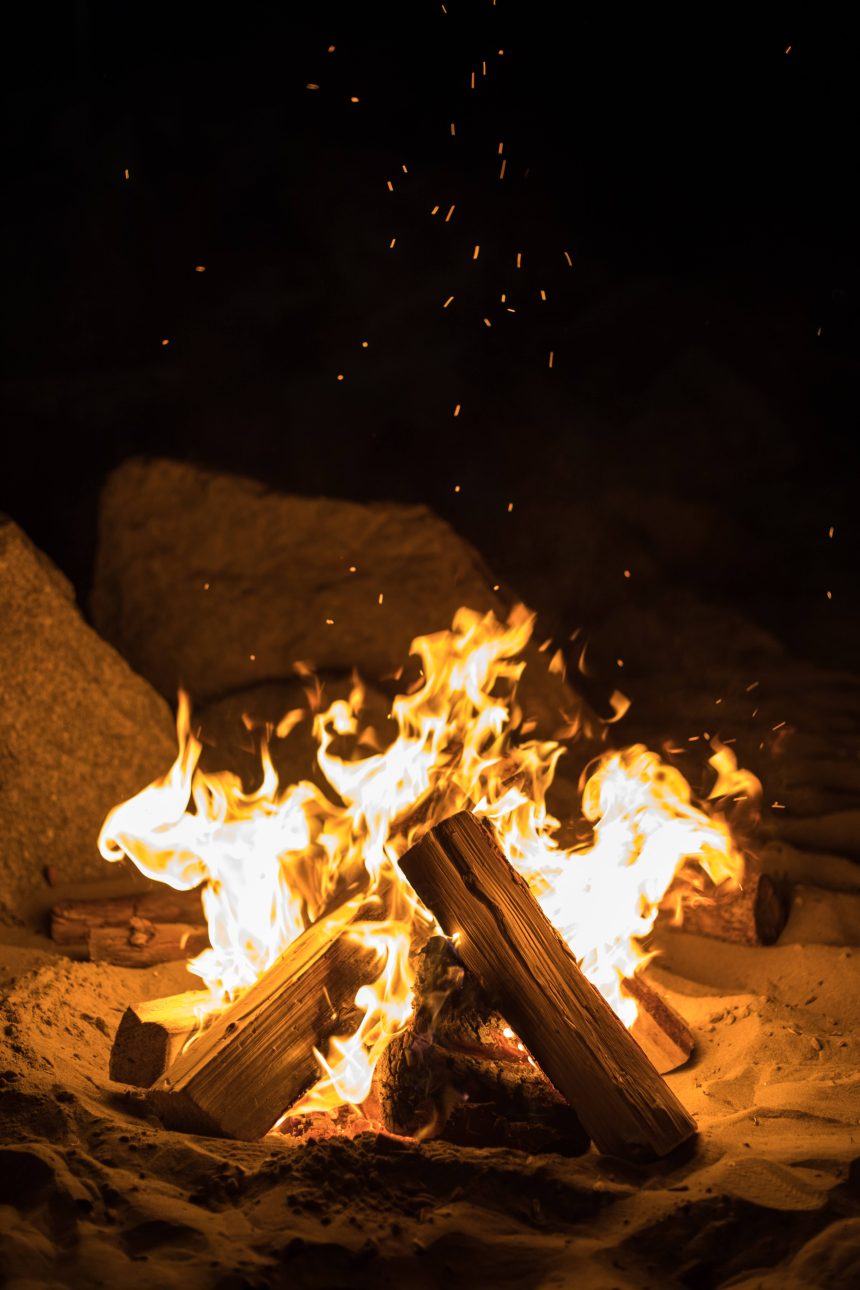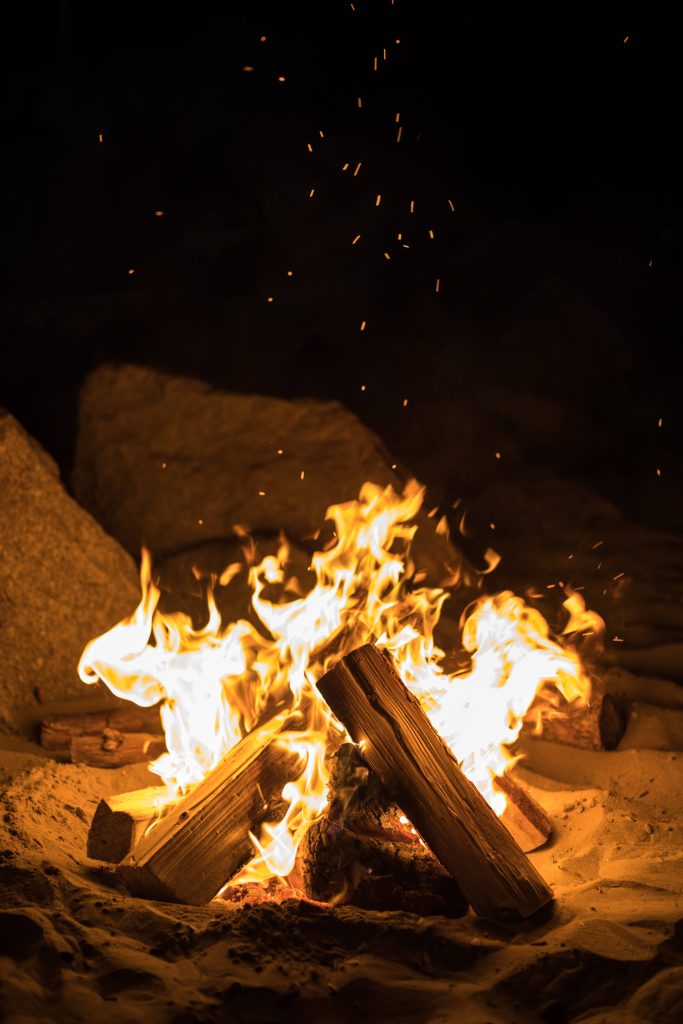 For More Local Riverside County News Visit www.zapinin.com.