Skilled Nursing Facility
Alta Vista Healthcare & Wellness Centre, LLC (Alta Vista), a skilled nursing facility in Riverside, and its management company, Rockport Healthcare Services (Rockport), have agreed to pay the United States and California a total of $3.825 million to resolve allegations that they submitted and caused the submission of false claims to Medicare and Medicaid by paying kickbacks to physicians to induce patient referrals. The settlement amount was negotiated based on Alta Vista's and Rockport's lack of ability to pay.
From 2009 through 2019, Alta Vista, under the direction and control of Rockport, gave certain physicians extravagant gifts, including expensive dinners for the physicians and their spouses, golf trips, limousine rides, massages, e-reader tablets, and gift cards worth up to $1,000. Separately, Alta Vista paid these physicians monthly stipends of $2,500 to $4,000, purportedly for their services as medical directors. At least one purpose of these gifts and payments was to induce these physicians to refer patients to Alta Vista.
"Decisions that affect patient health should be made solely on the basis of a patient's best interest," said California Attorney General Rob Bonta. "When a healthcare company cheats and offers kickbacks to gain an unfair advantage, it jeopardizes the health and wellbeing of those who rely on its services. These illegal schemes also make public services and programs costlier, and ultimately waste valuable taxpayer dollars. Today, I thank the U.S. Department of Justice for teaming up with the California Department of Justice on this case. This settlement demonstrates our commitment to protecting the integrity of Medi-Cal, and the taxpayer dollars that support the program."
"Kickbacks can impair the independence of physician decision-making and waste taxpayer dollars," said Principal Deputy Assistant Attorney General Brian M. Boynton, head of the Justice Department's Civil Division. "The department is committed to preventing illegal financial relationships that undermine the integrity of our public healthcare programs."
"The administrators and beneficiaries of the Medicare and Medicaid programs expect that providers will make decisions based on sound medical judgment, not their personal self-interest," said U.S. Attorney Martin Estrada for the Central District of California. medical providers are paying or receiving improper financial benefits that could impact care provided to patients."
"Kickbacks impose hidden costs on the health care system, compromise medical decision making, and taint the doctor-patient relationship," said Special Agent in Charge Timothy B. DeFrancesca of the U.S. Department of Health and Human Services Office of the Inspector General (HHS-OIG).
The defendants' conduct allegedly resulted in false claims to Medicare and California's Medicaid programs, the latter of which is jointly funded by the federal government and California. Under the settlement, they will pay $3,228,300 to the United States and $596,700 to California.
The settlement announced today stems from a whistleblower complaint filed in 2015 by a former Alta Vista accounting employee, Neyirys Orozco, pursuant to the qui tam provisions of the False Claims Act, which permit private persons to bring a lawsuit on behalf of the government and to share in the proceeds of the suit. Orozco will receive $581,094 as her share of the federal government's recovery in this case.
In addition to resolving their False Claims Act liability, Alta Vista and Rockport have entered into a five-year Corporate Integrity Agreement with the HHS-OIG which requires, among other compliance obligations, an Independent Review Organization's review of Alta Vista's and Rockport's physician relationships.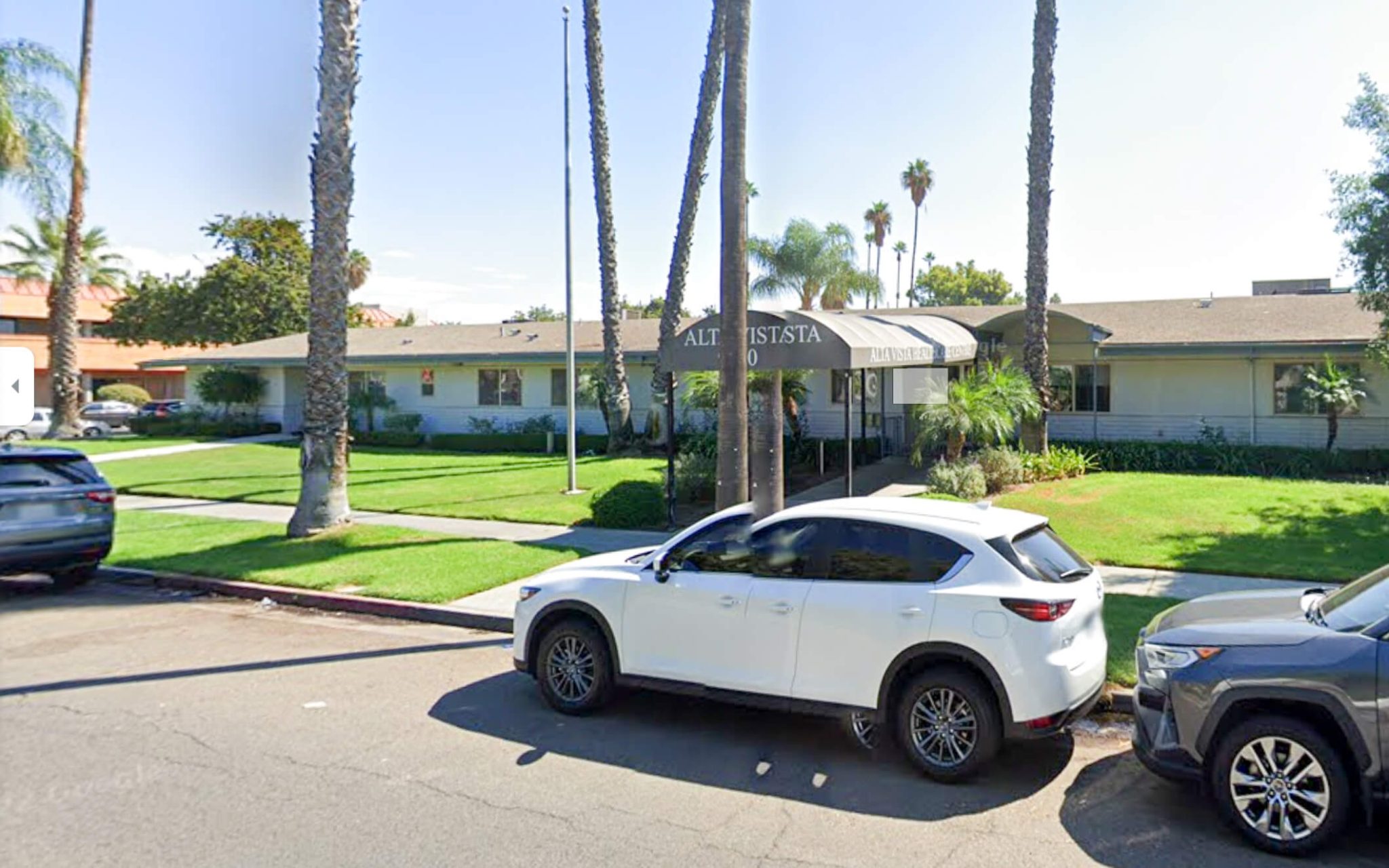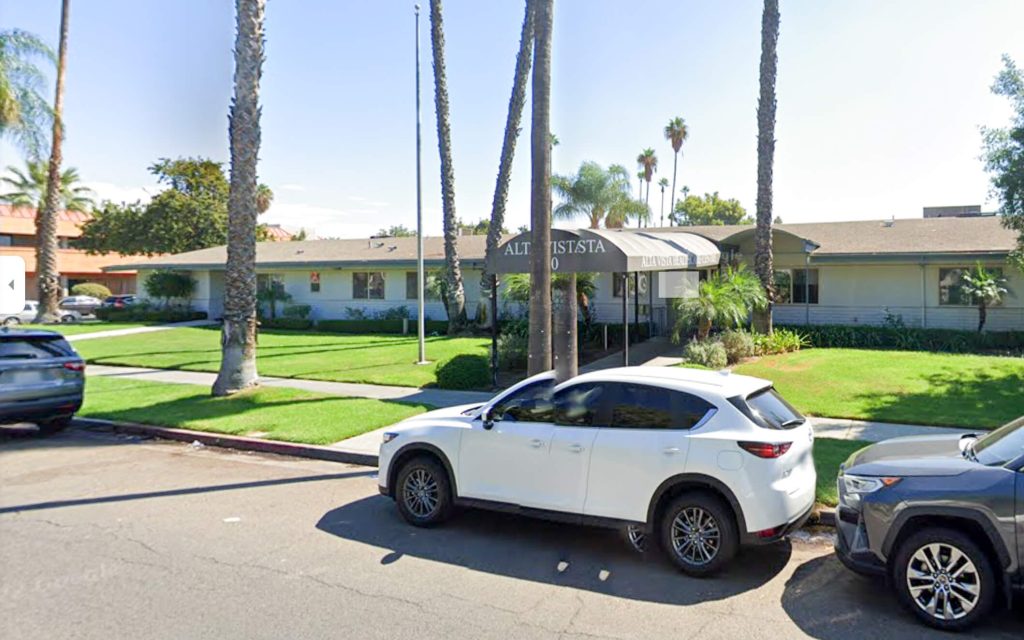 For More Local Riverside County News Visit www.zapinin.com.