Roosevelt's Roberson in Dead Heat in 300-Meter Hurdles
Rylee Blade wins State
By Jerry Soifer
Clovis — Corona Santiago sophomore Rylee Blade secured more than a first-place medal when she won the 3200-meter run at the CIF state track and field championships at Buchanan High School in Clovis Saturday. Blade etched her name in the lore of memorable figures who litter the rolls of the 100-plus year event.
She joins Olympic champions Gale Devers and Tommie Smith; Super Bowl winners Randy Cross and Reggie Bush; political figures Bob Mathias, humanitarian Rafer Johnson and World War II hero Louis Zamperini whose final steps as a high school athletes were at the state meet.
Blade bent from the top step of the victory stand to receive her medal from Mike West, the newly elected Commissioner of Athletics of the CIF Southern Section. After presenting the medal, he extended his right hand to shake hers.
It was a tough race for Blade who ran in the lead pack. As the runners reached the final laps, that pack thinned. In the home stetch, it was Blade holding off Oaks Christian's Payton Godsey. Blade won in 10 minutes 2.19 seconds. Godsey was second in 10:02.63.
Godsey had the lead at 1600 meters with a time of 5:05:27. Blade was timed in 5:06.25. Each ran the second half of the grueling race faster than the first half. Godsey had the lead with one lap to go. Blade ran her last lap in 68.34 seconds to Godsey's 68.90.
Eastvale Roosevelt's Cayden Roberson was involved in a blanket finish of the leading three finalists in the 300-meter intermediate hurdles. Roberson was timed in 37.44 seconds but was assigned third place by the reading of the photo finish camera. Winner Darryll Stevens, of Long Beach Jordan, was given the time of 37.44. The runner-up was Devin Paton, of Monrovia.
Kailah McKenzie, of Perris' Orange Vista High, ran to third place in the 100-meter hurdle finals in 13.89 seconds. Kori Fields, of St. Mary's, won in 13.79. Giselle Kirchner, of Rocklin, was second in 13.85. She also took fifth in the long jump 19-feet 9 1/2 inches and eighth in the high jump at 5-4.
Orange Vista's Mercy Ehiemere, took fifth in the 400 meters in 55.12.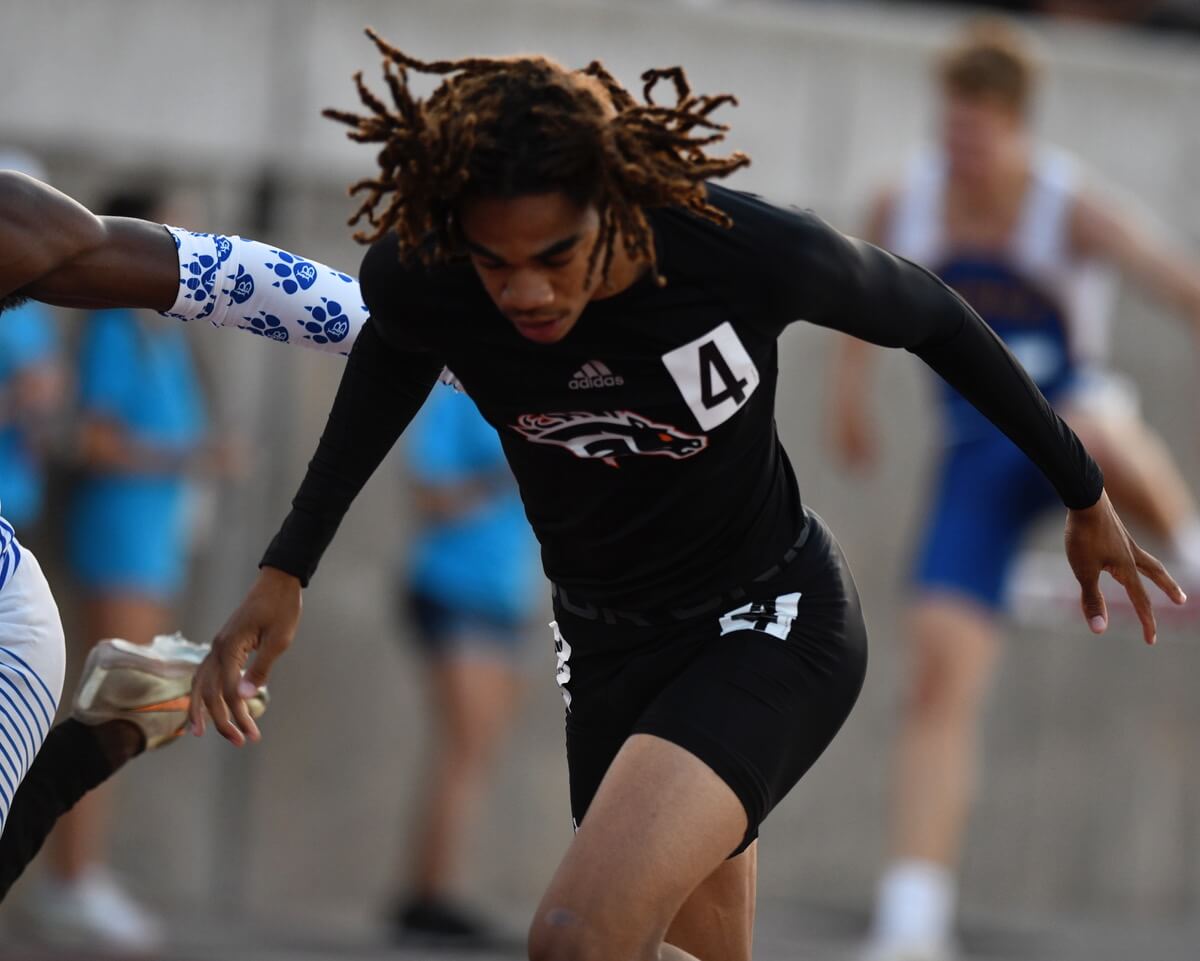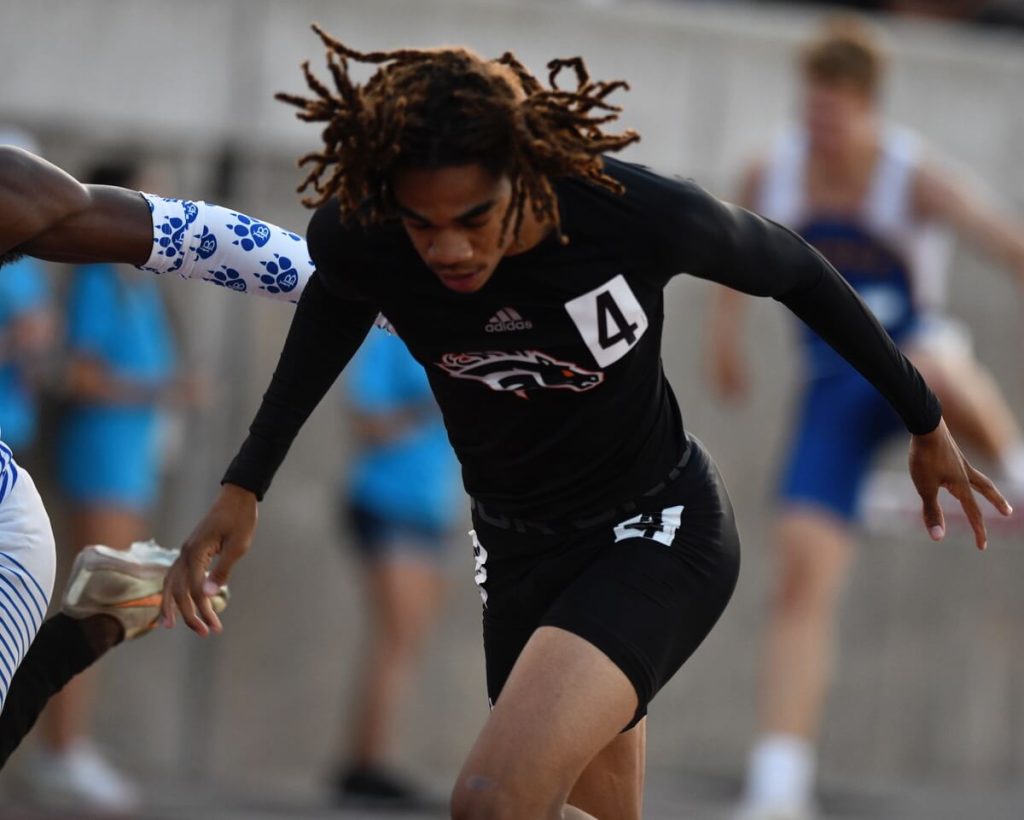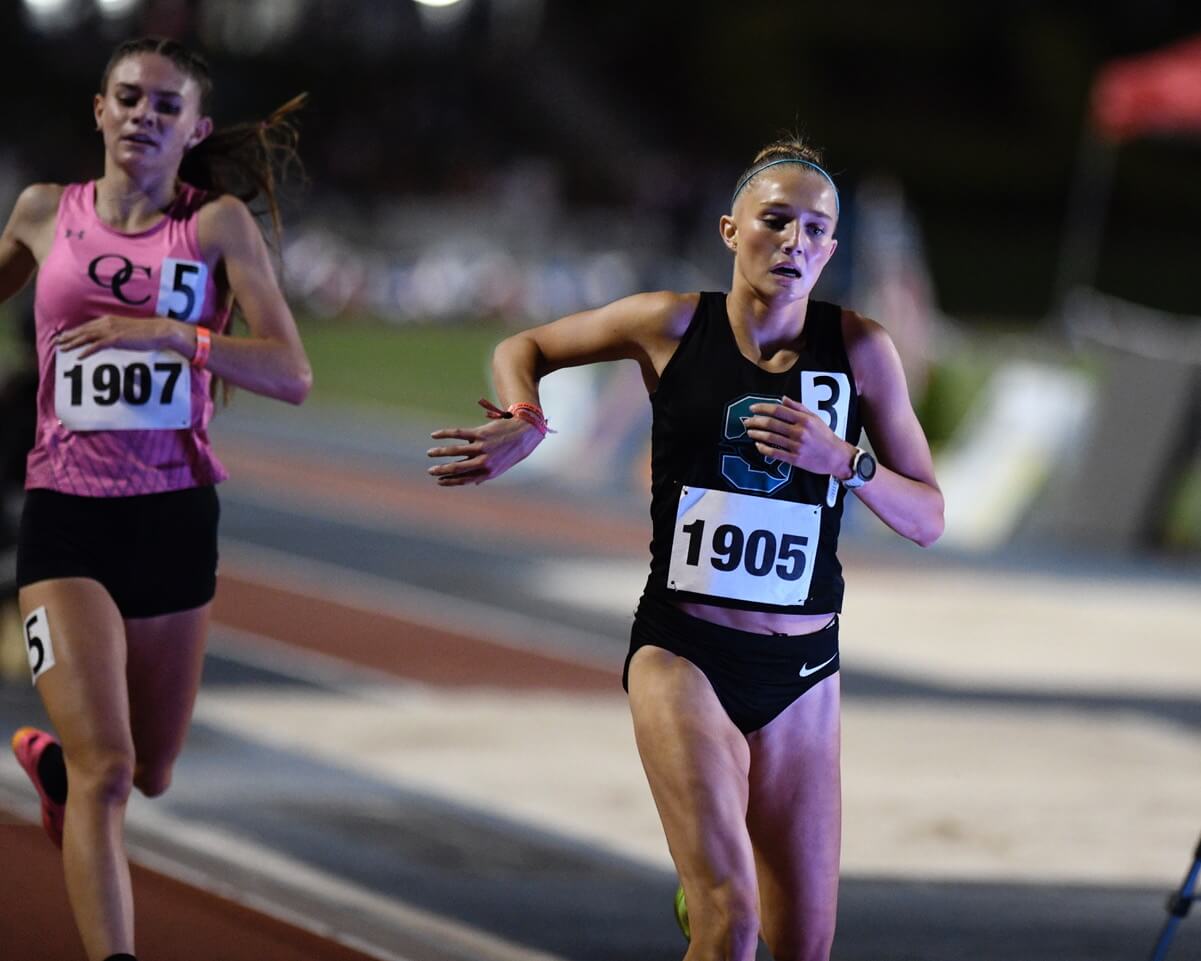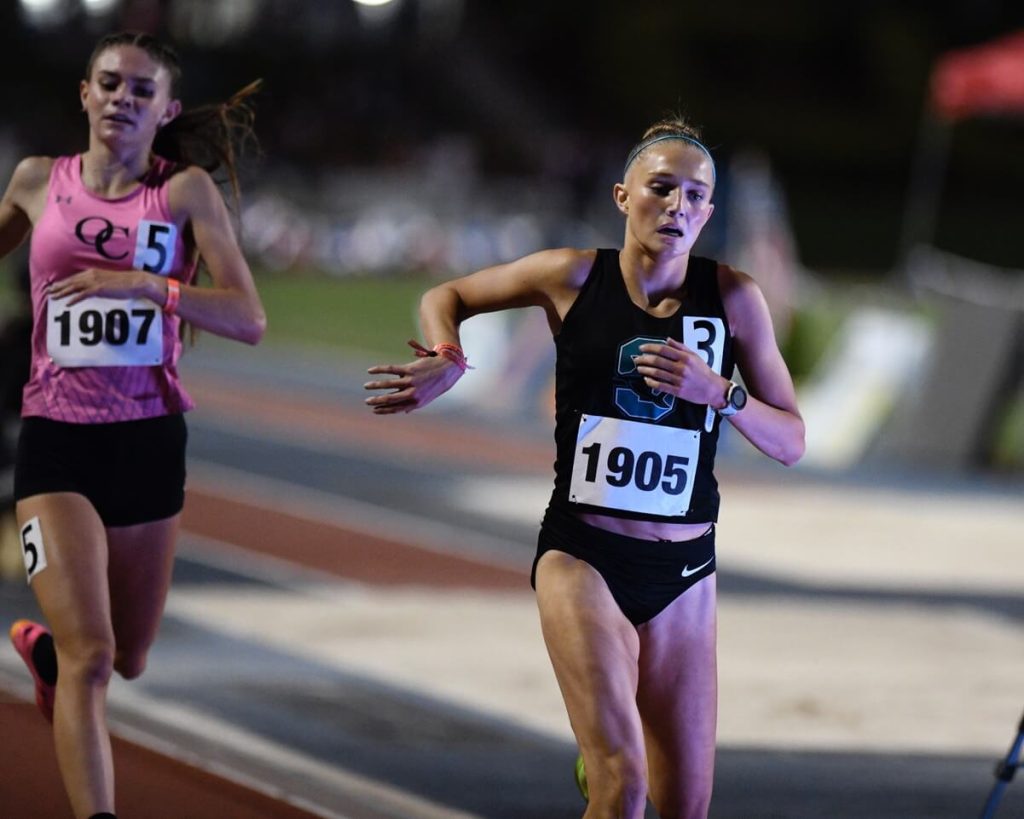 For More Local Sports Visit www.zapinin.com.