The Natural State
Love hiking in the great outdoors? Enjoy authentic, local cuisine? Get a thrill hurtling down mountain biking trails? Whatever sort of adventure you're craving, Arkansas, also known as "The Natural State," is a great destination to consider.
"With wide-open landscapes, an abundance of natural resources, and friendly hospitality, an Arkansas trip is unlike any other," says Shealyn Sowers, chief of communications, Arkansas Department of Parks, Heritage and Tourism.
As Sowers points out, Arkansas is known as The Natural State for a reason. Hiking, floating, fishing, hunting and cycling are just a few of the many outdoor activity options available, along with golf, ATVing and even hang gliding. You can even take a backcountry aviation adventure and literally camp next door to your plane.
Arkansas is home to some of the best mountain biking trails on the planet, not to mention the first national river (Buffalo National River) and the first unit in the National Park System (Hot Springs National Park).
If your choice of adventure is more urban than outdoors, check out Bentonville, which is home to one of the finest American art museums in the nation, Crystal Bridges Museum of American Art. The capital city of Little Rock offers art and museums, along with unique dining and cultural experiences. New this year, the Arkansas Museum of Fine Arts recently reopened in Little Rock following an almost four-year renovation and reimagining. The museum's art collection spans the 1300s to present day, with 14,000 works.
What else does Arkansas offer?
You can dig for diamonds and keep what you find at Crater of Diamonds State Park in Murfreesboro.
Tour one of only two purse museums in the world at ESSE Purse Museum in Little Rock.
And enjoy James Beard Award-winning cuisine at Jones Bar-B-Q Diner in Marianna and Lassis Inn in Little Rock.
Arkansas also celebrates its native sons Johnny Cash and Bill Clinton, and you can visit sites that recognize their contributions to American culture and history. In Dyess, tour the Johnny Cash Boyhood Home and in Little Rock, explore the William J. Clinton Presidential Library and Museum.
You'll also find plenty of inexpensive family activities, including in Arkansas State Parks, which are completely free to enter. This year marks the 100-year anniversary of the founding of Arkansas State Parks, and you can find activities and events commemorating the occasion throughout the year. Pick up your free passport at an Arkansas State Park visitor center and begin recording your travels. All 52 state parks are free to enter and offer diverse experiences. Whether you're a history buff, love to hike, paddle, bike, wildlife watch, fish, kick back and relax, or all of the above, there is a state park for you.
For more trip ideas and inspiration, visit www.arkansas.com.
"There's no doubt you'll find plenty to do in The Natural State," says Sowers. "We can't wait to see you!" (StatePoint)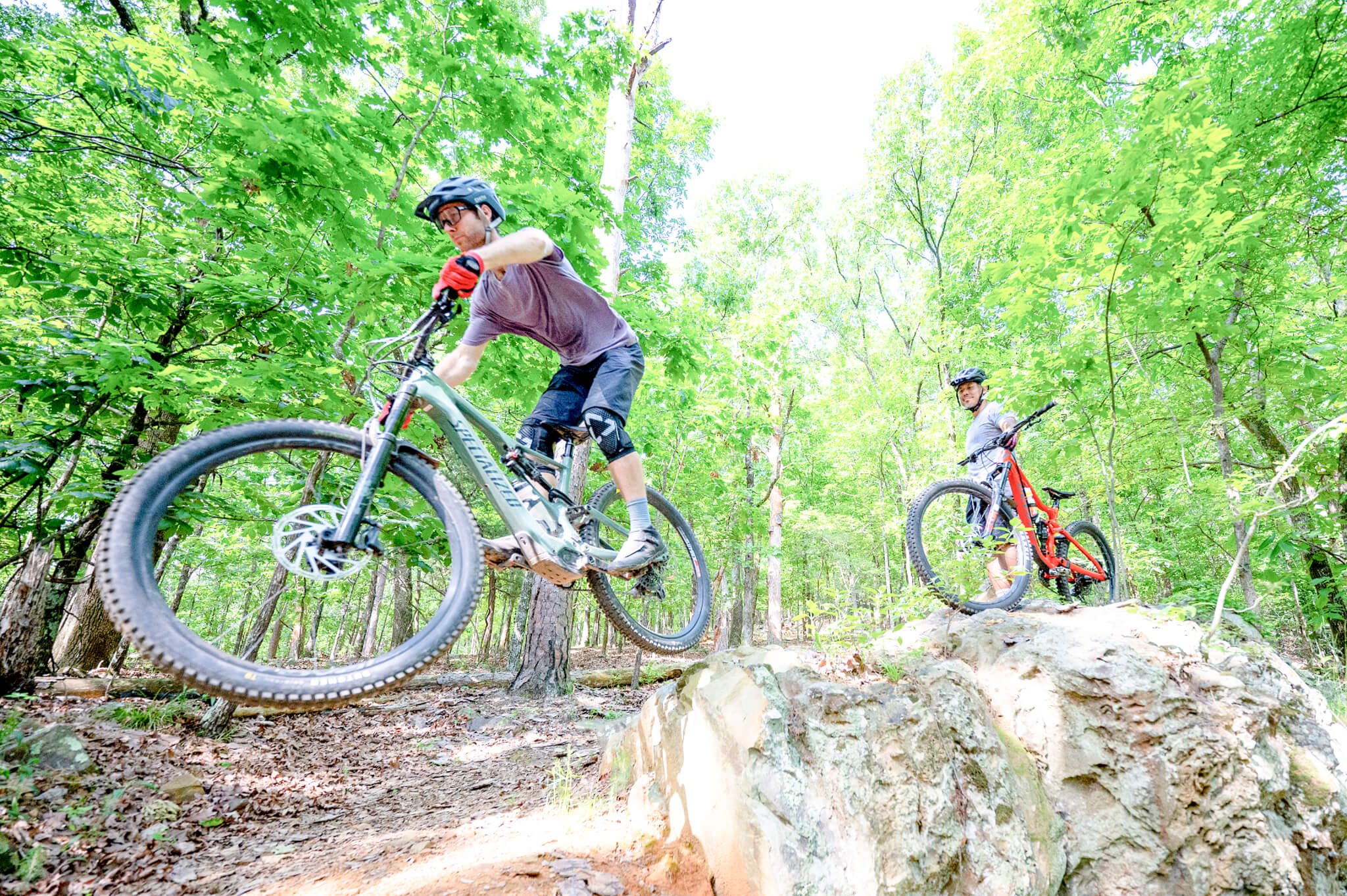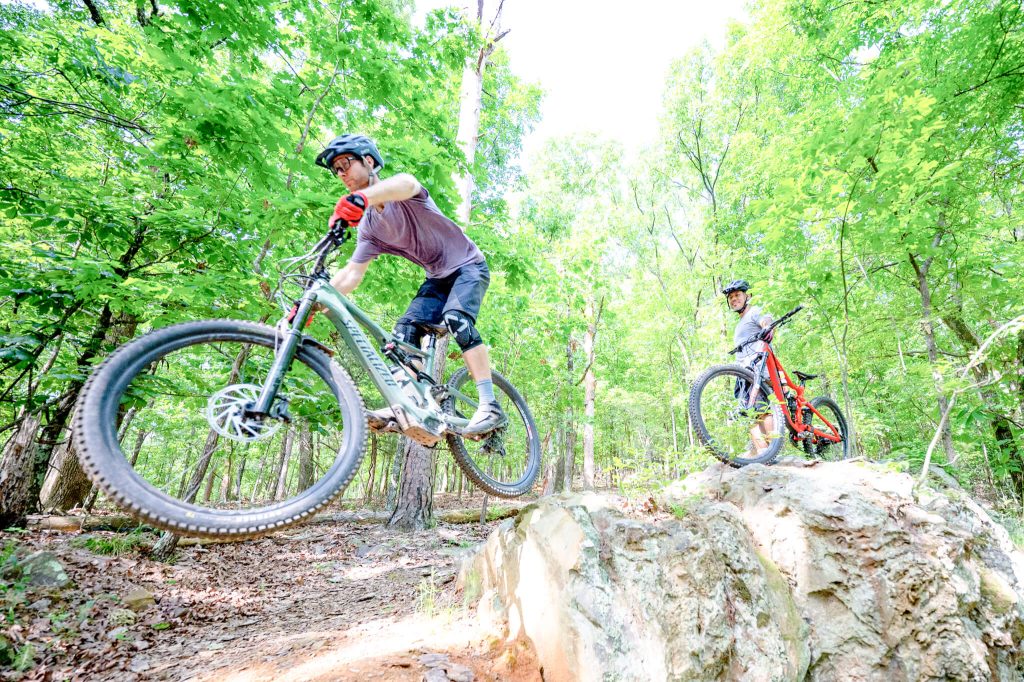 For More News Visit www.zapinin.com.