CIF Lacrosse Title
Reported by Jerry Soifer
David Janoski had been a football man. A graduate of Corona High, he is one of the greatest football players in the history of the 129-year-old school, including starring on its only two CIF Championship squads in 1989 and '91.
That was followed by 4 years at the University of Washington, a Rose Bowl game as a redshirt freshman and two Pac-10 Championships.
Now 48, his son Jordan decided on a different rough-and-tumble sport as a 6th-grader. Lacrosse.
Though the oldest organized sport in North America, developed by native tribes, centuries ago, it was primarily played in regions from the mid-Atlantic states through the northeast and Canada. Until this century, when it caught on throughout most of the United States, including the Inland Empire.
There is at least one significant connection to American football, as former college, and NFL Star Jim Brown, is still considered one of the greatest high school and college lacrosse players ever, during his career at Syracuse University in the late 50's.
Not only was lacrosse a world-away in the elder Janoski's days at Corona High, but Santiago High was also just a plan, not yet a school, until 1995.
But now it has all converged, as young Jordan matriculated to Santiago, continued playing, while dad took up coaching, ascending to the head coach position this year.
It's been a challenge. Coaching a sport, he never played while balancing a career as a computer systems engineer.
Lacrosse has only been a CIFSS championship sport since 2021. Santiago and Norco shared the league championship with 9-1 records that year. Norco captured the D3 title, but the Sharks were placed in D1 and lost a 1st round game to Newport Harbor, 10-4.
Last year, Santiago swept all 10 league contests, but lost again in the first round of the D1 playoffs, this time to defending champion, Los Angeles Loyola, 15-1.
The Sharks dominance in league play this year was astounding, outscoring Big VIII opponents, 184-18, again sweeping to a 10-0 league mark, 20-4 overall.
This year, Santiago was slotted as the top seed in the D2 bracket, and swept through 3 contests to the championship, topping in order, Huntington Beach, Valencia West Ranch and Temecula Valley. The last hurdle to the championship was defending D2 Champ, Aliso Niguel, who eked out an 8-7 win at home in Mid-March.
A different sport, but Coach Janoski had been here twice before.
He made a spectacular catch off a trick play in the 14-10 upset of Moreno Valley Canyon Springs in the 1989 football title game, and had a long kickoff return in the win over El Monte Arroyo in 1991.
Prior to the lacrosse championship game at Downey High, Janoski pulled out his four championship rings (2 each for CIF and Pac-10 titles) to teach and instill in his players the importance of team.
Santiago dominated the title game from the start, winning 11-3, prompting one Aliso Viejo parent to say she didn't recognize her team.
Cody Warchuck led the Sharks with four goals. Carlos Barrientos added three, Brendan Gargalis two, with Nathan Le and Brendon Brower chipping in one each.
Goalie Tommy Mazzetti had 16 saves.
Jordan Janoski (wearing the same #19 his dad once sported) assisted on three of the goals, Michael Keenan and Gargalis adding one each. Matthew Matamoros, Zaiven Smith, Matt Pronio, Cayden Penna and Logan Marks all contributed to the win.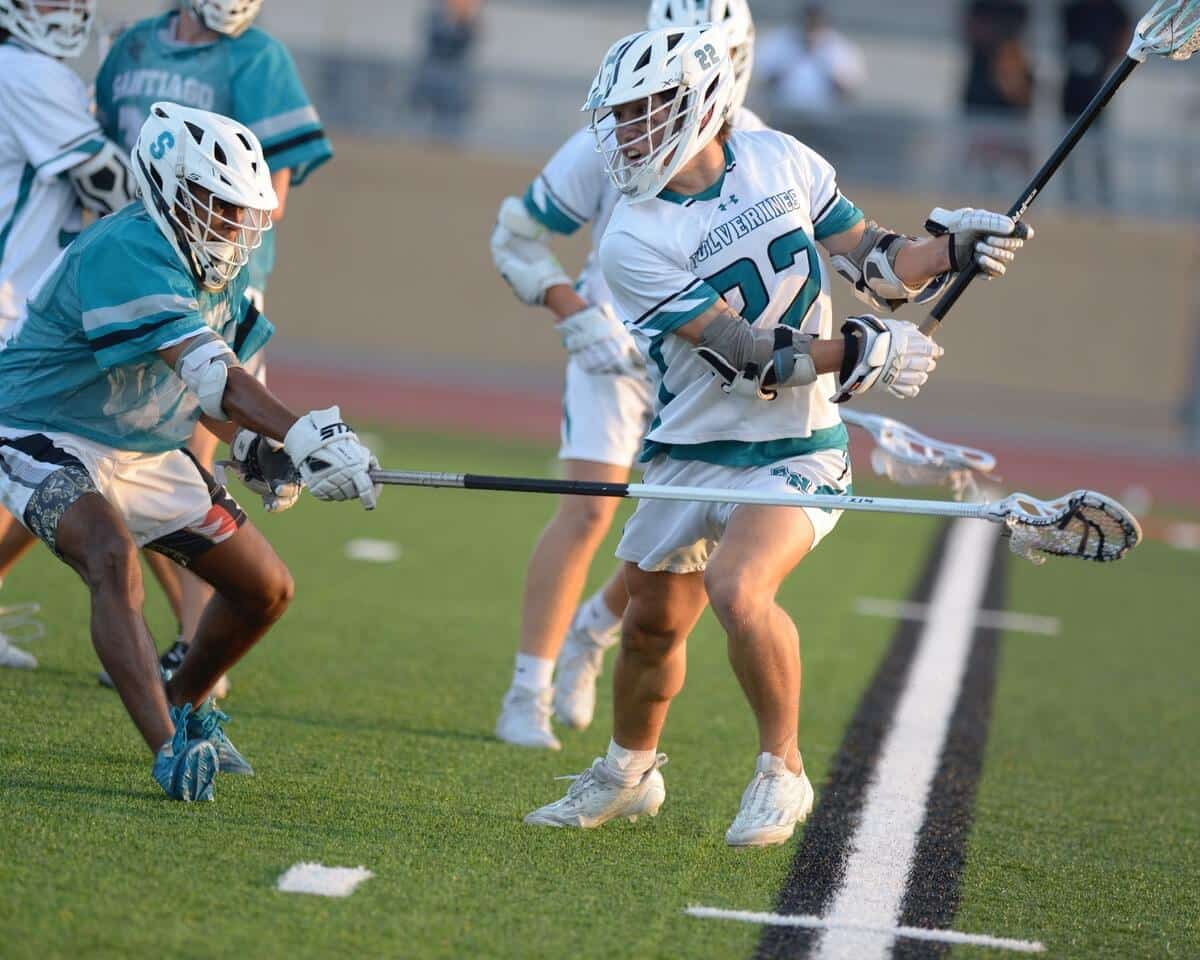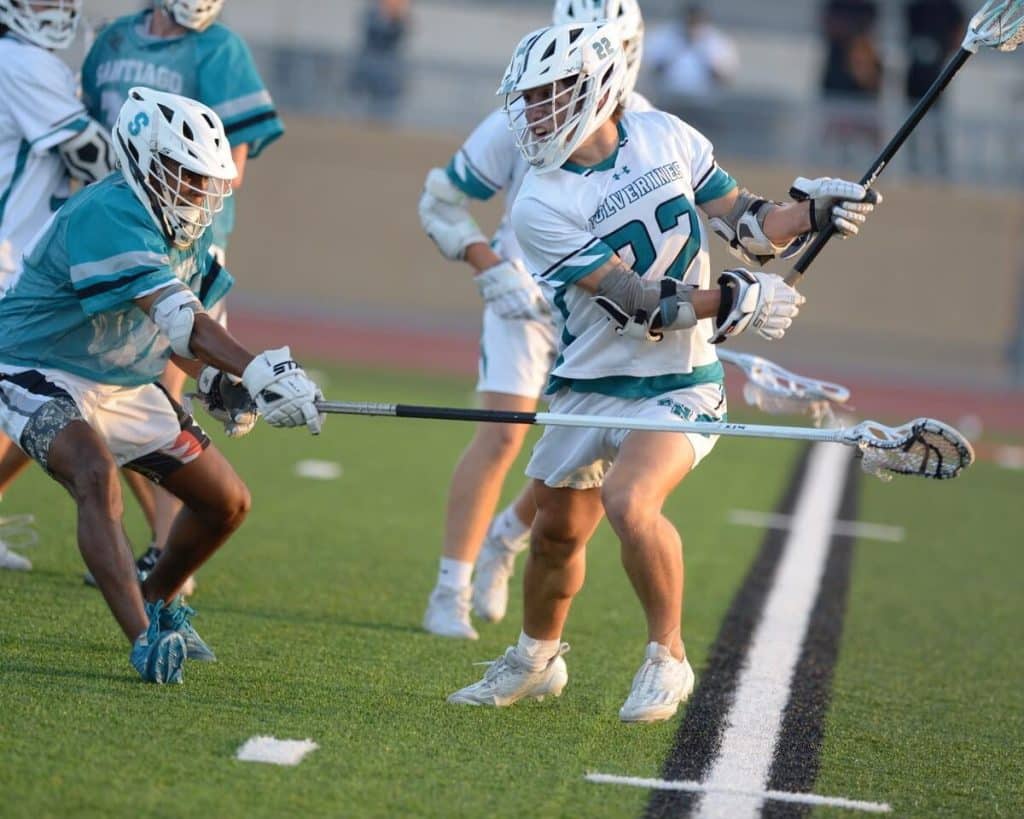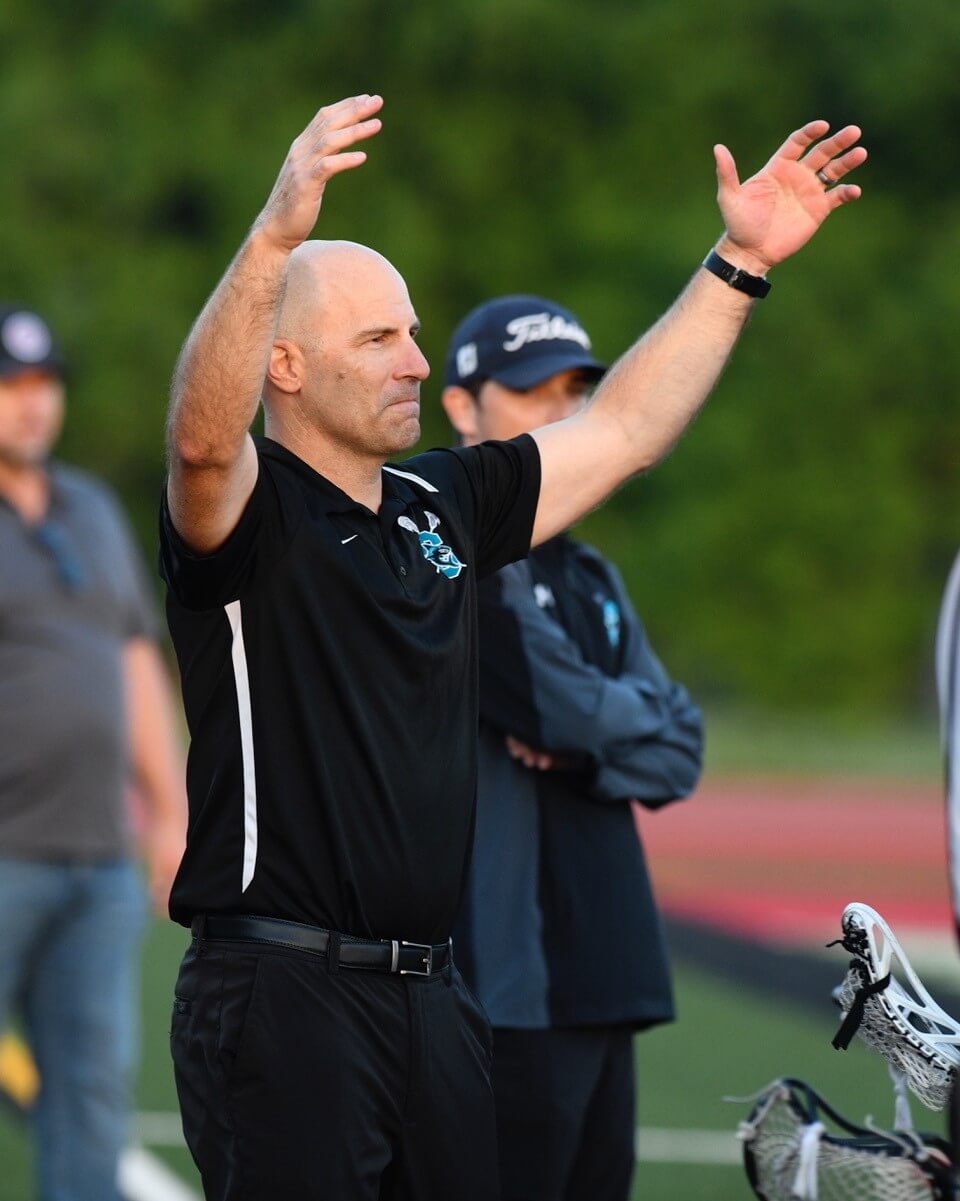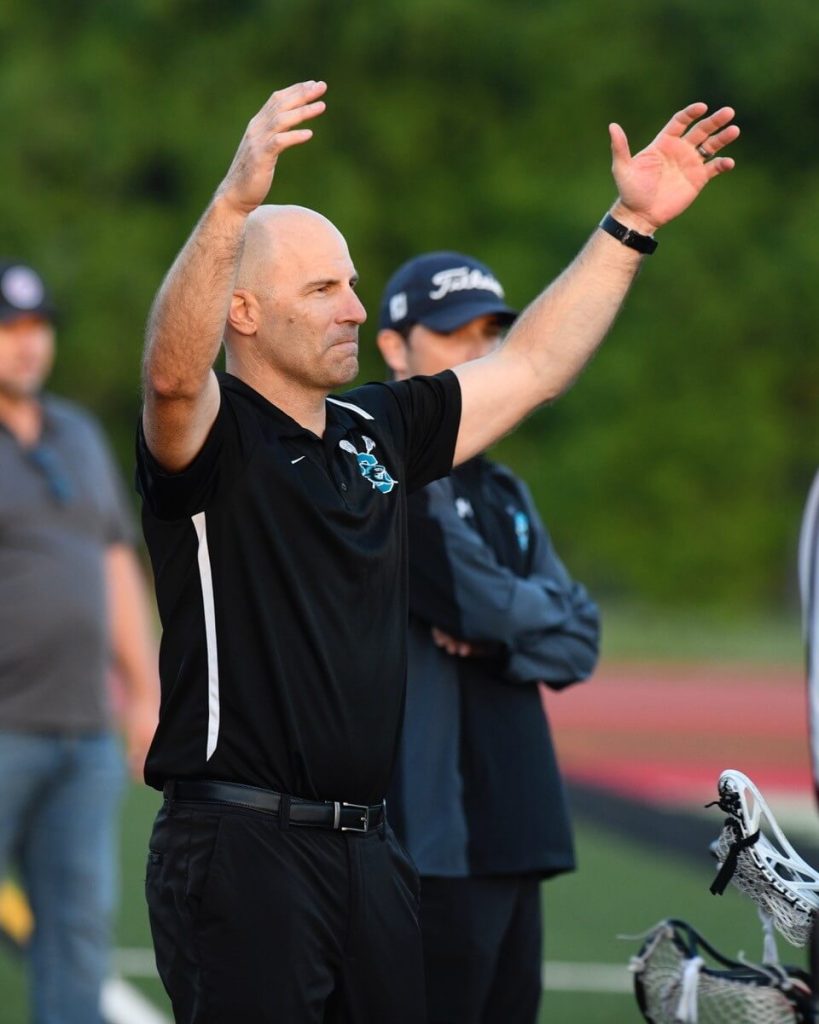 For More Local Sports Coverage Visit www.zapinin.com.