Two County Cities – Riverside and Palm Springs
By Danny Newman | Wealth of Geeks
After a season of unprecedented snowfall in the mountains and flooding across the state, millions of Californians feel warmer weather can't come soon enough. With sunnier days on the horizon, many residents nearing retirement are considering where in The Golden State to spend their golden years.
The allure of its ocean views, enviable weather, laidback lifestyle, and outstanding natural beauty make California hard to resist. The state draws hundreds of millions of visitors yearly, and many more come to settle for a peaceful and happy retirement.
Where are the best places to retire in California, though? As the third-largest state in the country, narrowing down the options can be a real challenge. Fortunately, several financial planning and retirement experts have weighed in with their advice.
Riverside
Once the home of California's citrus industry, Riverside has become a large,
sprawling city with a growing number of retirees. Its temperate weather,
beautiful scenery, and winning location between the ocean and mountains are just
a few of its draws. Throw in a cost of living that's highly competitive for
Southern California, and its burgeoning popularity comes as no surprise.
Multiple first-rate hospitals, numerous assisted living communities, and an excellent public transport system further bolster Riverside as a retirement- friendly destination.
Palm Springs
Palm Springs has long been a mainstay for tourists and Hollywood A-listers
seeking a quiet respite in the California desert. But, according to Alexis
Hongamen, CFP and founder of Total Financial Planning, the resort town is also a
go-to destination for retirees.
"Palm Springs is a good option. There are many retirees in that part of California, so you'll have a good social scene with like-minded people. Good medical care. Lots of people drive golf carts, as the area is set up for that. There's a culture that caters to retirees there."
The climate is notoriously warm, sunny, and dry; the scenery's second to none; and art, cultural, and leisure activities abound. The stunning Joshua Tree National Park is right nearby, and with 100+ golf courses in Greater Palm Springs, golf enthusiasts will be in their element.
Palm Springs' cost of living is another appealing factor. While it's far more expensive than somewhere like Sacramento, anyone accustomed to living in big cities like Los Angeles can expect a significant price drop.
San Diego
With its prime location on the West Coast, "America's Finest City" has all the
natural beauty you'd expect, with picturesque beaches at every turn.
Like other California metropolises, it boasts an impressive list of big-city attractions and activities, albeit with a more relaxed, surfer-town energy. Many come to San Diego for its enviably consistent warm weather, breathtaking views, boundless outdoor recreation, and a never-ending list of fun things to do.
Explorers will also love San Diego for its proximity to other fascinating locations, with Palm Springs, LA, and Tijuana all located just a short drive away.
Santa Barbara
"You see, there's beautiful…and there's Santa Barbara." Those are the words that
greet you upon visiting the official website of this incomparable Californian
destination.
Blaine Thiederman, a Certified Financial Planner (CFP) with Progress Wealth Management, shares a few thoughts on the popular retirement destination.
"Santa Barbara… is a great place to retire if you appreciate the beautiful mission-style architecture, the mountains, and the beach. There are warm winters and massive national parks. [However, it] isn't a cheap place to live, and for that reason, it's definitely not appropriate for many."
Santa Barbara retirees can watch idyllic Pacific Coast sunsets over beautiful mountains and breathtaking beaches. They can visit vineyards, embark on outdoor adventures, and sample delicious cuisine at world-class eateries. However, to reiterate Thiederman, a high net worth is likely a prerequisite to retiring in Santa Barbara.
Paso Robles
A small town between LA and San Francisco, Paso Robles overflows with
attractions that make it a strong choice for new retirees.
"People think of California's big cities, but the Golden State also has many lovely smaller towns," explains Jacob Rothman, a multi-certified financial advisor from Rothman Investment Management.
"Paso Robles has about 300 wineries and great dining. Beaches, hiking, cultural and outdoor activities all contribute to the high level of happiness of locals. California's famous cities and national parks are all within a few hours' drive. "
From the weekly farmer's market to the mass of galleries, cafes, restaurants, and shopping opportunities in town, there's always something new to explore in Paso Robles. There are world-class wineries to visit nearby as well, endless outdoor pursuits in the vicinity, sporting activities, and more.
Combine those benefits with the range of healthcare services and adult communities on offer, and it's no wonder Paso Robles is regularly voted one of the best places to retire in California.
Santa Rosa
Santa Rosa is a top contender for those who want to live close – but not too
close – to the big city, dream of owning their own vineyard one day, or live for
great food, wine, and weather. Thiederman shares a strong recommendation for the
locale:
"Santa Rosa [is] a great place to retire. Festivals, vibrant winery culture, world-class restaurants, and access to seemingly infinite outdoor activities. You'll find that Santa Rosa will keep you active, social, and having a fun life without having to get on board a plane. But if you want to, the drive isn't terrible as long as you time your drive to avoid rush hour."
This sought-after location is just 50 miles from San Francisco. It's also famous for its wines and boasts dining opportunities to satisfy even the most discerning palates. Retiring comfortably in Santa Rosa isn't cheap, but the quality of life is hard to beat.
Off Into The Sunset

California is one of the largest US states and by far the most populous, meaning
it never runs short of interesting people and fascinating places to visit. It
houses almost every type of climate imaginable, from world-class beaches to
stunning mountains, magnificent old-growth forests, and warm, peaceful deserts –
likewise, places to live in California range from bustling cities to quaint
little hideaways.
Retiring in California is an exciting prospect, but narrowing down the choices is far from trivial. With so many options, it's worth taking the time to explore before making a decision. Although, starting with the suggestions of key retirement and financial planning experts is a great way to kick off the process.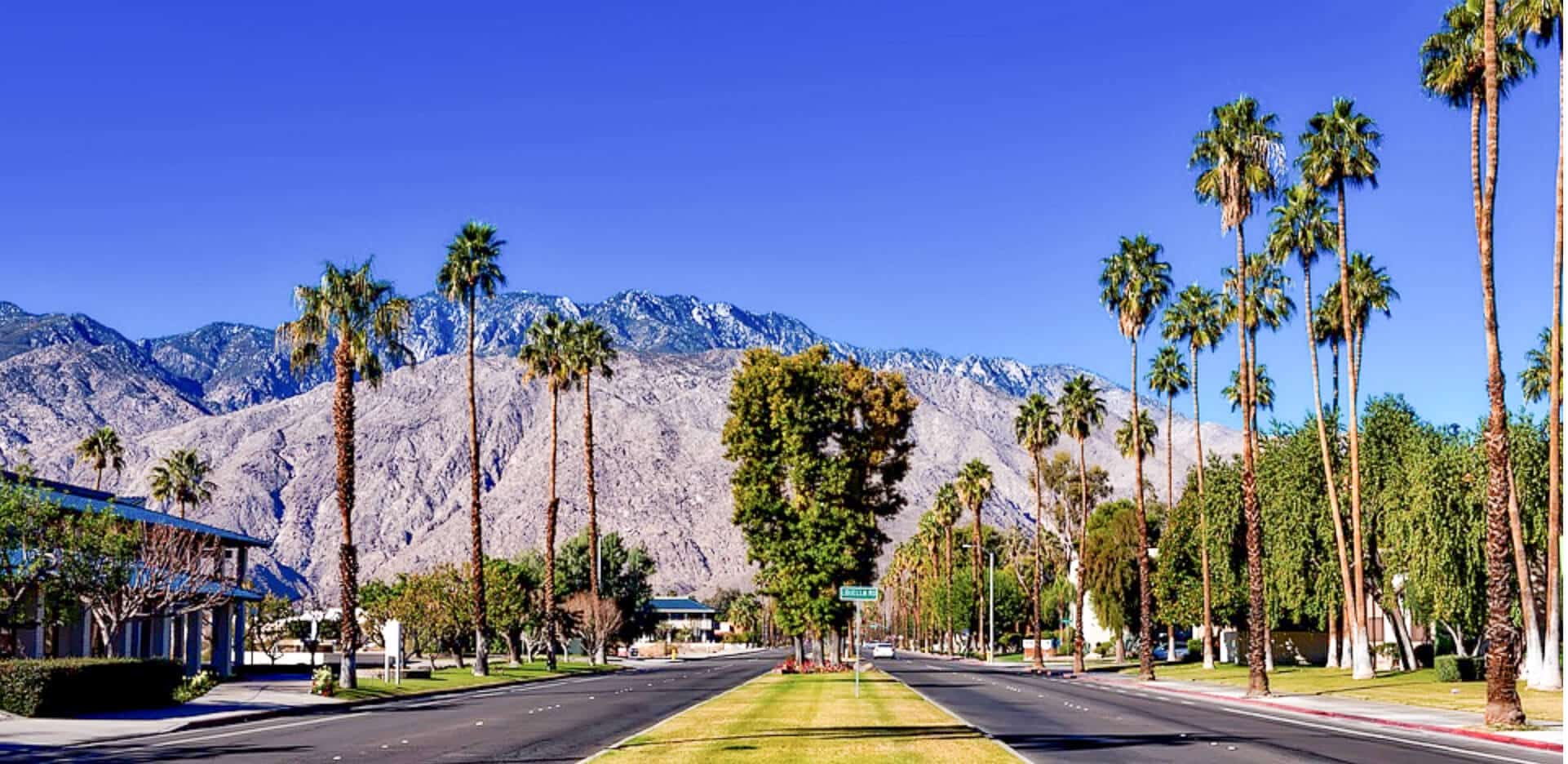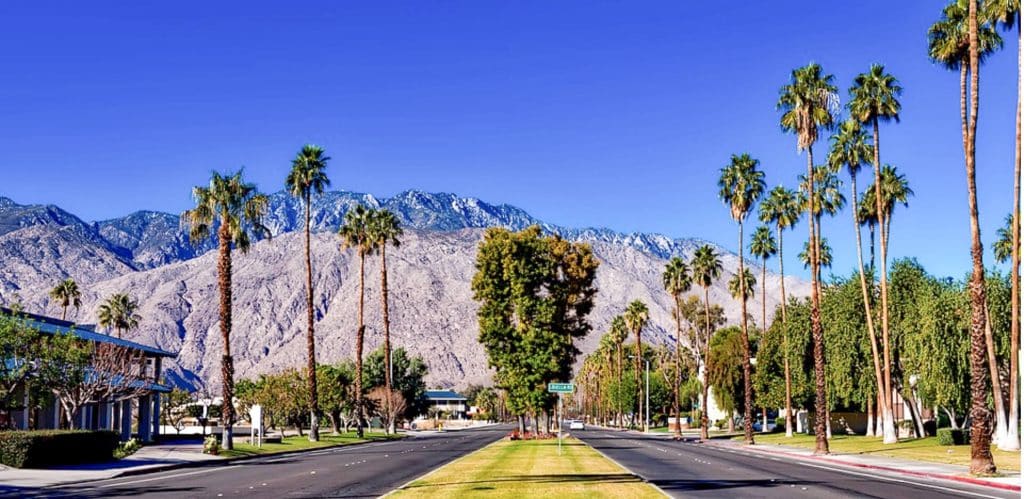 For More Riverside County News visit www.zapinin.com.