Inflation
By CHRISTOPHER RUGABER
AP Economics Writer
WASHINGTON – Inflation in the United States likely eased again last month, though the decline might have slowed since summer, a reminder that the outsize price pressures of the past two years will take more time to cool.
Consumer prices are forecast to have risen 0.3% from August to September, according to economists surveyed by the data provider FactSet. Such a rise would be much slower than the previous month`s 0.6% price increase but still too fast to match the Fed`s 2% inflation target.
Excluding volatile food and energy costs, "core" prices likely also rose 0.3% in September, the same as in August. The Federal Reserve tracks the core figure in particular as a good indicator of the likely future path of inflation.
Thursday`s inflation data could bolster __ or undercut __ the growing belief that the Fed can tame inflation through the series of 11 interest rate hikes it imposed beginning in March 2022 without causing a recession.
Hiring surged unexpectedly in September, the government reported last week, and job gains in July and August were also revised higher. More people earning paychecks should help fuel consumer spending, the principal driver of the economy. Yet the report also showed that wage growth slowed __ a trend that, if it continues, should help ease inflationary pressures.
The decline in inflation from a peak of 9.1% in June 2022, without a spike in layoffs or a recession, has confounded economists` expectations that widespread job losses would be needed to slow price increases.
The latest consumer price figures follow a recent surge in longer-term interest rates that has inflated borrowing costs for mortgages, auto loans and business loans. The yield, or rate, on the 10-year Treasury note was just below 4.6% Wednesday, down from a peak of nearly 4.9% Friday but still up from 3.3% in April. Several Fed officials in the past week have suggested that higher long- term rates could help cool the economy, lessening the need for the central bank to further raise its key short-term rate.
"They`re going to do some of the work for us" in attacking inflation, Christopher Waller, an influential member of the Fed`s Board of Governors, said Wednesday, referring to higher longer-term bond yields.
Several factors have combined to force up longer-term rates. They include the belated acceptance by financial markets of the likelihood that the economy will remain on firm footing and avoid a recession. That would mean that the Fed would probably keep its short-term rate higher for longer than investors had expected last summer.
The government`s budget deficit is also worsening, requiring more Treasury debt to fund it. The result has been an increased supply of Treasuries, which means a higher yield is needed to attract enough buyers.
A larger reason, though, is that investors regard the future path of inflation and interest rates as increasingly uncertain and demand a higher long-term Treasury yield to compensate for that risk.
Economists expect Thursday`s inflation report to show that on a year-over-year basis, consumer prices rose 3.6% in September, down from a 3.7% annual increase in August, according to a survey by FactSet. On an annual basis, core price increases are expected to have slowed to 4.1% from 4.3%.
More expensive gas probably helped drive up overall inflation from August to September, though those prices have fallen since then. On Wednesday, the national average price was $3.66 a gallon, according to AAA, down from more than $3.80 a month ago.
Economists note that some wild-card factors might have caused inflation to come in higher or lower than expected in September. One such factor is used car prices. Some economists expect such prices to have tumbled from August to September, though others envision a small increase.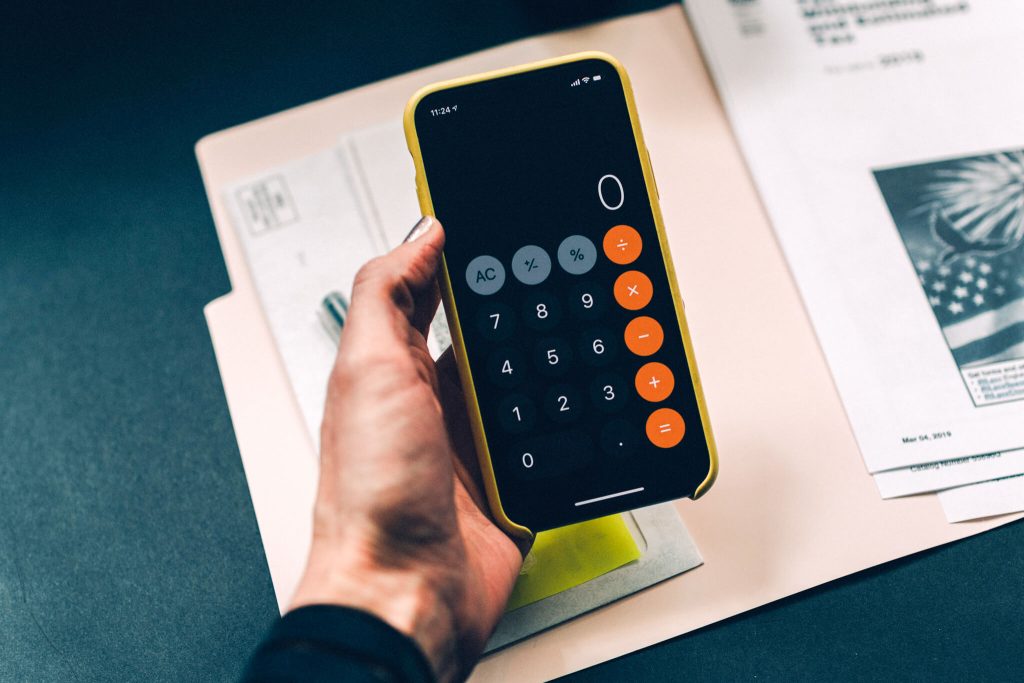 For More News Visit www.zapinin.com.