Back-to-School Shopping
Staying on top of consumer trends can make for a better shopper experience this back-to-school season, helping you land the best deals on the right products at the right time.
The results of a new survey from Sensormatic Solutions, a leading retail solutions provider of Johnson Controls, show that despite new shopping options popularized during the pandemic, such as buy-online-pick-up-in-stores (BOPIS), 79% of respondents plan to conduct their back-to-school shopping in stores this year, a slight increase from 2022. The most important factors when shopping in-store include price (91%), product availability (75%) and a safe and comfortable store environment (44%).
"Consumers are still viewing in-store shopping, particularly in the back-to-school season, as an experience to be enjoyed rather than an errand," says Kim Melvin, global leader of marketing and communications at Sensormatic Solutions. "Retailers are accommodating and encouraging this point of view, and it's creating a better, more responsible, and more agile industry for customers and retailers alike."
Consumers are also less worried about how the current U.S. economy will impact their back-to-school shopping budget than they were last year. Despite talk of a recession, 51% say their budget will not be impacted or that they even plan to spend more this year, a notable increase as compared to 43% in 2022. Consumers plan to spend the most on clothing and apparel (70%), shoes (58%) and school supplies (53%).
No matter how much you've budgeted for back-to-school shopping or what items you plan to spend the most on, you can use these top strategies from Sensormatic Solutions to make your back-to-school shopping experience successful and stress-free:
• 80% of respondents plan to begin their back-to-school shopping in July or August – an increase over last year – so don't wait. If you're like many shoppers, and price and product availability are heavily factored into your shopping habits, you may want to jump on the trend of shopping earlier in the season to ensure you'll find the supplies you need at the best prices.
• Don't worry about what days you plan to head to the store. In-store traffic is likely to be steady throughout the week, with 35% of consumers saying they're more likely to shop on weekdays, 32% saying weekends and 33% saying they have no preference.
• With 75% of respondents saying product availability is an important factor when shopping in-store, consider planning out your shopping list to ensure retailers have your items in-stock before you arrive. Thankfully, technologies like inventory intelligence are making brick-and-mortar shopping more reliable and convenient.
For additional survey results and insights, visit https://www.sensormatic.com/resources/ar/2023/back-to-school-survey-2023.
"Gearing up for a new school year is always exciting for both parents and kids. And with a bit of knowledge of how your fellow consumers plan to get their seasonal shopping done, you can develop smart shopping strategies," says Melvin. (StatePoint)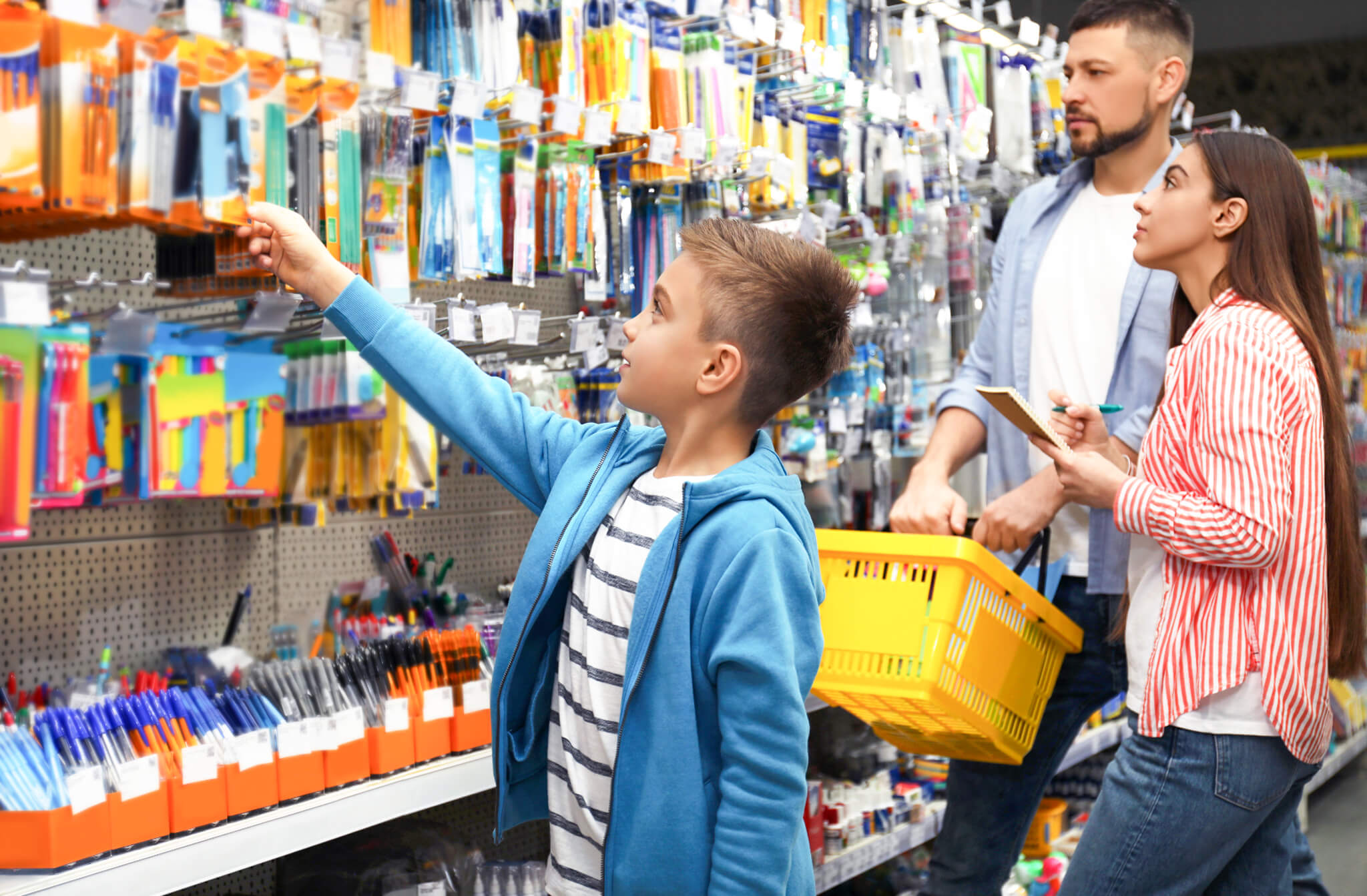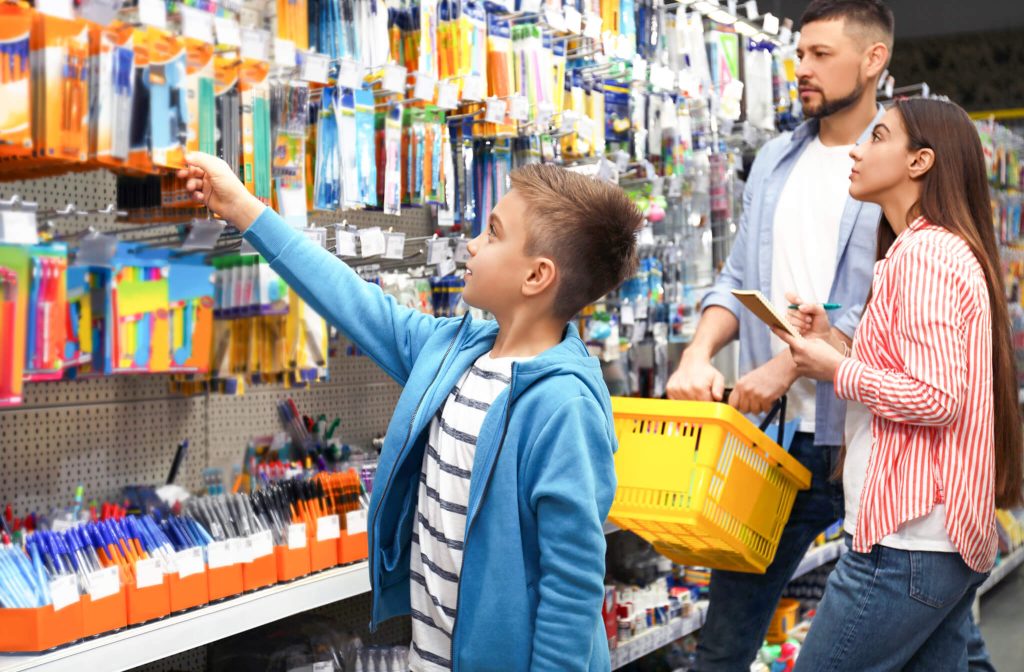 For More Back To School News visit www.zapinin.com.