Career Technical Education Expo
NORCO – CNUSD will be showcasing the variety of technical programs district schools offer, during the 6th Annual Career Technical Education Expo this Saturday.
Each district high school, and some intermediate schools, will be hosting booths to demonstrate the industry pathways it offers.
The free event, open to all families will feature interactive booths with activities for parents and children alike.
Visitors will have the opportunity to meet local business and industry professionals as well as community organization representatives, who will present employment opportunities in engineering, aviation, construction, manufacturing, and law enforcement.
In a fun, real time competition during the course of the expo, students from Eleanor Roosevelt, Centennial and Orange Grove High Schools, will face off in a "build" event. Utilizing provided materials, the competing teams will have three hours to build a doghouse.
A "Girl's All-In" initiative was launched with the goal of increasing the number of female students involved in CTE pathways. Several booths dedicated to female professional organizations, workers, and businesses will be on display.
The Expo will take place at John F. Kennedy Middle College High School, 1951 Third St. Norco from 9 am to 12 pm this Saturday.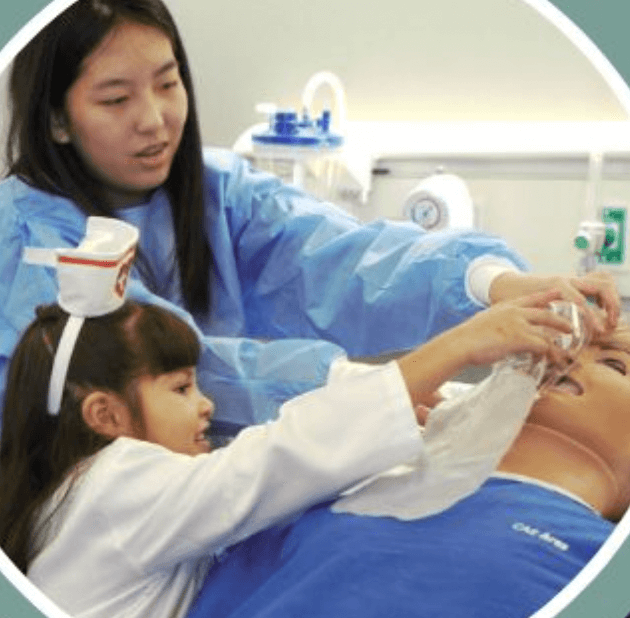 For More Education News Visit www.zapinin.com/education.