Palm Springs ShortFest
PALM SPRINGS (CNS) – Organizers of the 29th annual Palm Springs
International Short Film Festival, also known as "ShortFest," announced the
programs and participants today for this year's screenings and forums.
The festival will take place from June 20-26, with all screenings
shown at the Camelot Theatres in the Palm Springs Cultural Center, 2300 East
Baristo Road. In total, there will be 50 curated programs showcasing nearly 300
films — including 53 World, 10 International, 33 North American and 18 U.S.
Premieres — of over 6,000 that were submitted from 129 countries.
ShortFest forums will take place June 23-25, bringing together
festival filmmakers, prominent industry representatives and others for a series
of panels, roundtables and meetings covering a wide range of emerging trends
and new practices in the global film community, festival organizers said.
Program participants include representatives from Adult Swim,
Entertainment360, Entertainment Weekly, Hulu, Netflix, Paramount Pictures, The
Hollywood Reporter, Variety, Vimeo and The Wrap, among others.
Film award winners will be announced June 26 with awards and cash
prizes worth $25,000, including five Academy Award qualifying awards, according
to festival organizers. Among the awards that will be bestowed are the "Best
of the Festival Award," "Best Animated Short," "Best Documentary Short,"
"Best Live-Action Short Over 15 Minutes," "Best Live-Action Short 15 Minutes
and Under," "Best International Short," "Best U.S. Short," "Best Comedy
Short" and "Best LGBTQ+ Short."
A list of the jury members for each award can be found at
psfilmfest.org/shortfest-2023/awards-and-jury-2023.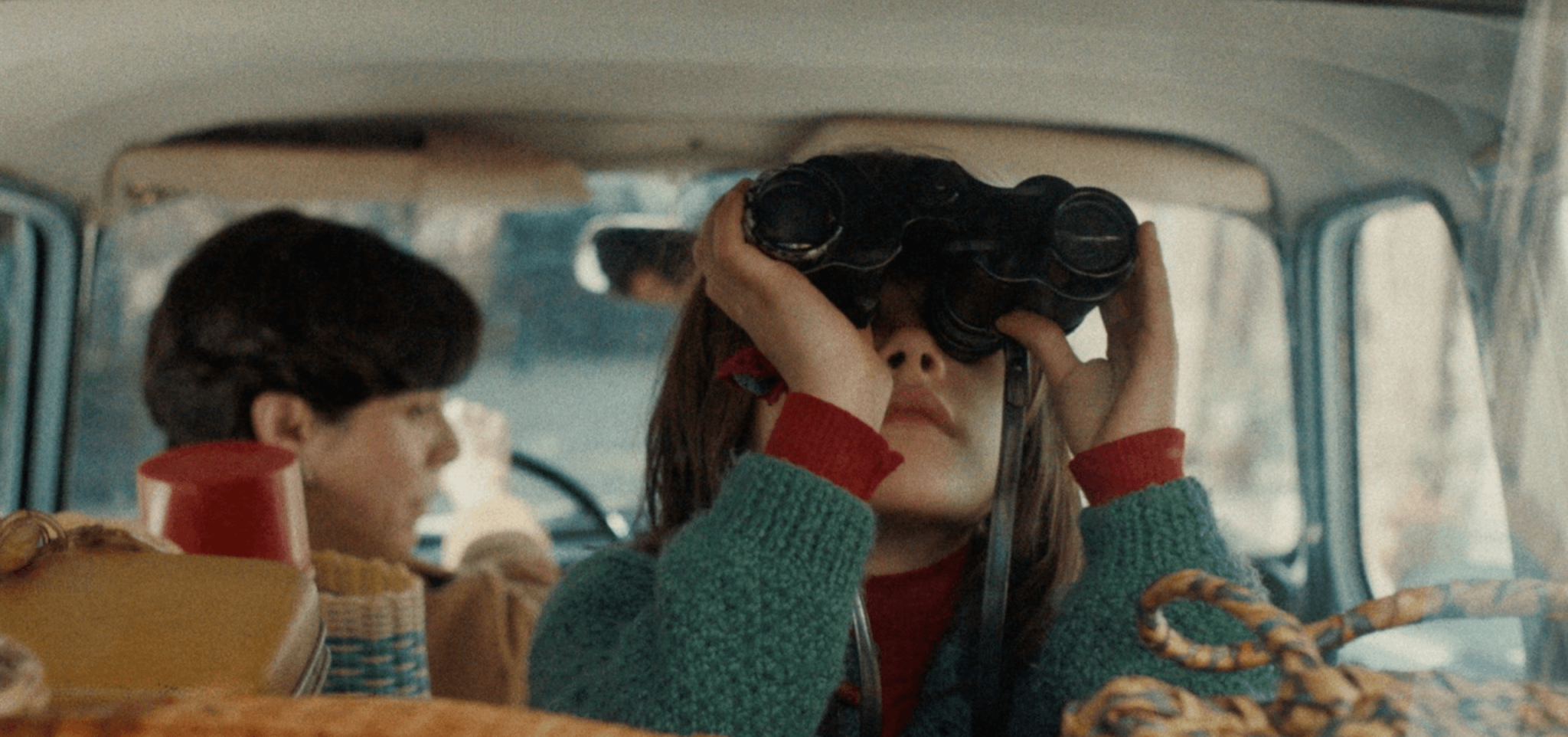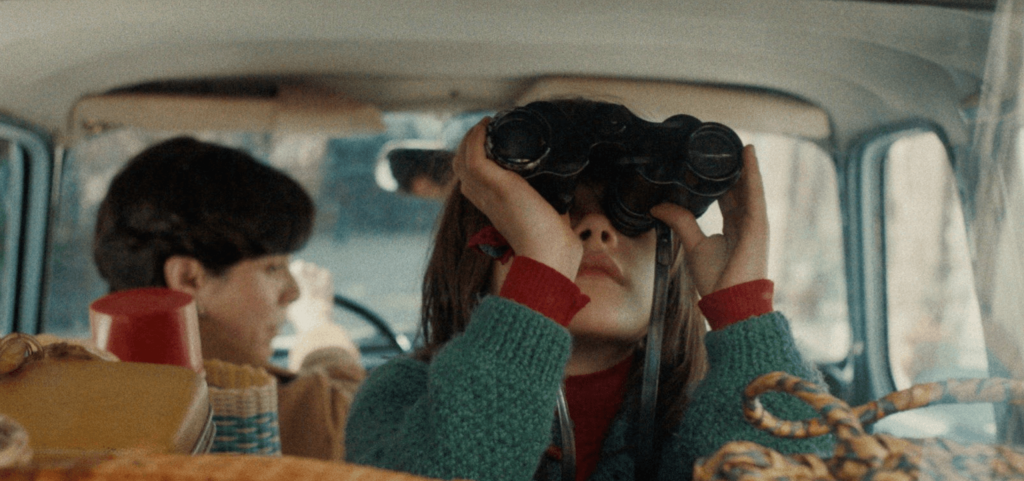 For More News Visit www.zapinin.com.