Box Office
   LOS ANGELES (CNS) – "Barbie" continues to lead the way at the box
office, grossing $33.7 million in its fourth weekend to lead all films in North
America, according to estimates released today.
Director Greta Gerwig's live-action story about the iconic Mattel toy
has now made more than $526 million domestically and over $1.183 billion
worldwide.
"Oppenheimer" was a strong second place in its fourth weekend,
grossing $18.8 million Friday through Sunday, Comscore reported. Director
Christopher Nolan's biopic of J. Robert Oppenheimer has grossed over $264
million in North America and over $649 million worldwide.
"Teenage Mutant Ninja Turtles: Mutant Mayhem" was third with $15.7
million in its second week.
The giant-shark movie "Meg 2: The Trench" was fourth with $12.7
million in its second week, followed by "The Last Voyage of the Demeter,"
which opened with $6.5 million.
Rounding out the top 10 domestic releases, as estimated by Comscore,
were "Haunted Mansion" ($5.6 million), "Talk To Me" ($5.1 million), "Sound
of Freedom" ($4.8 million), "Mission: Impossible — Dead Reckoning Part One"
($4.6 million) and "Jailer" ($2.5 million).
This weekend's overall three-day box office haul was estimated at
$116.6 million. The year-to-date total is $6.32 billion — an increase of 24%
over the figure at this time last year, according to Comscore.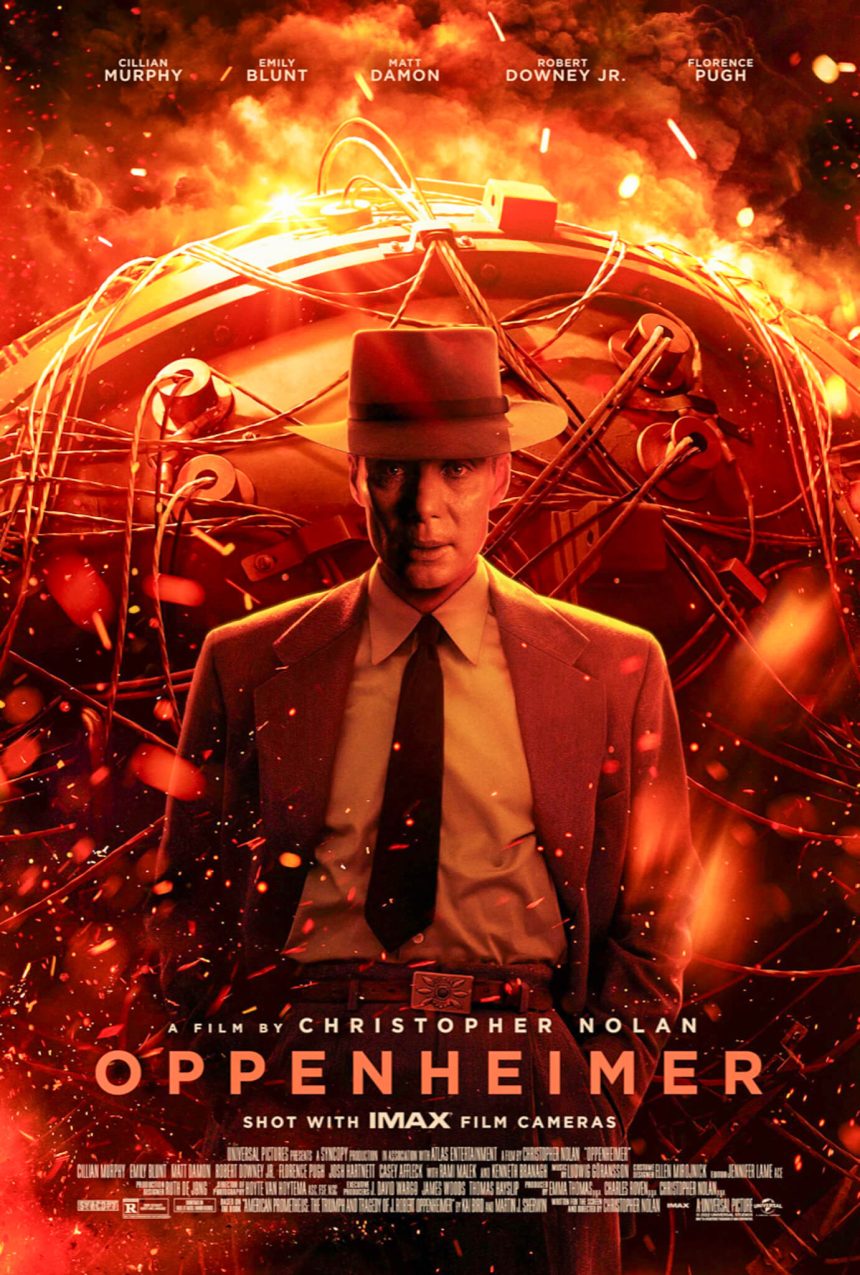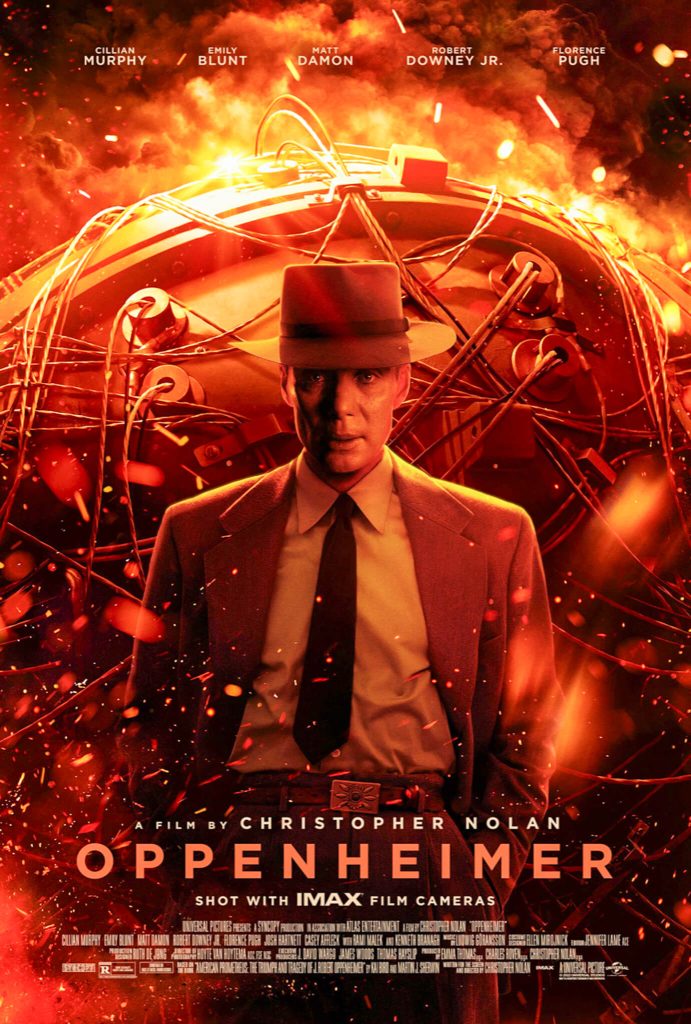 For More Box Office News Click Here.