Oppenheimer and Barbie
By JAKE COYLE
AP Film Writer
NEW YORK (AP) __ In the massive movie weekend of "Barbie" and "Oppenheimer," there were many winners. Greta Gerwig, who made history for female directors. Christopher Nolan, who set a non-Batman career high. Movie theaters, more crowded than anytime post-pandemic. Lovers of unlikely double features. The color pink. Matchbox Twenty.
But one of the most important triumphs in the moviegoing monsoon of "Barbenheimer" was originality. Here are two movies that are neither sequels nor reboots pushing the box office to highs not seen in years. "Barbie" and "Oppenheimer" became a meme because of their worlds-apart differences but they`re each indelibly the work of those filmmakers.
"Barbie," based on the Mattel doll, had some extremely well-known intellectual property going for it. And the story of J. Robert Oppenheimer and the atomic bomb comes from no small moment in history. Nolan is himself a brand, too.
But Hollywood's biggest zeitgeist in years was propelled by a pair of movies without a roman numeral, a Jedi or a superhero in sight. At the same time, some of the most dependable franchises in movies, from Marvel to "Fast and the Furious," are no longer leading the pack.
The movie business may be shifting. Audiences are showing a renewed taste for something fresh. "Barbenheimer" could, just maybe, be a turning point.
"I've always joked that if there's a tornado movie that works that the next year there will be three tornado movies. There's an internal prejudice to doing what works," says Richard Gelfond, IMAX chief executive. "I'm hopeful that these movies were original by noted filmmakers will convince studios to lean into that direction rather than doing what's safe.
"Everyone came out this weekend for two ORIGINAL, smart, quality movies," wrote Clare Binns, managing director of indie distributor Picturehouse, on Twitter. "It's what audiences want. Reboots, superheroes and films with bloated budgets that often cover a lack of ideas — time to take stock. No algorithms this weekend."
Lately, some of the movies' biggest franchises have shown signs of wear and tear.
The 10th "Fast and the Furious" movie, "Fast X," was a dud domestically, though international sales have been robust. In three days, "Barbie" already surpassed its total North American haul of $145.9 million.
The nostalgia business isn't going anywhere, nor is Hollywood's dependence on remakes and sequels. In last year's top 10 films at the box office, one movie was a reboot ("The Batman") and the rest were sequels.
But such overdependence on more-of-the-same was sure to run out of steam one day – and this year's best performers are coming from some new places.
"The Super Mario Bros. Movie" ($1.3 billion worldwide) isn't anyone's idea of cutting-edge cinema but it reflects Hollywood's new embrace of the giant gaming industry.
The year's second-biggest hit, "Spider-Man: Across the Spider-Verse" ($375.2 million domestically) is yet one more "Spider-Man" movie. But it and its predecessor, "Into the Spider-Verse," are hellbent on upending comic-book convention and expanding the notion of who can be a superhero.
Originality can be riskier for studios, but the payoff can be immense __ just ask James Cameron. His reigning franchise goliath, "Avatar," reached $2.3 billion with "Avatar: The Way of Water," a futuristic, sci-fi epic that essentially created its own IP.
What else is working? Movies that appeal to audiences that have historically been underserved. "Creed III," starring Michael B. Jordan, blew past expectations in March and ended up with more than $275 million globally on a $75 million budget. "Sound of Freedom," from the faith-based distributor Angel Studios, has made $124 million in three weeks – though its distributor is using an unusual "Pay it Forward" purchasing program.
And of course, horror remains the easiest money. "Insidious: The Red Door" is just the latest in long, bloody line of low-budget, high-performance Blumhouse titles. It`s made $156 million worldwide on a $16 million budget.
"Barbie" and "Oppenheimer" are widely expected to play strongly for weeks. They`ve reminded everyone of the limitless cultural potency of the movies. When stars, marketing muscle and filmmaking vision collide, anything can happen. And, sure, it doesn`t hurt when their names make a funny smushed-together nickname.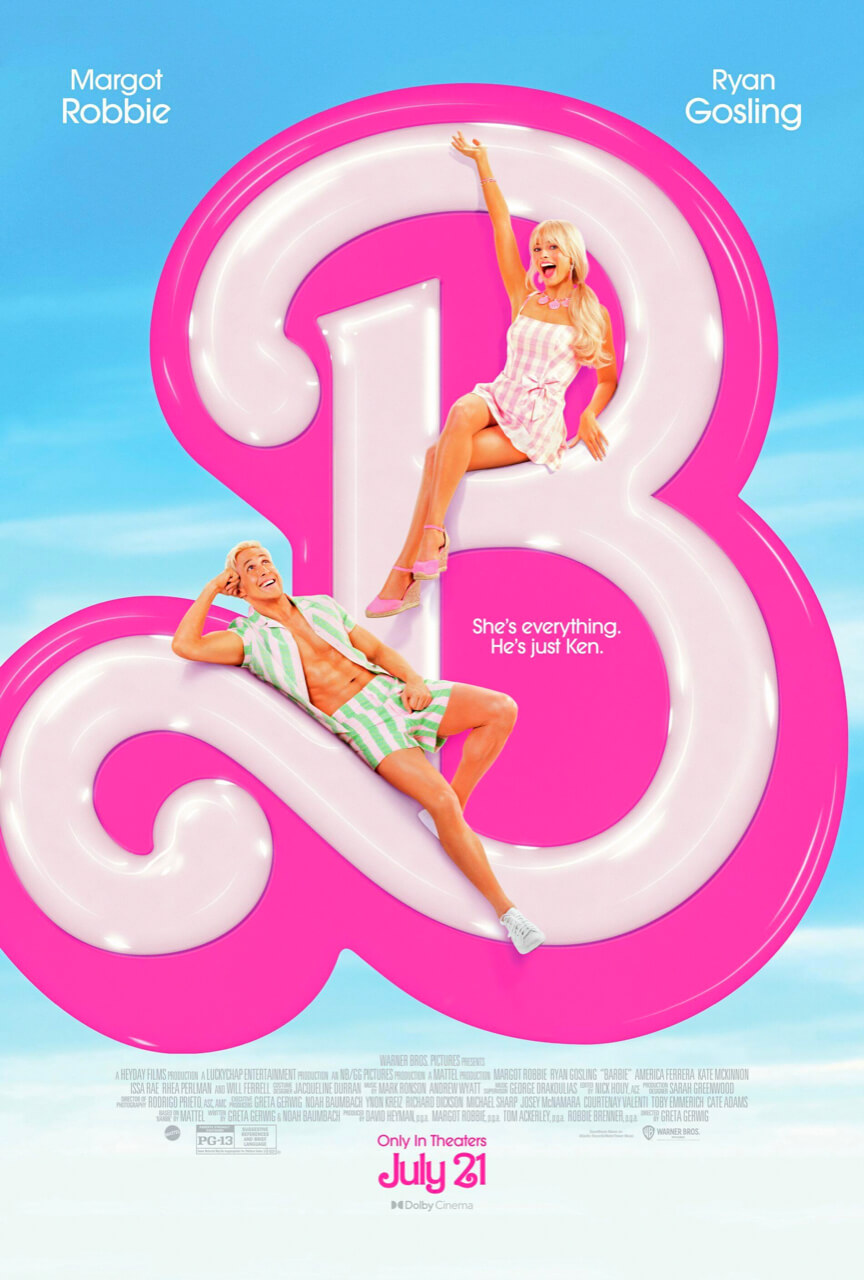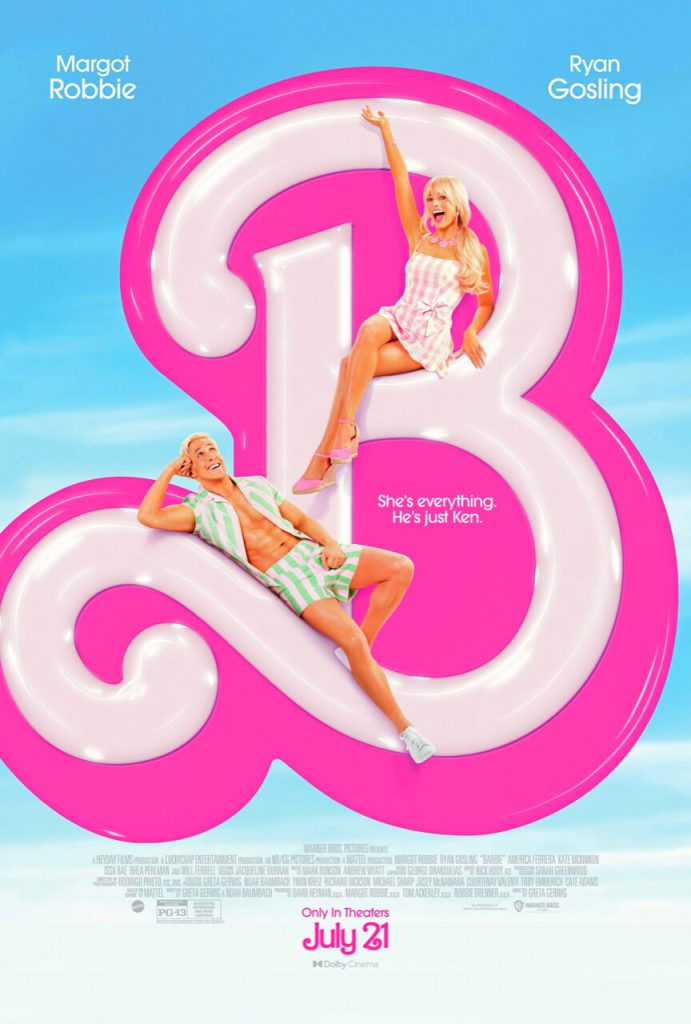 For More Film News visit www.zapinin.com and search Film.