"Barbie' and 'Oppenheimer' combine for huge box office weekend
LOS ANGELES (CNS) – "Barbie" had a dream debut at the box office,
raking in $155 million this weekend for the biggest opening of the year, and
the biggest opening for any film directed by a woman, according to estimates
released today.
Director Greta Gerwig's live-action film is based on Mattel's iconic
doll, which was introduced in 1959 and has seen many iterations in the decades
since. The film stars Margot Robbie as Barbie and Ryan Gosling as Ken, the male
doll that Mattel rolled out in 1961 as Barbie's companion.
The two largest openings for female-directed films had been 2019's
"Captain Marvel," which was co-directed by Anna Boden and made $153 million
in its first weekend, and 2017's "Wonder Woman," directed by Patty Jenkins,
which opened to $103 million in North America.
Also enjoying a big opening weekend was "Oppenheimer," director
Christopher Nolan's biopic of J. Robert Oppenheimer, who led America's
development of the atomic bomb during World War II. Nolan's film opened to
$80.5 million, Comscore reported.
Enthusiasm for the two wildly different films, which sparked the
"Barbenheimer" meme concerning people who planned to watch both movies on the
same day, led to the largest overall weekend box office gross in North America
since the beginning of the coronavirus pandemic, and the fourth largest ever,
at $302 million.
Third place went to another remarkable success story, as the faith-
based drama "Sound of Freedom" took in $20 million Friday through Sunday in
its third week of release, and has now grossed over $120 million domestically.
"Mission: Impossible — Dead Reckoning Part One" was fourth with
$19.5 million, one week after opening in first place.
"Indiana Jones and the Dial of Destiny" was fifth with $6.7 million
in its fourth week.
Rounding out the top 10 domestic releases, as estimated by Comscore,
were "Insidious: The Red Door" ($6.5 million), "Elemental" ($5.8 million),
"Spider-Man: Across the Spider-Verse" ($2.8 million), "Transformers: Rise of
the Beasts" ($1.1 million) and "No Hard Feelings" ($1 million).
The year-to-date domestic total is $5.392 billion — an increase of
16% over the figure at this time last year, according to Comscore.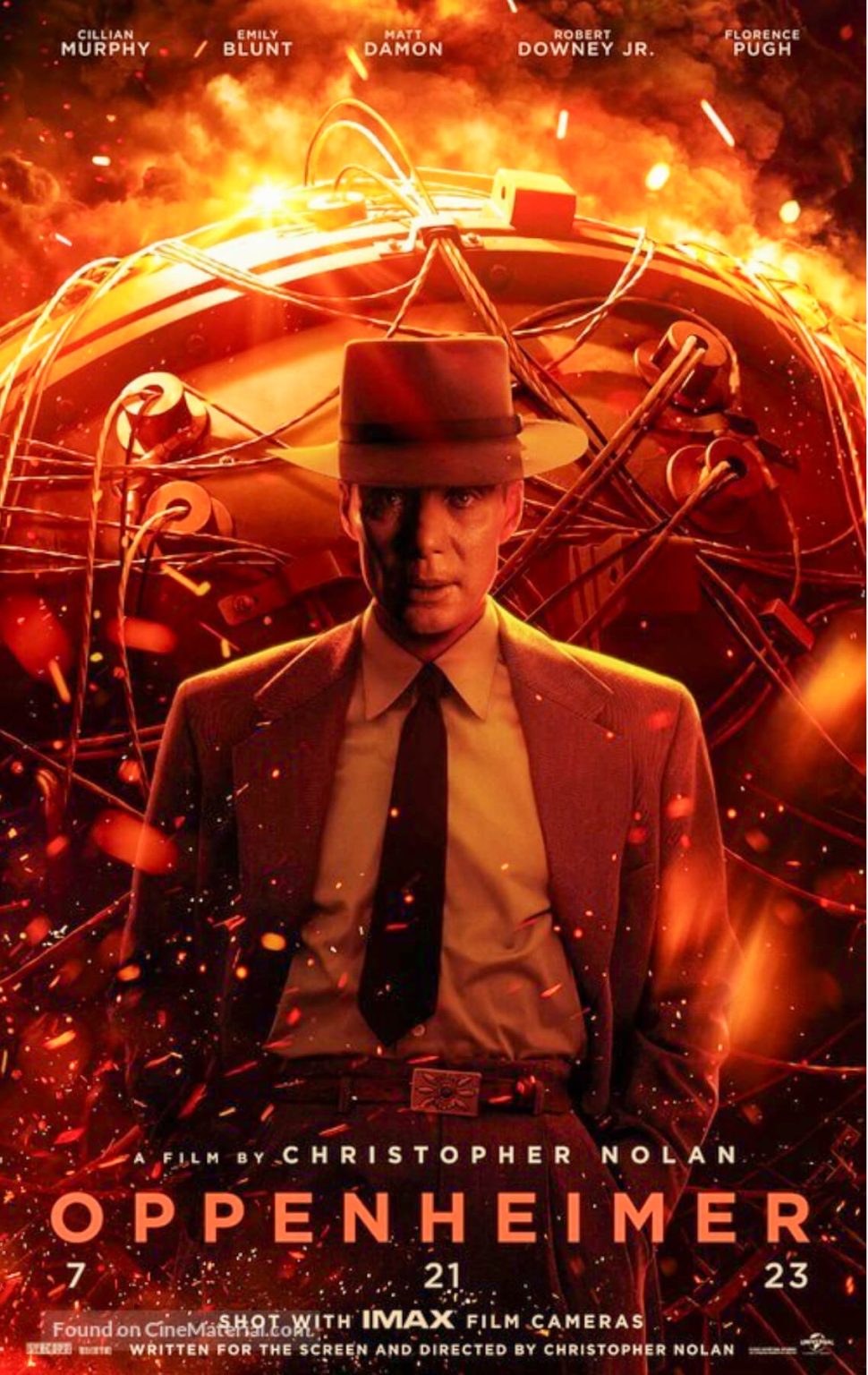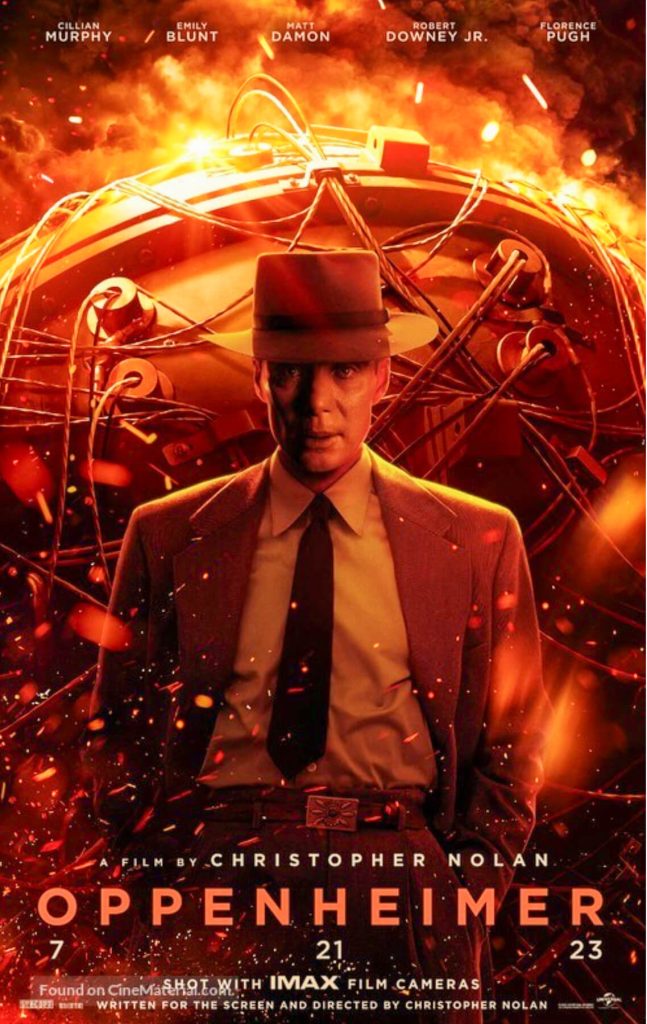 For More Entertainment News Visit www.zapinin.com.