Coachella Valley Repertory Summer Cabaret
CATHEDRAL CITY – Described as a "A cross between Evanescence and the new Jewel," Burbank native Christia Mantzke take the stage next Thursday at The Coachella Valley Repertory's Summer Cabaret Series. She is the first of the final 5 performers this season.
The cabaret series begins at 7 p.m. Thursdays until Aug. 24 at the performing arts theater, 68510 E. Palm Canyon Drive, Cathedral City
In describing her influences on her website, Mantzke muses, Evanescence is awesome. I can't say that they influence me, because they're newer, but I love them. I listened to alot of rap and R&B when I was little, and then as a teenager I really got into more rock stuff and female artists like Tori Amos, Ani DeFranco, Alanis Morrisette, Annie Lennox – I love them. I feel like I really mix soul, rock, and alternative into my own thing.
Tickets for the coming cabaret performances are available for $45 at https://cvrep.org/.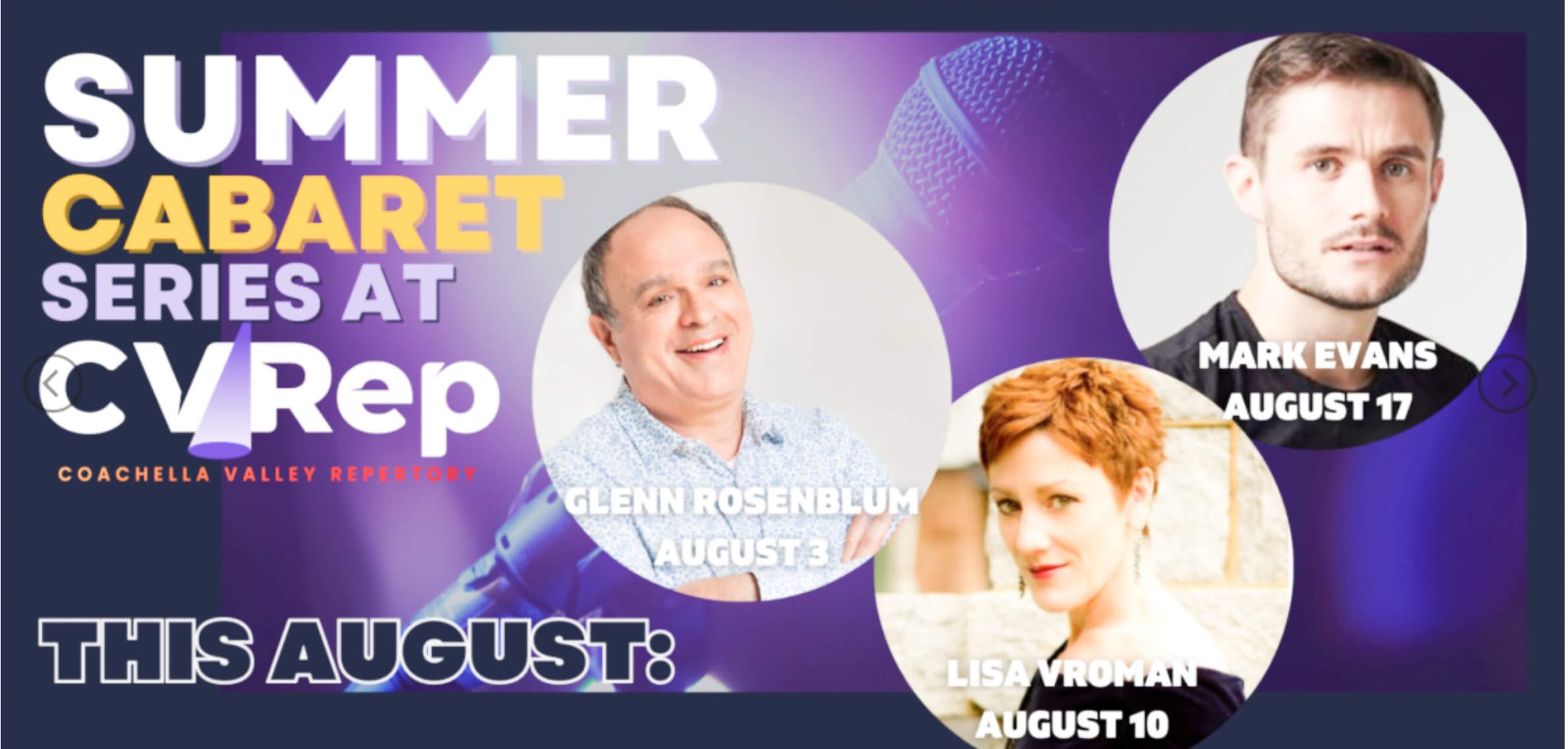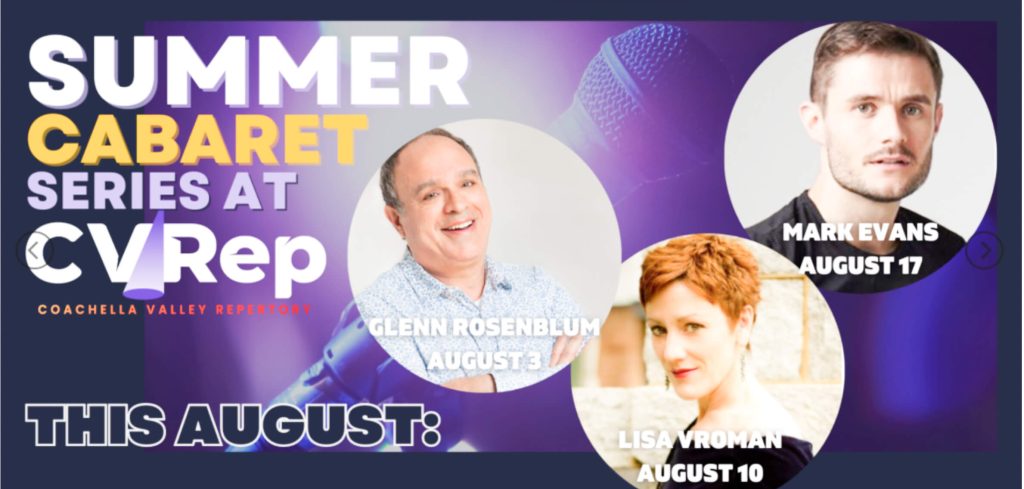 For More Entertainment News Click Here.