Guardians Of The Galaxy Vol. 3 Box Office
LOS ANGELES (CNS) – "Guardians Of The Galaxy Vol. 3" earned another
$60.5 million this weekend to easily keep its spot atop the North American box
office, according to industry estimates released today.
The latest edition of the space-traveling comedy/adventure franchise
was well ahead of "The Super Mario Bros. Movie," which grossed $13 million in
its sixth week of release, Comscore reported.
Third place went to "Book Club: The Next Chapter," which opened with
$6.5 million Friday through Sunday.
"Evil Dead Rise" was fourth with $3.7 million in its fourth week,
followed by "Are You There God? It's Me, Margaret" with $2.5 million in its
third week.
Rounding out the top 10 domestic releases, as estimated by Comscore,
were "Hypnotic" ($2.3 million), "John Wick: Chapter 4" ($1.9 million),
"Love Again" ($1.5 million), "Air" ($875,357) and "Dungeons & Dragons:
Honor Among Thieves" ($740,000).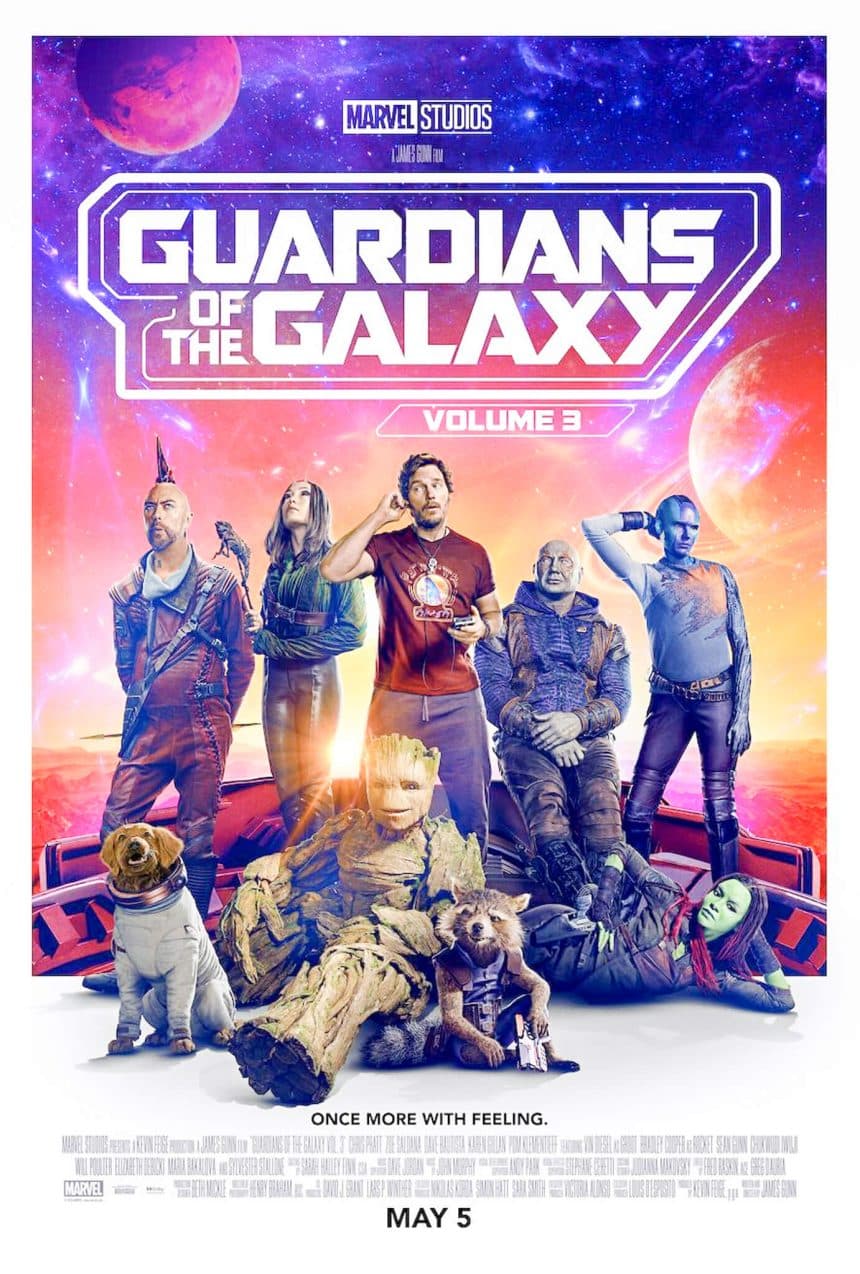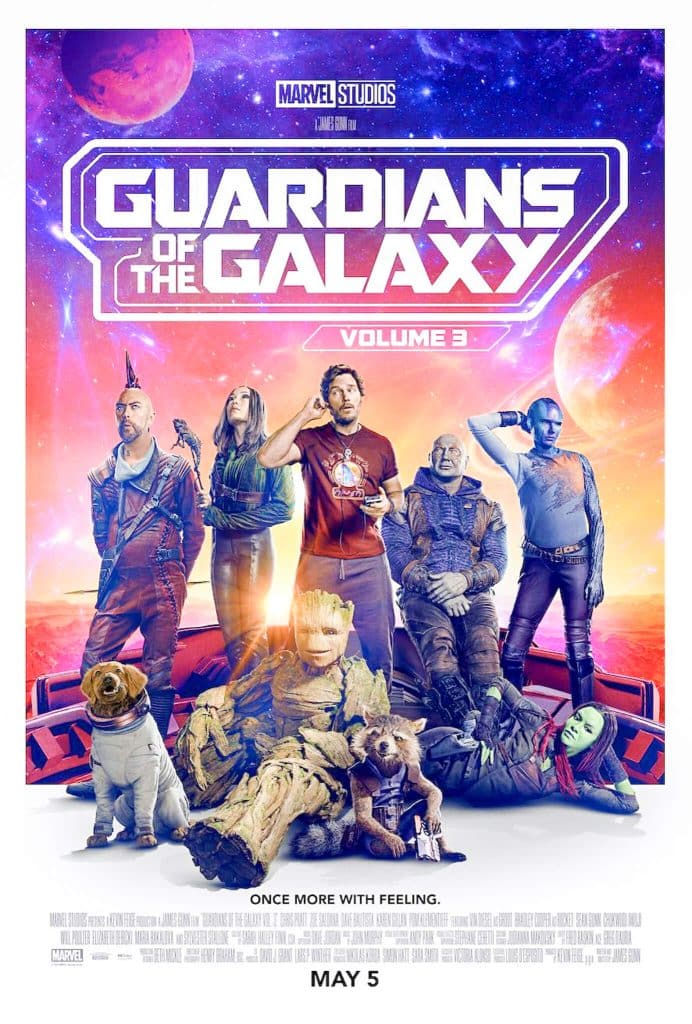 For More Film and Entertainment news visit www.zapinin.com.