Indiana Jones and the Dial of Destiny
LOS ANGELES (CNS) – "Indiana Jones and the Dial of Destiny'' opened with $60 million this weekend to claim the top spot at North American theaters, according to industry estimates released today.
The fifth film in the long-running franchise that began with 1981's "Raiders of the Lost Ark" easily beat out "Spider-Man: Across the Spider- Verse," which grossed $11.5 million Friday through Sunday in its fifth week of release, Comscore reported.
Disney's "Elemental" was third with $11.3 million in its third week. Fourth place went to the sex comedy "No Hard Feelings," which took in $7.5 million in its second week, followed by "Transformers: Rise of the Beasts" with $7 million in its fourth week.
Rounding out the top 10 domestic releases, as estimated by Comscore, were "Ruby Gillman, Teenage Kraken" ($5.2 million), "The Little Mermaid" ($5.1 million), "The Flash" ($5 million), "Asteroid City" ($3.8 million) and "Guardians Of The Galaxy Vol. 3" ($1.8 million).
This weekend's overall three-day box office haul was estimated at $125.1 million. The year-to-date total is $4.538 billion — an increase of 18% over the figure at this time last year, according to Comscore.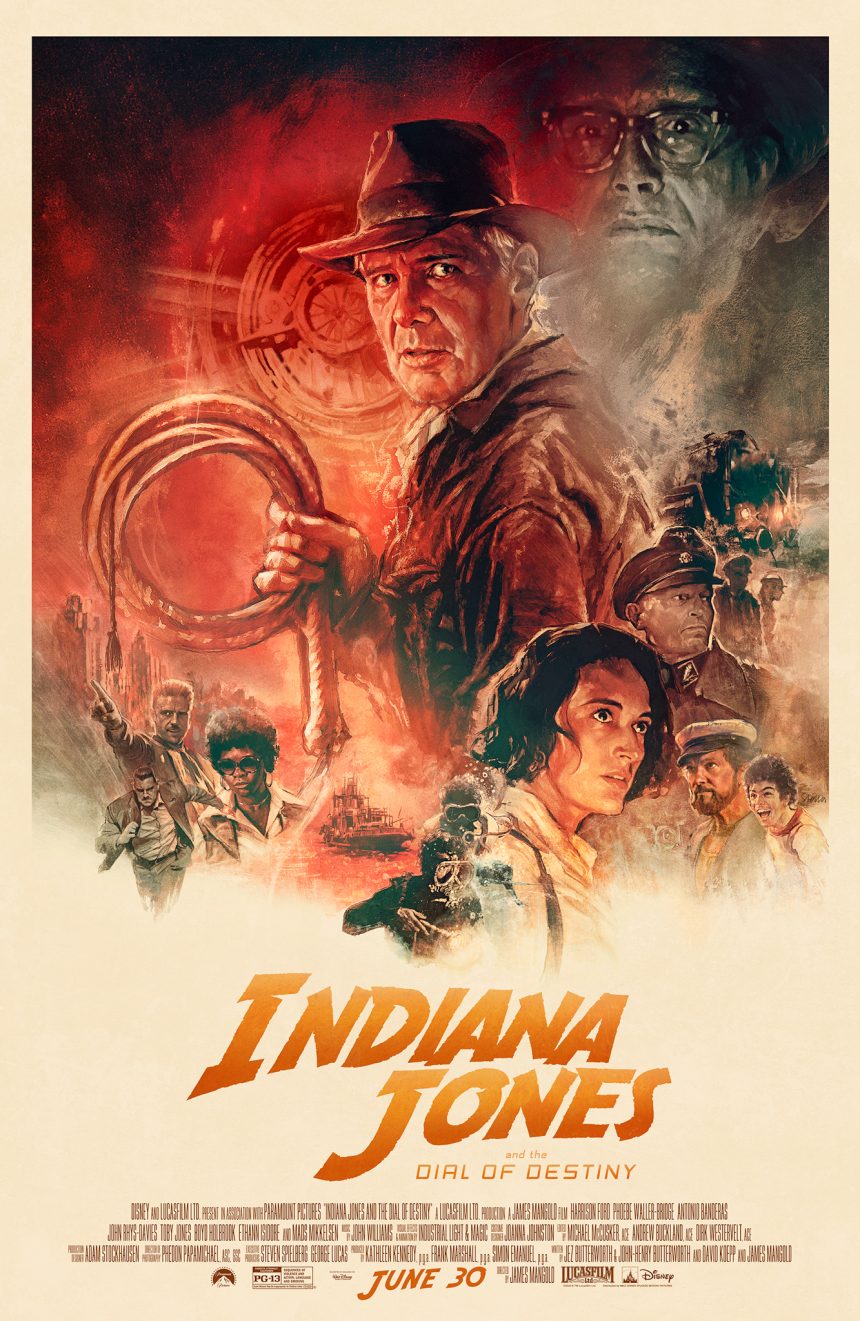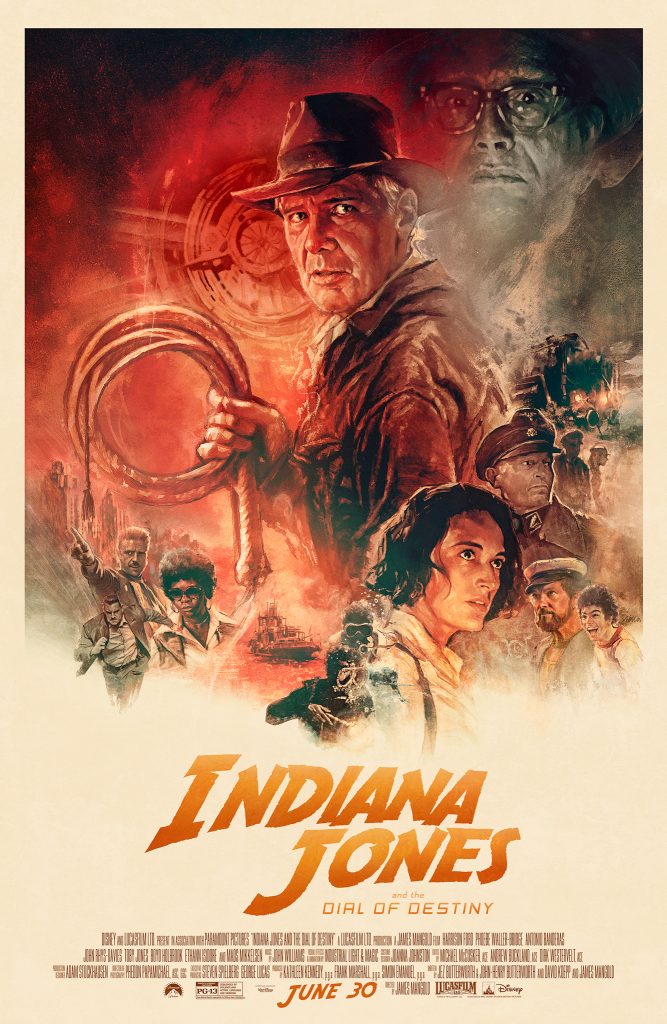 Visit www.zapinin.com For More Entertainment News.