Olivia Rodrigo
By MARIA SHERMAN
AP Music Writer
LOS ANGELES (AP) – Buckle up for a sad girl fall. Olivia Rodrigo – the Grammy- winner best known for her 2021 smash single "drivers license" – will release her highly-anticipated sophomore album in September.
The singer-actor is reteaming with her close collaborator Dan Nigro for "GUTS," which will be released Sept. 8, Geffen Records announced Tuesday. "SOUR," her first album, was a multiplatinum debut that won Rodrigo three Grammy Awards.
"For me, this album is about growing pains and trying to figure out who I am at this point in my life," Rodrigo said in a press release. "I feel like I grew 10 years between the ages of 18 and 20-it was such an intense period of awkwardness and change. I think that's all just a natural part of growth, and hopefully the album reflects that."
The first track from Rodrigo's second album, "GUTS", "vampire," will be released on Friday, June 30.
In January 2021, Rodrigo released "drivers license", a pop power ballad that took the world by storm, debuting at No. 1 on the Billboard 100, where it stayed for eight weeks. The song became the first in history to hit 80 million streams in seven days on Spotify, and even earned her a viral "Saturday Night Live" parody sketch starring Bridgerton actor Regé-Jean Page.
She was nominated for seven Grammy Awards – including nominations in all four of the major categories, becoming the first Filipina to do so – and took home three, including best new artist, best pop vocal album and best pop solo performance for "drivers license."
Nigro, formerly of the band As Tall As Lions, has produced records with stars like Carly Rae Jepsen and Sky Ferreira.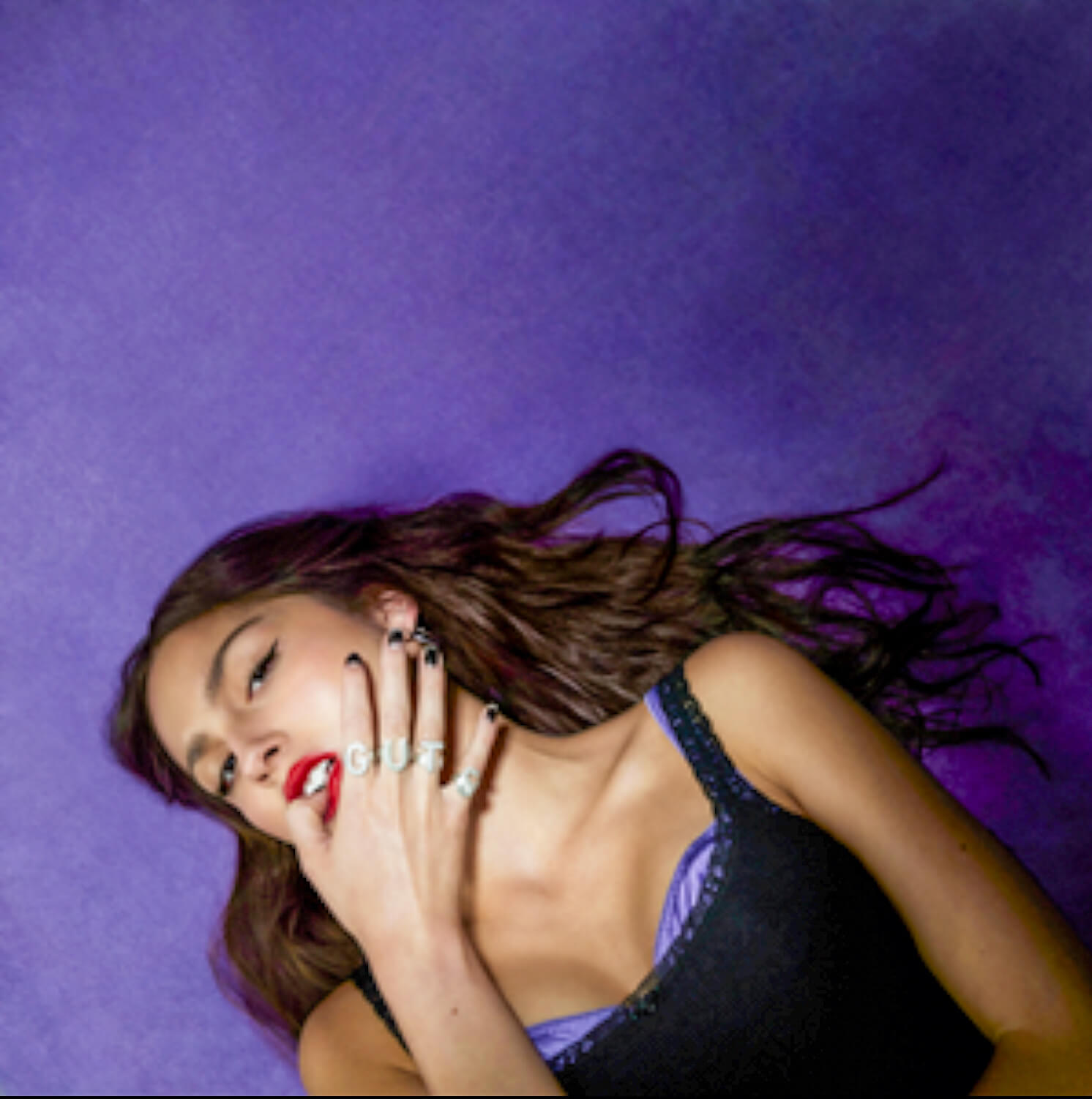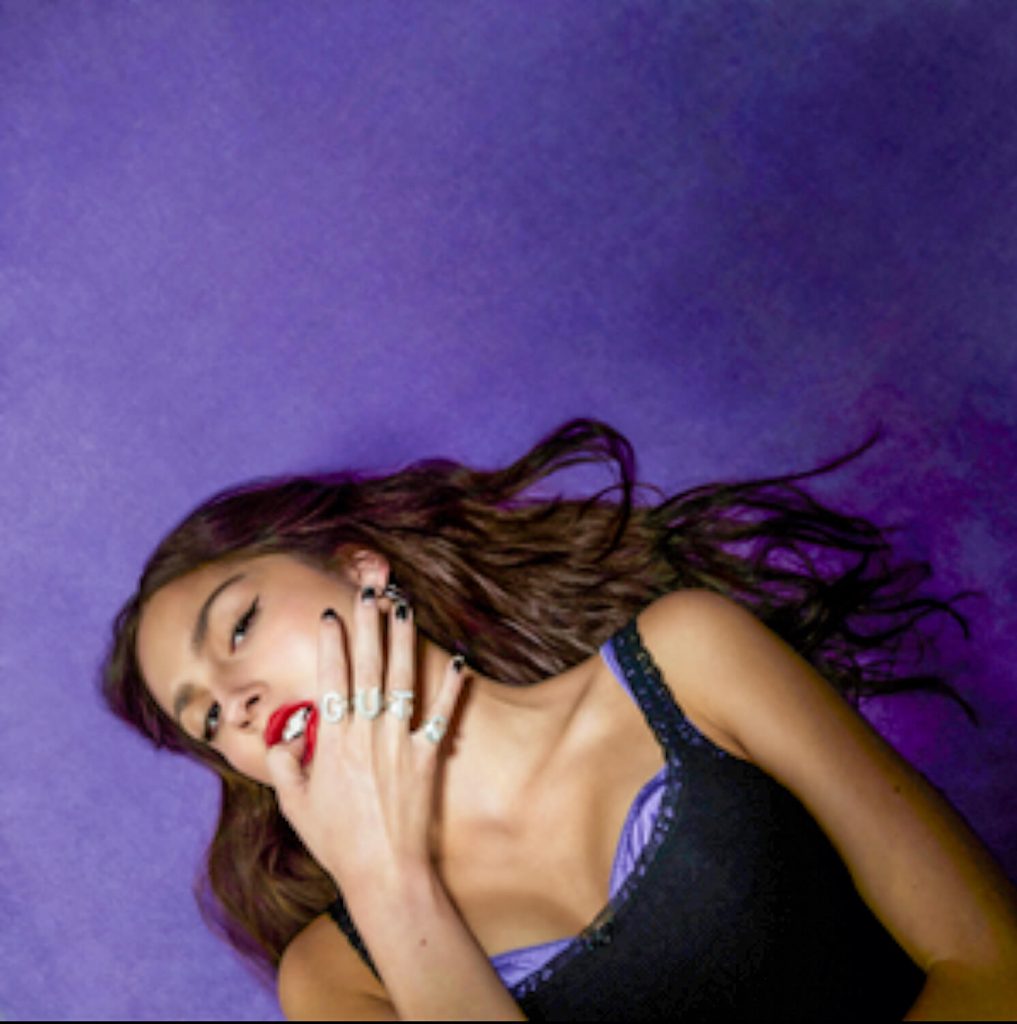 For More Film and Entertainment News Visit www.zapinin.com.