Ghost Walk Riverside Fright Night
 RIVERSIDE (CNS) – Organizers of the annual "Ghost Walk Riverside"
announced today that the spine-tingling tours will return about a week prior to
Halloween, centered in a school adjacent to the city's oldest Catholic church.
"This tantalizing adventure through the corridors of St. Francis de
Sales Catholic School is set to be a whimsical and fantastic adventure that's
perfect for all ages," according to the California Riverside Ballet, which
produces the Ghost Walk events to raise money for the nonprofit.
The campus is an adjunct of St. Francis de Sales Catholic Church,
which dates back to 1886, when it was established as a mission of the Diocese
of Monterey-Los Angeles.
Tours are scheduled on a rotating basis during the nights of Oct. 20
and 21.
"Within the school courtyard, patrons will be treated to the sounds
and sights of Halloween, including the kids' carnival, food & vendor court and
beer garden," according to the CRB. "Within the walls, a thrilling scene will
unfold."
This year's themes include "Mysteries in the Moonlights," "Eerie
Enchantments" and "Shadows & Secrets."
Last year's tours were located in White Park downtown, and previously
they were held in multiple locations surrounding the Mission Inn Hotel & Spa.
High school students perform re-enactments and take on the roles of
the goblins, apparitions, victims, malefactors and other Halloweenish figures,
who populate the tours.
Proceeds from ticket sales directly benefit the ballet.
More information regarding tickets and tour times is available at
http://crballet.com/site/ghost-walk/.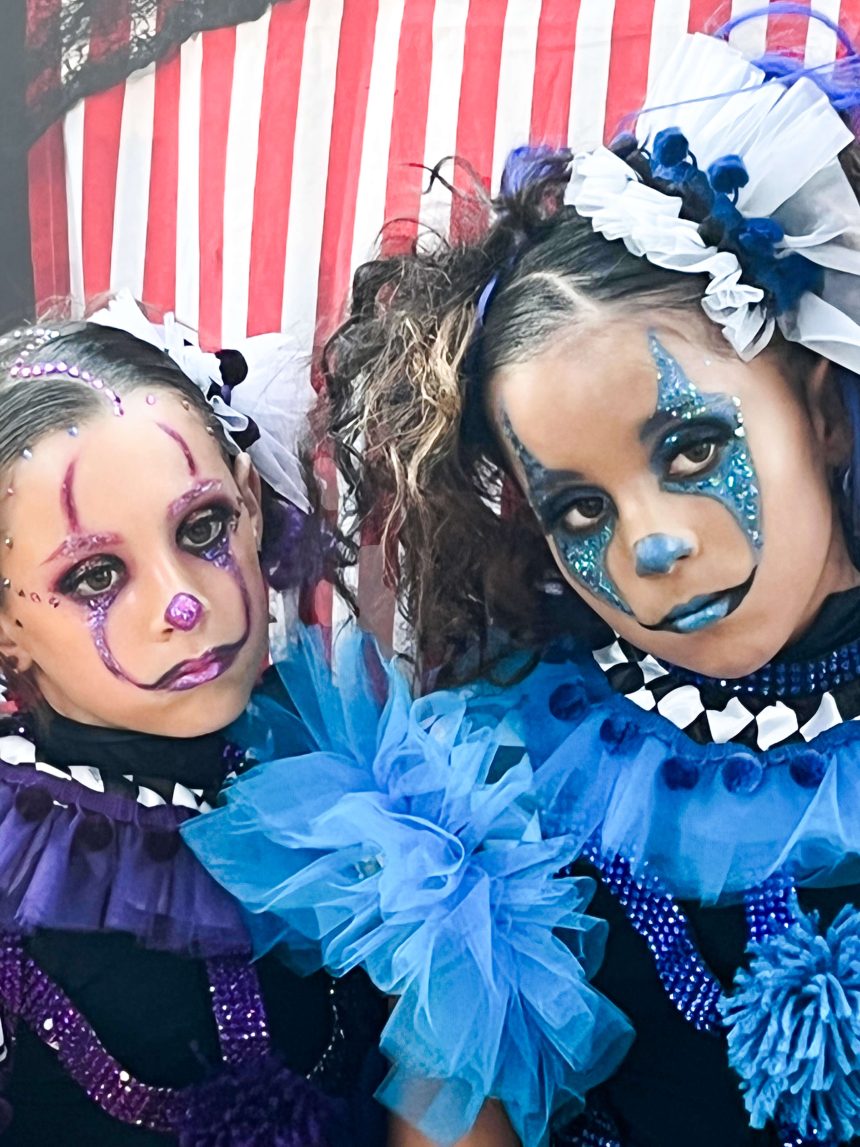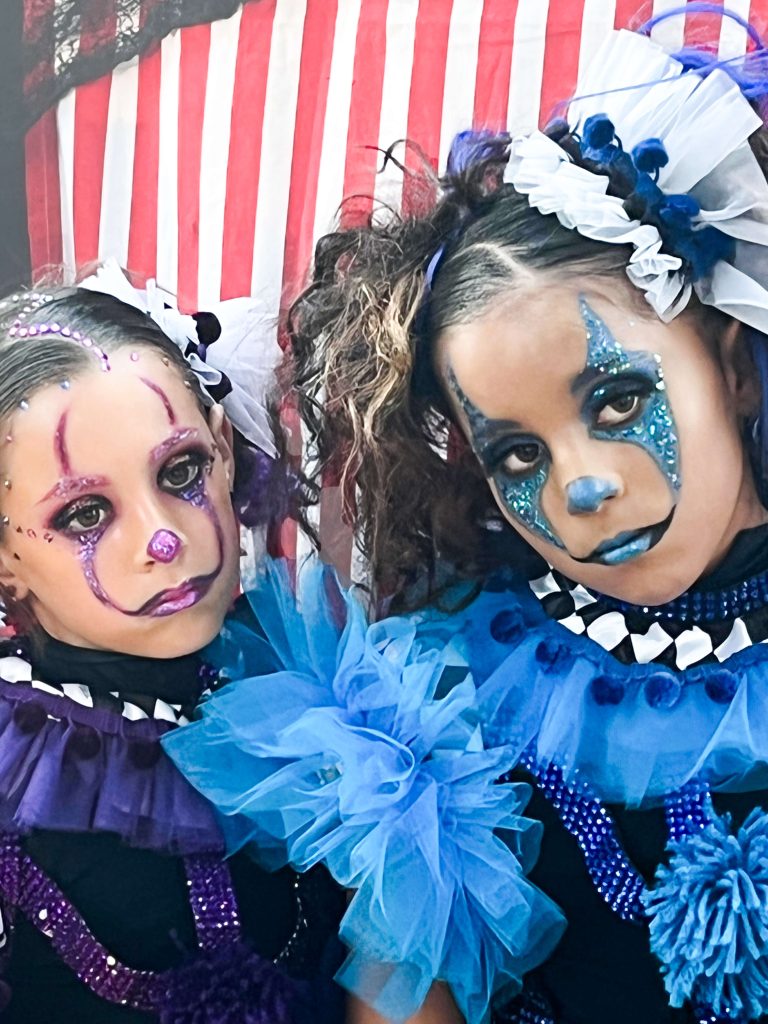 For More Entertainment News Visit www.zapinin.com/category/entertainment