Weekend Box Office – Super for Super Mario Bros.
LOS ANGELES (CNS) – "The Super Mario Bros. Movie" isn't playing any
games at the box office this weekend, grossing a whopping $146.3 million to
lead all films in North America, according to industry estimates released
today.
The Universal Pictures release, based on the popular Nintendo video
game, scored the biggest opening of 2023 and far outdistanced "John Wick:
Chapter 4," which took in $14.6 million Friday through Sunday in its third
week of release, Comscore reported.
"Dungeons & Dragons: Honor Among Thieves" was third with $14.5
million, one week after opening in first place.
"Air" opened in fourth place with $14.4 million, followed by
"Scream VI," which made $3.3 million in its fifth week in theaters in the
United States and Canada.
Rounding out the top 10 domestic releases, as estimated by Comscore,
were "His Only Son" ($3.2 million), "Creed III" ($2.8 million), "Shazam:!
Fury of the Gods" ($1.6 million), "Paint" ($750,000) and "A Thousand and
One" ($600,000).
This weekend's overall three-day box office haul was estimated at
$205.1 million. The year-to-date total is $2.077 billion — an increase of 34%
over the figure at this time last year, according to Comscore.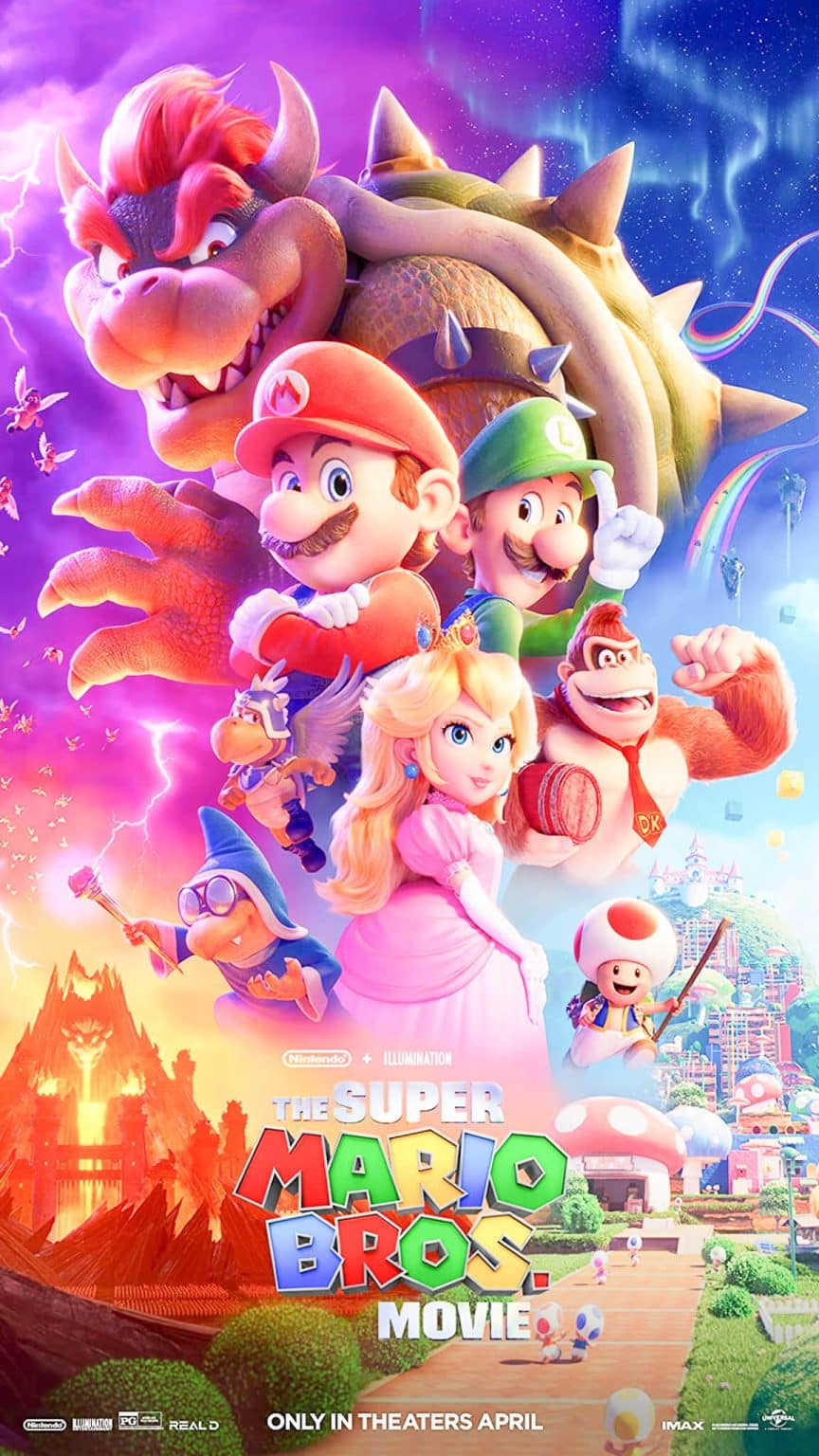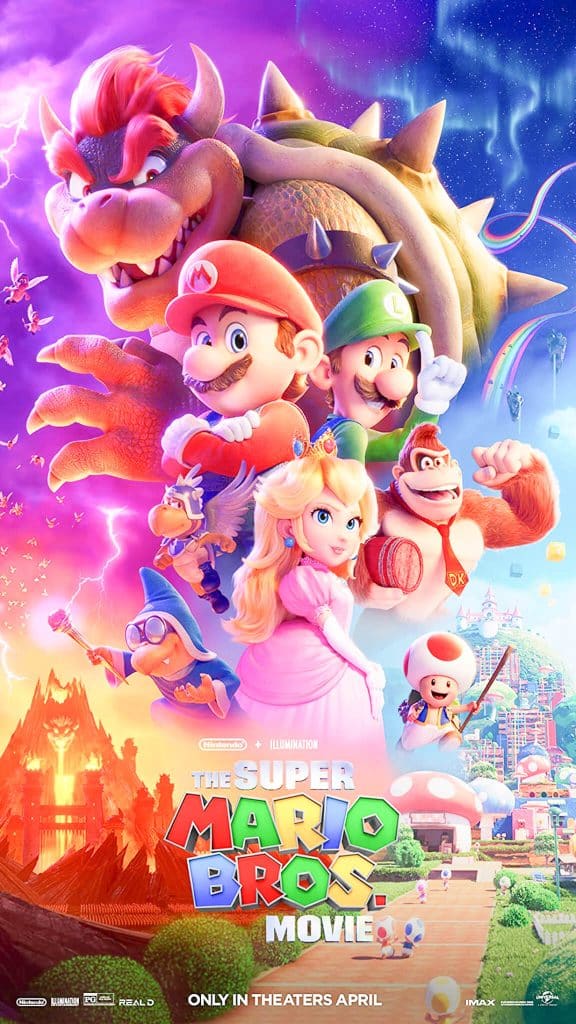 For more film and entertainment visit www.zapinin.com