Box Office – `The Equalizer 3′ Has Second-Biggest Labor Day Weekend Opening
LOS ANGELES (CNS) – "The Equalizer 3" opened with $42.2 million over the four-day holiday weekend to lead all films in North America, according to revised industry estimates released Monday.
The third film in the action franchise — all of which star Denzel Washington and were directed by Antoine Fuqua — scored the second-highest Labor Day weekend opening on record. "Shang-Chi and the Legend of the Ten Rings" made $94.6 million over the extended four-day weekend in 2021.
"Barbie" was in second place with $13.1 million Friday through Monday in its seventh week in theaters, Comscore reported.
"Blue Beetle" was third with $9.2 million in its third week.
"Gran Turismo" was fourth with $8.5 million, one week after opening in first place.
"Oppenheimer" was fifth, grossing $7.5 million in its seventh week.
Rounding out the top 10 domestic releases were "Teenage Mutant Ninja Turtles: Mutant Mayhem" ($6 million), "Bottoms" ($3.659 million), "Meg 2: The Trench" ($3.65 million), "Strays" ($3.2 million) and "Talk to Me" ($2.2 million).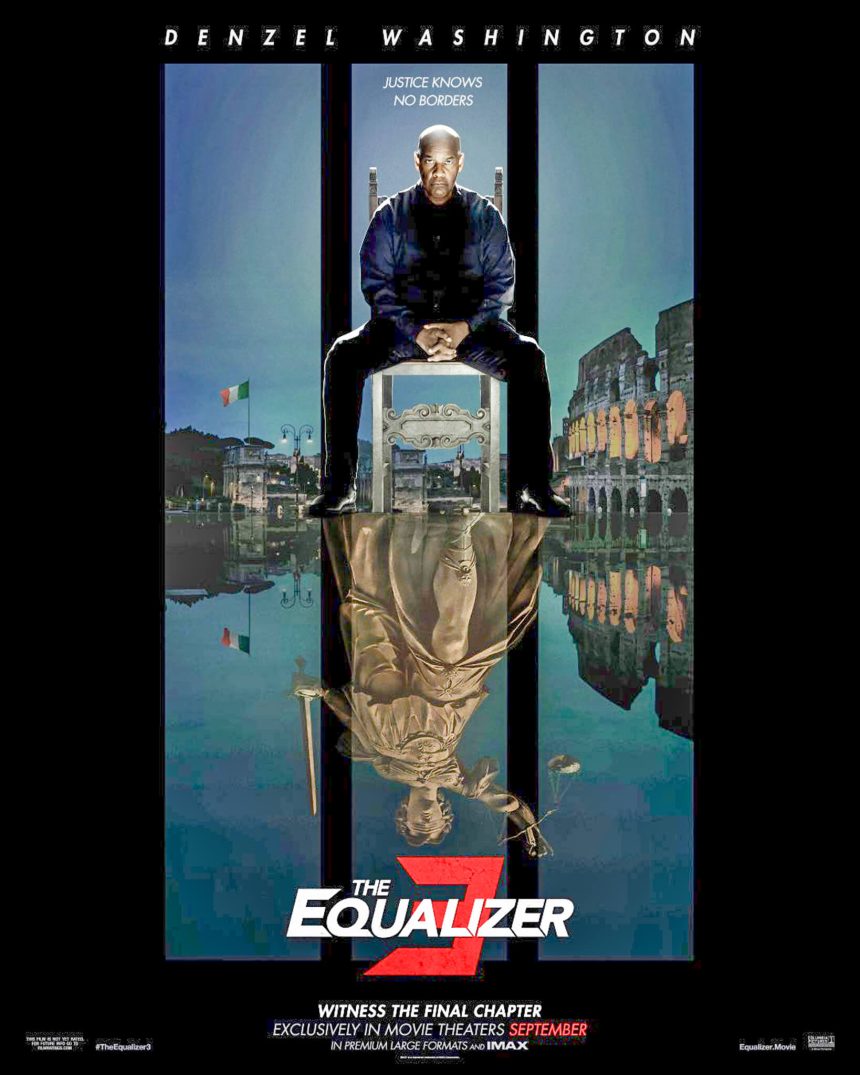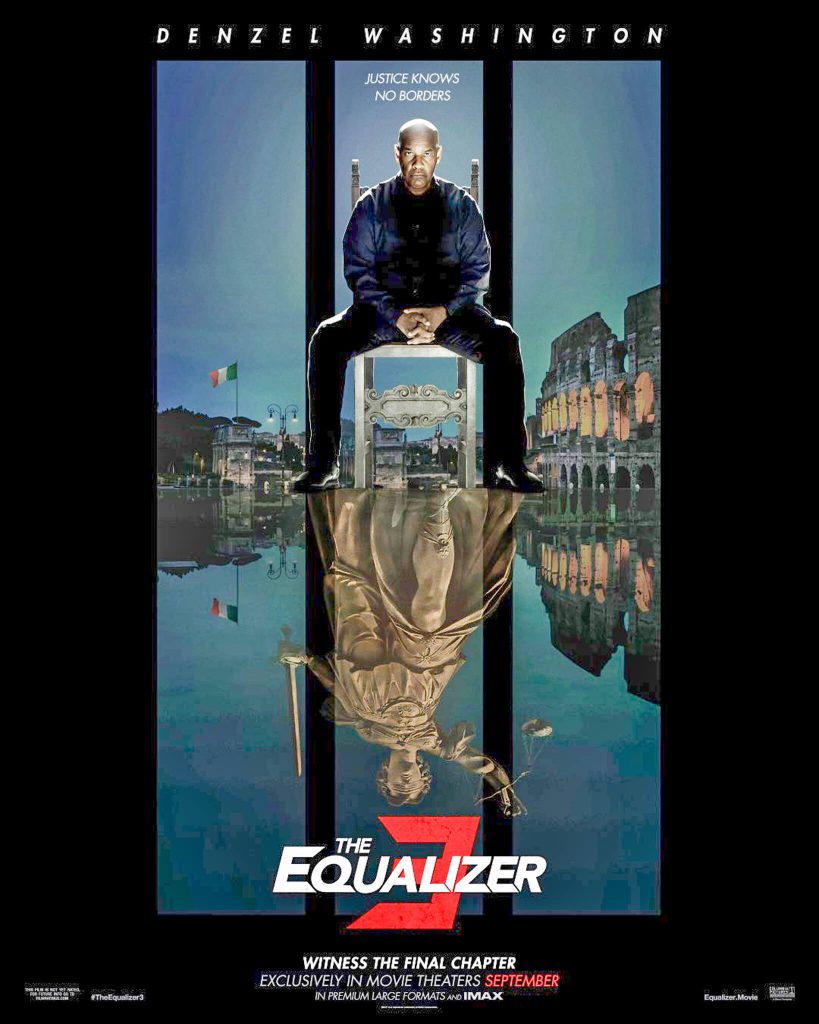 For More Box Office News Visit www.zapinin.com/entertainment.