Nuevo Fire
NUEVO (CNS) – Firefighters from the Riverside County Fire Department battled a fire in the detached garage of a residence in Nuevo Sunday.
The fire was reported around 1:50 p.m. in the 20900 block of Magnolia Avenue, where firefighters found the garage, one outbuilding and multiple vehicles involved with fire.
No injuries were reported and the fire did not extend into the residence, according to firefighters.
The fire was contained at about 3:15 p.m., but firefighters expected to remain on the scene for an additional hour for salvage and overhaul.
The cause of the fire was not immediately known.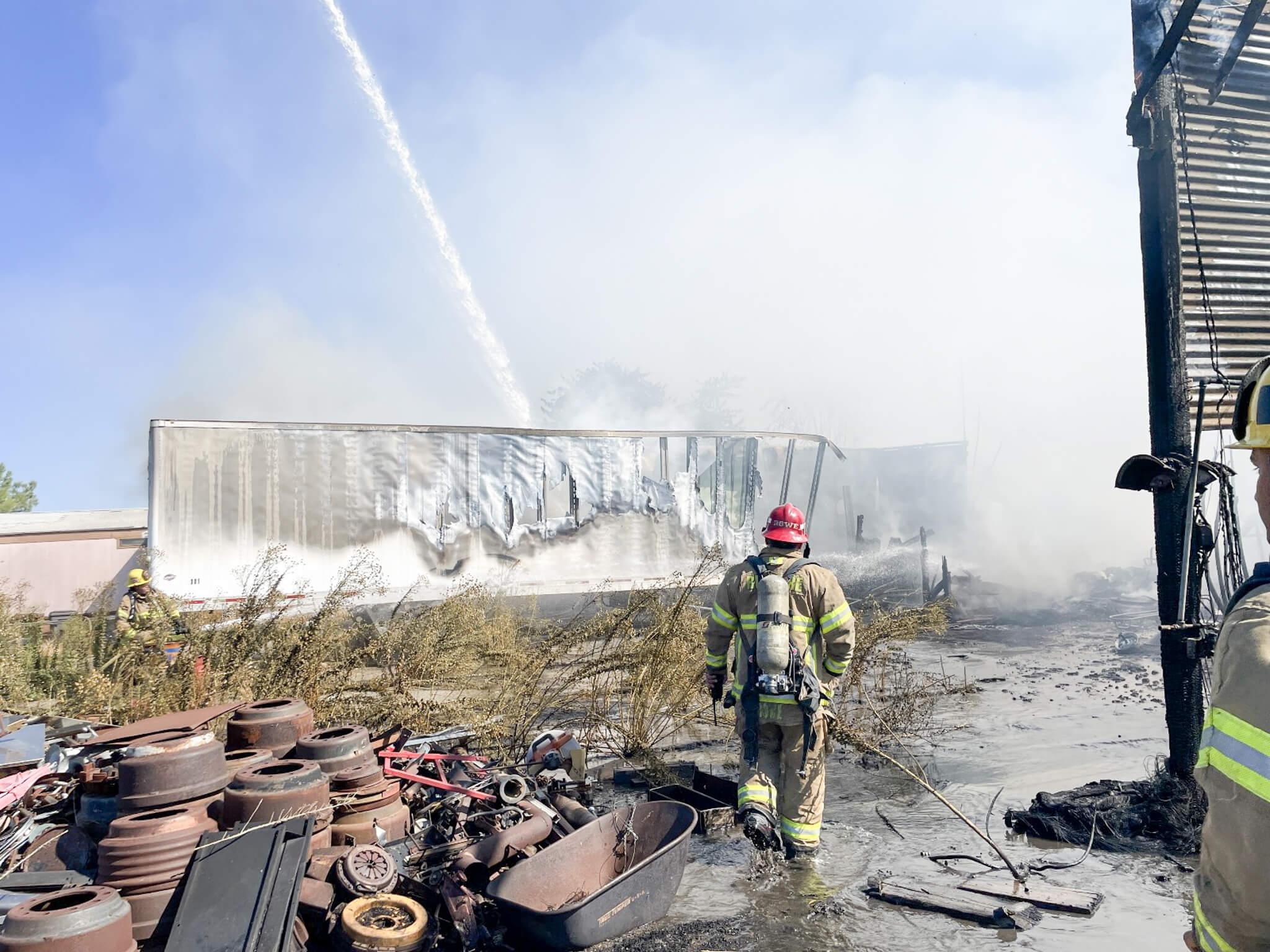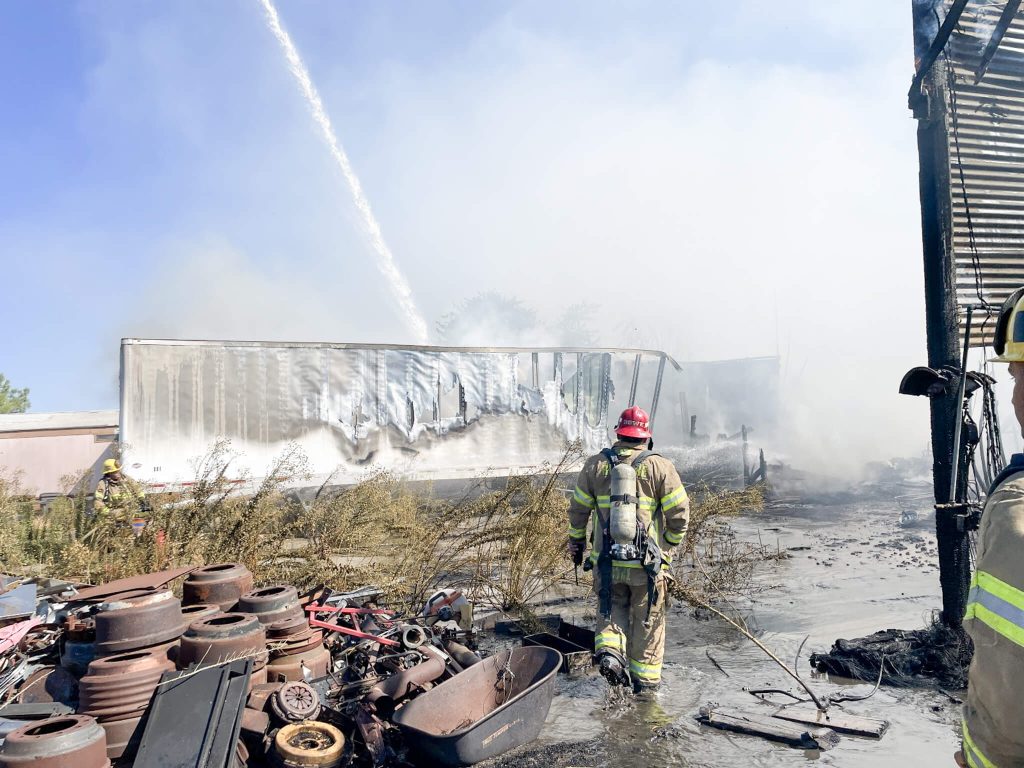 For More Fire News Visit www.zapinin.com/fire-season.