Coffee
Music, hairstyles and fashions may change over time but one thing remains constant: Americans love their coffee and it seems, will continue to do so for the foreseeable future. In fact, the number of Americans who drank coffee in the past day (65%) — more than any other beverage — is on the rise, according to the latest "Atlas of American Coffee." And Market Research Future predicts that the global coffee market will be worth $112.8 billion by the year 2030.
If you're like many coffee drinkers these days, you may find yourself preferring your daily dose of caffeine come in the form of specialty coffee. At a time when many consumers are cutting back in discretionary spending, 2023 data from the National Coffee Association of USA shows that the specialty coffee market continues to thrive.
At the same time, you likely also prioritize both sustainability and convenience. As with many products, you may be doing your research about your coffee, looking into your brand of choice's manufacturing and production processes to see how eco-friendly they are, while continuing to expect a quick and handy cup of coffee.
With these values in mind, coffee technology companies are working to innovate the game. For example, NuZee Inc., a leading coffee technology and co-packing company, recognized the growing popularity of single-serve coffee and has made brewing just one cup of coffee as convenient as preparing a cup of tea.
"We saw a need to bring high-quality, single-serve coffee options to the market that are also more sustainable and eco-friendly," says Masa Higashida, CEO of NuZee Inc.
The brand sells both single serving pour over kits and coffee brew bag filters that make it possible to prepare a cup of coffee from anywhere you have access to hot water, including your home, the workplace and when traveling. And because NuZee will soon be rolling out industrially compostable brew bag filters, and the company uses recyclable foil boxes for its single-serve coffee products, it's also an eco-conscious way to enjoy a fresh, single serving of coffee. To learn more, visit mynuzee.com.
When it comes to your cup of joe, convenience and sustainability don't have to be at odds. Thanks to recent innovations, you can enjoy a fresh-brewed cup of coffee at home or on-the-go that you can feel good about. (StatePoint)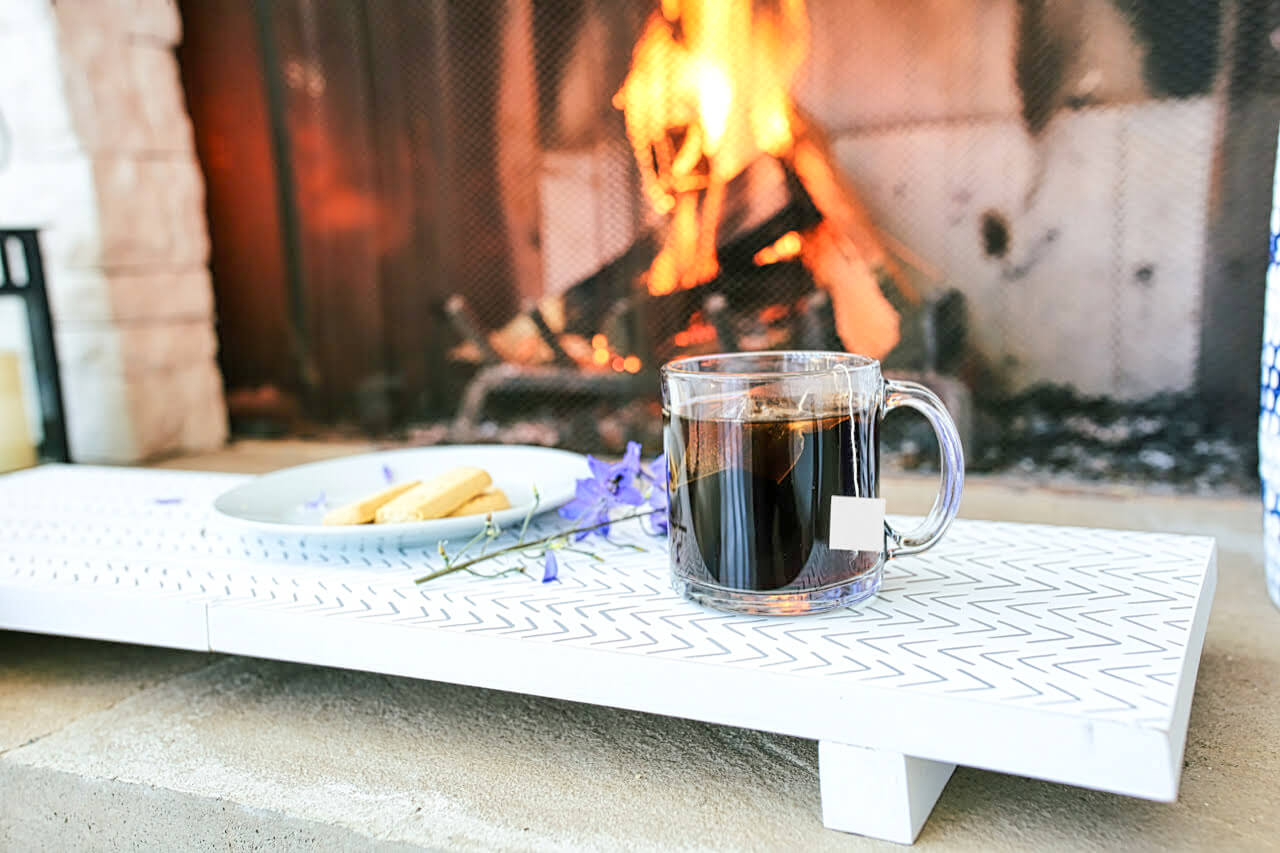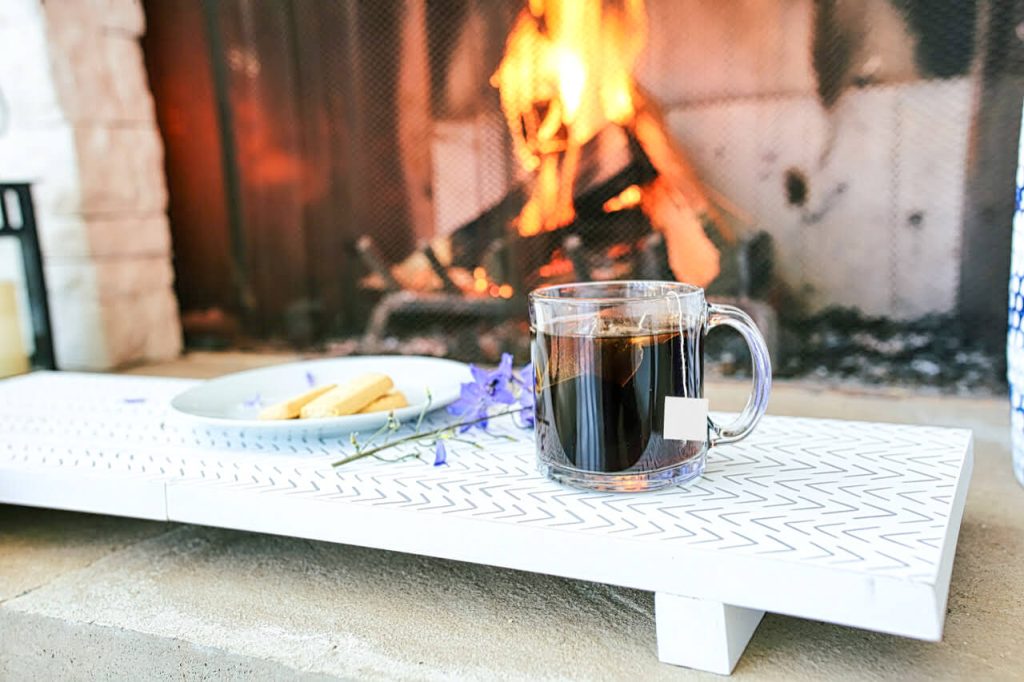 For More Food Content Visit www.zapinin.com.